Local Pest Control Pros Serving Clarksburg, NJ
If you are looking for a local pest control company who understands the pest problems home and business owners face in Clarksburg and Monmouth County, Arrow Pest Control is the ideal choice! In business for over 45 years, Arrow offers pest control services that resolve even the most stubborn pest infestation.
Active Pests In Clarksburg, NJ
**An initial set up fee will apply
Contact our team today to schedule a FREE estimate!
Clarksburg, NJ Termite Control & Prevention
Termites are a common wood-destroying insect in Clarksburg and throughout Monmouth County. If not treated, termites can inflict extensive and costly damage to structures. At Arrow Pest Control, we understand the threat termites pose to homes and businesses; that's why we offer comprehensive termite control in Clarksburg. When you contact us for help getting rid of termites, we'll start with a thorough inspection and based on our findings, we'll recommend a plan of action.
To eliminate termites, our team of termite exterminators use Termidor®, America's #1 termite defense product. The reason why liquid termite treatments are so effective is because when Termidor is applied around the perimeter of the structure, it creates a barrier of protection. When foraging termites come into contact with the product, they'll carry it back to the termite colony underground. The end result is the elimination of not only the termite workers but the entire termite population including the queen. Without a queen, the colony cannot go on. Learn more about termite control services in Clarksburg and our termite re-treatment warranty!
Home Pest Control Services In Clarksburg, NJ
If your home has been taken over by spiders, ants, and other nuisance pests, Arrow Pest Control can help! Our Home Protection Program, a year-round home pest control plan, provides homeowners with the protection they need to keep cockroaches, clover mites, wasps, and other pests away.
Looking for a more comprehensive pest control program? Visit our home pest control plans and pricing page to find a program that suits you!
Mosquito Control & Tick Treatments In Clarksburg, NJ
If you're concerned about Lyme disease, Rocky Mountain spotted fever, and other tick-borne diseases affecting your family and your pets, we understand. In Clarksburg, Millstone, and throughout Monmouth County, ticks are a serious health threat and one that shows no signs of slowing down.
Another biting pest that plagues property owners during the warm weather months is mosquitoes. Mosquito bites are itchy and, in our efforts, to avoid them, we are driven indoors when we'd rather by hanging out by the pool or enjoying a BBQ.
Take back your yard this year and reduce the threat of ticks and mosquitoes when you reach out to Arrow Pest Control. Our Bite Back Program is a seasonal mosquito and tick control program, that consists of sending out a pest control technician in April to apply a granular tick treatment on your lawn. Then in May and every month through September, we'll return to spray your yard for ticks and mosquitoes. In October, we'll treat your lawn one last time with a granular to keep ticks away during the fall.
Comprehensive Rodent Control In Clarksburg, NJ
If you've found signs of rodent activity in and around your property, reach out to Arrow Pest Control for help. Setting a few mouse traps are not enough to stop the onslaught of rodents. In order to get rid of mice (or rats) you must properly identify the culprit and find the source of the problem. Rodent traps are like a putting a Band-Aid on a wound that requires stitches, it may appear to help at first but will prove ineffective.
Providing effective rodent control in Clarksburg, our team will inspect your property to determine if your problem is mice or rats and then, based on our assessment, develop and implement a plan to eliminate existing rodent activity and prevent them from returning. Schedule your FREE rodent control estimate today and find out how our team can help you get rid of mice and rats with the best rodent control services available in Clarkburgs, NJ!
Thorough Insect Control In Clarksburg, NJ For Whatever's Bugging You
In addition to the services mentioned above, Arrow also offers:
Partner with Arrow and we'll work diligently to keep your home or business free of nuisance and potentially destructive pests!
Now Hiring In Clarksburg, NJ
Pest control is an essential service in New Jersey and is necessary to protect against insects and rodents and the threats they pose to human health and property. If you're a hard-working individual who works well both independently and in a team and is a problem solver, we'd like to talk with you. No experience is necessary but the right attitude is! Visit our careers page to check out our current job openings.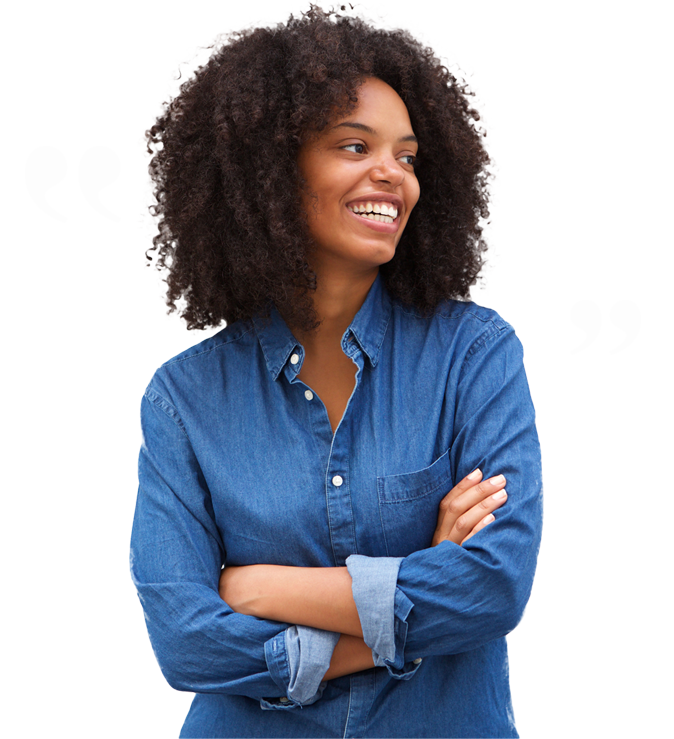 Testimonials
"Tom is amazing! Arrow is the best company! Love their services. They truly care about their clients. "
Lisa M.
Port Monmouth, NJ
Arrow Pest Control received an average rating of

5.0

out of

5

stars from

1380

reviews.
5.0
Read Google Reviews
Request Your
FREE

Estimate

Schedule Your No Obligation Inspection Today
Arrow Pest Control Blog
Read the latest articles & news