Cranford, New Jersey Pest Control Specialists With 47+ Years Of Experience
In business since 1973, Arrow Pest Control knows pests and we know what pests impact homes and businesses in Cranford and New Jersey. If you're dealing with insects and rodents, contact Arrow and let us put our four decades of knowledge and experience to work.
Pests Active In Cranford, NJ
Residential Pest Control Services In Cranford, NJ
People don't want insects, rodents, spiders, or any other pest in their home for many reasons. One reason is that they are really annoying, but there are many more serious reasons why pests should be kept out of your home. Pests can damage the structure of your home; they can chew through wood, walls, flooring, wires, and pipes; they can contaminate food sources; they can destroy personal property; and they can introduce serious diseases to you, your family, and your pets.
Our three residential pest control programs allow our customers to choose a program that can be tailored to their exact needs and budget. Below is a quick overview of our 3 year-round pest control programs.
To learn more about any of our residential pest control programs, give us a call today.
**An initial set up fee will apply
Mosquito Control Services In Cranford, NJ
Whether you are looking to reduce annoying biting mosquitoes on your Cranford property for the whole mosquito season or you are looking for a bit of relief before a large outdoor gathering, the mosquito control experts at Arrow Pest Control have a solution for you!
Our mosquito management plan includes monthly visits from our mosquito control experts from May through September. Before treatment begins, an inspection is performed to find any mosquito breeding and resting sites on your property. Areas of concern will be treated and all breeding areas will be treated with a special material to prevent mosquito larvae from developing into adults. With our help, you, your children, and your pets will be able to enjoy your yard without the threat of constantly being bitten by disease spreading mosquitoes!
Arrow's Special Event Mosquito Services provides customers with a one-time mosquito treatment to reduce mosquito activity. This is a great option for people who will be hosting a wedding, reunion, or large family gathering; it can help to make sure that your guests can relax and enjoy the event without having to constantly swat away pesky mosquitoes.
Termite Control Services In Cranford, NJ
The experts here at Arrow Pest Control take termite infestations seriously. We understand how damaging termites can be and what a financial strain repairing their damages can cause. At the first signs of termites on your property, you should immediately contact our termite control professionals. We will quickly provide an interior and exterior inspection of your home; and if termites or termite activity is discovered by our highly trained inspectors, we will provide you with a termite activity report outlining treatment details and a cost estimate. We then treat with the very effective Termidor® (America's #1 defense product). Termidor is applied along your foundation including the entire perimeter of your home or business creating a zone of protection. Remember, once termites come in contact with Termidor, they'll be eliminated, and the entire colony will be completely destroyed!
Our termite warranty provides you with a one-year renewable warranty against re-infestation; this warranty is transferable if you sell your property. The benefits of this warranty and choosing Arrow Pest Control to provide termite protection for your home include:
Reduces the possibility of future termite damage.
You don't have to pay a large price to have them treated again.
An annual termite inspection will be performed.
Contact us today to schedule a free onsite termite evaluation for your Cranford home or business!
Employment Opportunities In Cranford, NJ
Looking for a vocation in a burgeoning field? A profession in pest control may be right for you! This flourishing industry is looking for dedicated, dependable and dynamic individuals to join the workforce. Working for a pest control company covers a wide-range of interests including business, hands-on work, and chemistry; making it an ideal career path for many people.
Whether you're looking for a profession as a licensed pest control technician or receptionist, a profession in pest control offers abundant opportunities for personal and professional growth.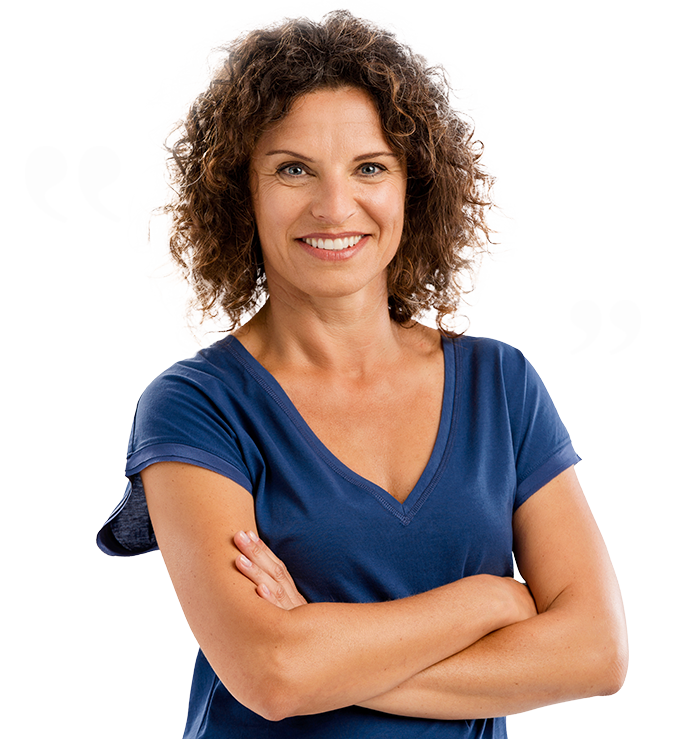 Testimonials
"We were very pleased with how easy it was to schedule a first appointment with Rob and how reassuring and thorough his inspection was. A few hours later Josh arrived for the first treatment and was professional and took the time to answer all our questions. We didn't hesitate to sign-up for Home Protection Program after seeing the quality and level of service we will receive."
Deborah S.
Monroe, NJ
Arrow Pest Control received an average rating of

5.0

out of

5

stars from

1380

reviews.
5.0
Read Google Reviews
Request Your
FREE

Estimate

Schedule Your No Obligation Inspection Today
Arrow Pest Control Blog
Read the latest articles & news