Local Pest Control Services In East Hanover, NJ
Locally owned and family operated Arrow Pest Control offers comprehensive pest control services in East Hanover, New Jersey and throughout Morris County. Tackling pest problems for over four decades, our team knows New Jersey pests and more importantly how to stop them from infesting homes and businesses and threatening people and property. If you have discovered a pest problem or simply want to prevent insect and rodent infestations, contact Arrow today!
Active Pests In East Hanover, NJ
Home Pest Control In East Hanover, New Jersey
If you've found ants, spiders or other pests infesting your home but are worried about the cost of pest control services, don't be! The local pest control experts at Arrow Pest Control offer home pest control services in East Hanover, NJ that are thorough and affordable! Our Home Protection Program starts as low as $35/month and includes protection from over 30 pests including, but not limited to:
We also offer home pest control plans that target common household pests AND wood-destroying insects such as carpenter ants and termites. For more information or to compare plans, please stop by our home pest control page or give us a call to discuss your situation.
East Hanover, NJ Termite Control
Termites in East Hanover are wood-destroying insects that cause significant damage to homes and businesses and, in many cases, leave property owners with costly repair bills. Termites are masters at avoiding detection and have been nicknamed "silent destroyers" because they can infest a structure for years before it becomes evident. Unfortunately for New Jersey property owners, a termite infestation will happen – it's only a matter of when and not if. We are situated in a region of the country where termite activity is moderate to high.
At Arrow Pest Control, we've been providing commercial and residential termite control services for over 47 years and have the tools, knowledge, and experience to exterminate termites, no matter how severe the infestation is. If you've uncovered termite damage in your home or business or have discovered signs of termites on your property, don't wait; contact the East Hanover termite control experts at Arrow today to schedule your FREE termite inspection!
Carpenter Ant Control In East Hanover, NJ
Similar to the termite but not quite as bad, carpenter ants are another wood-destroying insect in New Jersey. It's quite common to find these large black ants crawling up and down trees, marching across decks, or foraging for food inside structures. They may even establish a satellite colony inside!
Carpenter ant damage is not as serious as termite damage but it should not be ignored. In fact, at the first sign of a carpenter ant infestation, you should contact a pest control company that knows how to get rid of these pests.
At Arrow Pest Control, we've been treating carpenter ant infestations in East Hanover and throughout our multi-county service area since 1973. Our carpenter ant control services include:
A thorough inspection, both inside and out
A full exterior carpenter ant treatment around the perimeter of the structure and other areas of concern
Interior carpenter ant service, if necessary.
Follow-up services to ensure complete extermination of carpenter ants
What's more, when you sign up for Arrow's carpenter ant control, you'll receive a one-year carpenter ant warranty! If you're tired of sharing your home or business with these large, destructive ants, please contact us today to schedule a FREE evaluation!
Seasonal Mosquito & Tick Control In East Hanover, NJ
Deer ticks and other types of ticks in New Jersey are a serious problem for property owners and one that is more emphasized as we shelter in place during the pandemic. Sadly, and despite their small size, these pests are a serious threat to health having the ability to spread disease and illness including Lyme disease and Rocky Mountain spotted fever. Mosquitoes are another pest in East Hanover whose bites are annoying and can transmit mosquito-borne illness such as West Nile Virus.
Arrow Pest Control is a local exterminating company that offers seasonal mosquito control and tick control in East Hanover. Our Bite Back! Program is designed to drastically reduce the populations of ticks and mosquitoes and allows you to reclaim your backyard. This program includes:
Granular tick treatments focused on lawns and yards in April and October
Monthly mosquito and tick spraying May through September
The Arrow Promise - If, for any reason, weather or any other factors interfere with your service efficacy, Arrow will re-do your treatment FREE of charge.
With Arrow's mosquito and tick control services in place, you can relax in your outdoor living space and not worry about these biting pests driving your indoors!
Additional Pest Control Services In East Hanover, NJ
In addition to the pest control services we've mentioned above, Arrow Pest Control also offers:
Whatever's bugging you, the Arrow team can help!
Job Opportunities In New Jersey's Pest Control Industry
Is your current job challenging you? Would you like a career that allows you to problem solve, work with the public, and protect people and property? Arrow Pest Control, a local pest control company, is in search of hard-working, driven individuals to join our customer service team and to represent us out in the field as licensed pest control technicians. No experience is necessary only the right attitude! Click here to learn more about our job openings and to apply.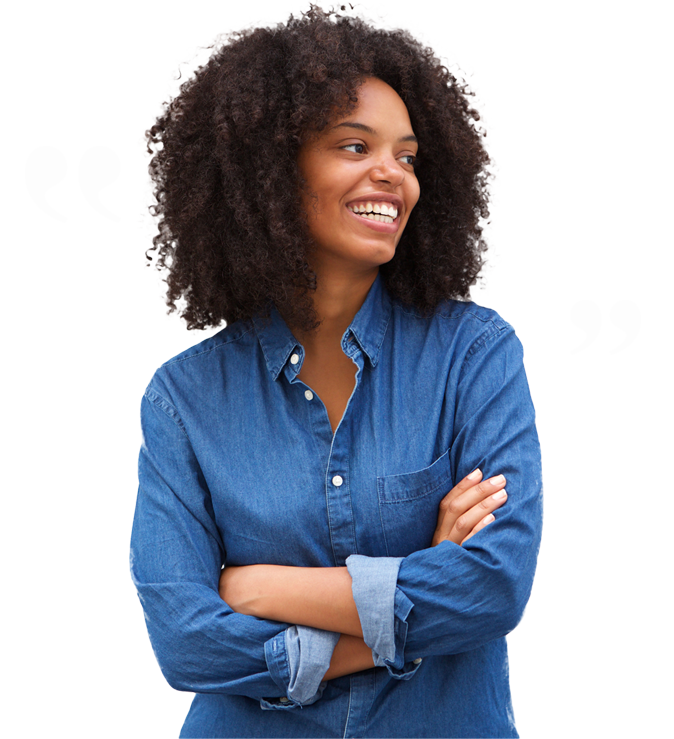 Testimonials
"Today was my first appointment with Arrow and Jason made everything seamless and efficient. Not only was he knowledgeable, he took his time explaining everything to me which proved he cared. I'm happy to have found Arrow and will continue to request Jason for my services! Thank you!"
Elena C.
Manalapan, NJ
Arrow Pest Control received an average rating of

5.0

out of

5

stars from

1380

reviews.
5.0
Read Google Reviews
Request Your
FREE

Estimate

Schedule Your No Obligation Inspection Today
Arrow Pest Control Blog
Read the latest articles & news