Local Pest Control Services For East Windsor, NJ
For over 47 years Arrow Pest Control has been protecting people and property in New Jersey from the damages and disease that insects, rodents, and other pests cause or spread. To protect your East Windsor property from the New Jersey pests that infest homes and businesses, turn to the local pest control experts at Arrow. We are a family owned and operated company that takes great pride in offering industry leading residential and commercial pest control services while always maintaining an excellent relationship with our valued customers. To learn more about how our comprehensive pest control services can become a long-term solution for you, please contact us today!
Active Pests In East Windsor, NJ
Residential Pest Control In East Windsor, New Jersey
At Arrow Pest Control, we understand insects and rodents are a problem all year round in and that in order to truly stop these pests from infesting, a solution that offers ongoing protection is the best solution. That's why our locally owned pest control company offers affordable, year-round home pest control services in East Windsor that start as low as $35/month. With three levels of pest protection to choose from, homeowners can select the level of coverage that suits their home and their budget. Our plan offerings include:
**An initial set up fee will apply
All three plan levels are backed by the Arrow Promise – if a covered pest problem arises in between visits, we'll return to treat at no charge!
Don't wait until spiders webs are taking over, ants are crawling on countertops, or other pests are active INSIDE, contact Arrow today to schedule a FREE evaluation!
How To Identify Powder Post Beetle Damage In East Windsor, NJ
Powder post beetles may not be as well-known to homeowners as other more common wood-destroying insects like the carpenter ant and termite, but that doesn't mean that the damage they can cause is not significant and potentially costly to repair. When it comes to powder post beetles it is their c-shaped, cream-colored larvae that cause the most damage to the wood that they are infesting. Powder post beetle adults will lay their eggs in cracks found in older wood or hardwoods, and when the larvae hatch from their eggs they begin to feed on the wood. Typically powder post beetles cause damage to hardwoods, molding, furniture, fixtures, and wooden paneling.
Signs that powder post beetles are causing damage to wood found inside of your East Windsor home include finding lines of wood dust or small holes in the exterior of wood or furniture found in your home or finding small piles of sawdust along the floor of your home. If you suspect powder post beetles have found their way into your home, contact Arrow Pest Control immediately. Our experts can provide a thorough inspection and provide the effective services needed to completely eliminate them.
East Windsor, NJ Termite Control
Termite damage can be extensive, costly and is not typically covered by homeowners' insurance policies. Really there's nothing positive to say about termites when they infest homes and other structures in New Jersey. Unfortunately, on the termite infestation probability map, our state is situated in the moderate to heavy zone. That means, if termites aren't already eating away at the wood in your structure, they probably will at some point.
For the best termite protection in East Windsor, contact Arrow Pest Control. Our licensed pest control technicians are well-versed in termites and know what needs to be done to get rid of termites!
Our services start with a thorough inspection of the property, both inside and out, to determine if these wood-destroying pests are active or have been, if termite damage is found and how severe it is, and what conditions are attracting them.
Based on our findings and if we confirm a termite infestation, we'll outline a plan of action and provide a termite control quote.
Our pest control company uses America's #1 termite defense product, Termidor® to eliminate foraging termites and the rest of the members of the termite colony - even the queen! We'll apply Termidor along your foundation or the exterior perimeter of your structure to create a zone of protection. Once termites touch it, they won't die instantly. Instead they'll transport it back to the colony where it will spread. The end result is the the complete elimination of the termite colony.
90 days after the initial treatment is performed, we'll come back to make sure we've exterminated your termite problem!
Commercial Pest Control In East Windsor, NJ
When it comes to pests, they belong anywhere but inside of your East Windsor business. Pests can cause a lot of problems for business owners including:
Damaging the structure of your building
Introducing bacteria, human pathogens, and parasites inside of your business
Destroying your product
Causing your customers to want to spend their money elsewhere
Reducing employee morale
To keep pests out of your commercial or industrial facility; partner with Arrow Pest Control. We'll implement our highly effective commercial pest control program. You can count on Arrow's professionals to use innovative technology and practices to provide your business with highly effective pest control services that exceed industry standards. To learn more about protecting your business from pests with the help of Arrow Pest Control, give us a call today!
Learn More About Bed Bugs And How To Get Rid of Them In East Windsor, NJ
Bed bugs are problematic pests that are found throughout the United States, including East Windsor. Bed bugs are nocturnal and hide during the day in tight cracks and crevices, emerging at night to feed on the blood of their sleeping victims. Unfortunately for us, bed bugs prefer human blood as their main food source. Unfortunately for us, bed bugs are excellent hitchhikers and will crawl onto our clothing or belongings while we are minding our own business. People have the potential to come into contact with bed bugs while in any public place- airports, taxis, libraries, shopping centers, hospitals, schools, movie theaters; anywhere where there are people has the potential for bed bugs.
Now that you understand a bit more about bed bugs, the professionals at Arrow Pest Control want to help you understand how to protect your home and family from these parasitic critters. Our effective bed bug control solutions include:
A thorough bed bug inspection that is performed by one of our experienced professionals or by a specially trained bed bug inspection dog
The development of a customized treatment plan
A final inspection to make sure that the bed bug infestation has been completely eliminated
Physical removal, thermal remediation, chemical application, mattress encasement, active mattress liners, climb-ups, a portable bed bug heat chamber
To learn more about eliminating bed bug from your East Windsor home with the help of Arrow Pest Control- New Jersey's bed bug control experts, give us a call today!
East Windsor, NJ Pest Control Jobs
Looking for a career in an ever-growing, essential industry? Why not consider pest control! At Arrow Pest Control, we are always on the lookout for hard-working dependable individuals to join our team. If you like solving problems and helping people, we'd like to meet you. Visit our careers page to learn more about our local company, benefits, and view openings!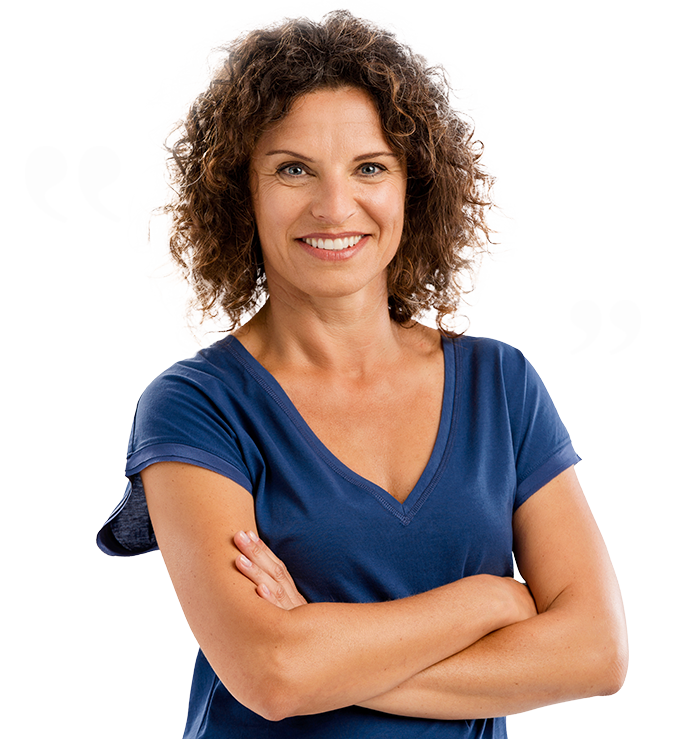 Testimonials
"We were very pleased with how easy it was to schedule a first appointment with Rob and how reassuring and thorough his inspection was. A few hours later Josh arrived for the first treatment and was professional and took the time to answer all our questions. We didn't hesitate to sign-up for Home Protection Program after seeing the quality and level of service we will receive."
Deborah S.
Monroe, NJ
Arrow Pest Control received an average rating of

5.0

out of

5

stars from

1380

reviews.
5.0
Read Google Reviews
Request Your
FREE

Estimate

Schedule Your No Obligation Inspection Today
Arrow Pest Control Blog
Read the latest articles & news