Choose Arrow For Pest Control In Englishtown, New Jersey
Arrow Pest Control has been providing the homes and businesses of Englishtown with effective pest control for years, and we continue to grow and provide better pest control options to meet and surpass your expectations of a pest free property.
Effective pest control takes dedication, expertise, and pest solutions that work, and Arrow has everything you need to defend your property and those who frequent it from the risks pest cause. Check out what we can do for you today!
Active Pests In Englishtown, NJ
Home Pest Control in Englishtown, NJ
When you enter your home, you want to be able to let your guard down and relax. That's not so easy when you're overrun with stink bugs, running into spider webs, or encountering other insects or rodents in your home!
Pests cause stress, and Arrow Pest Control wants to take that stress out of your home life by providing pest control that is reliable and continuous, leaving you entirely free to focus on other things when you are at home.
Our year round Home Protection, Home Protection Plus, and Arrow Premier programs defend against a wide variety of common pests and offer you choices in pricing and coverage that enable you to get the long term protection you need and no more. With scheduled visits from our technicians you'll have a well maintained system for keeping many types of pests away completely, and for others you'll be warned before they have time to settle in, giving you the ability to act or enable us to act on your behalf to protect your home. Arrow Pest Control's expert staff and technicians want to offer you excellent and effective service, and if our regular treatments don't get the job done, we'll return and treat again for free! Trust your home to Arrow Pest Control, and see what it's like to live pest free.
**An initial set up fee will apply
Commercial Pest Control In Englishtown, NJ
Most successful businesses are customer-focused in some sense. Whether it's anticipating customer needs, being people savvy and reading the trends, or simply looking to offer the best service possible, when you're creating a product or providing a service, your clients have to factor in.
At Arrow Pest Control, we understand that our commercial clients in Englishtown have many of the same priorities that we do, and we strive to provide pest control services that mesh with their industry's guidelines, take their facility's unique properties into account, and free them up from the burden of pests, so that they, in turn, can provide better products and service to their customers.
Taking an Integrated Pest Management approach, we offer the most effective pest control with the least amount of chemical application. Through the implementation of expert inspection/analysis, thoughtful evaluation with your concerns in mind, proven treatments by trained technicians, and thorough documentation, Arrow Pest Control's commercial pest control is safe, effective, and able to help wipe your worries away as a business owner.
Seasonal Mosquito & Tick Yard Treatments In Englishtown, NJ
Arrow's effective mosquito and tick treatments in Englishtown allows property owners to enjoy their backyards to the fullest! As you know, the warm weather we love doesn't last too long so don't waste a second of it battling mosquitoes and ticks on your own.
Reduce the threat of mosquito bites and tick-borne diseases with our Bite Back! Program, a seasonal mosquito and tick reduction service. Here's what you can expect when you sign up:
A granular tick treatment in April to eliminate tick larvae, nymphs and adults already on your property
From May through September, we'll return to spray fence lines, shady areas, trees, shrubs, and other areas where mosquitoes and ticks either hide or breed.
We'll come back one more time in October to treat the yard with a granular treatment to eliminate any ticks that are still active.
Contact Arrow for mosquito and tick control pricing or give us a call with any questions!
Englishtown, NJ Termite Treatments
Whenever termites come up in conversation, people casually wonder if there any in their house, before shaking off that scary thought as nonsense and moving on. The question is worth asking, though, and more than that worth looking into. Termites are more often than not revealed in buildings by the discovery of some damage they have already done. If at all possible, termites would prefer to remain completely hidden at all times while they seek out wood for food and look to establish new colonies.
If you're in Englishtown, and you want to banish the concern that the termite threat can cause, call Arrow Pest Control for comprehensive termite control services. Arrow can perform a free onsite inspection, inspecting your property thoroughly to ensure that you aren't having your wooden support structure decimated by tiny chewing pests.
We can apply incredibly effective Termidor® around your structures as a protective barrier that kills termites on contact. And even better, we offer a year-long termite warranty that is renewable and transferable.
Add to this wood destroying insect inspections for property buyers, and termite pre-treatment for builders, and you find that Arrow Pest Control is confident that we can handle any termites that dare try and set foot on your property. Call today for more information.
Pest Control Careers In Englishtown, New Jersey
Searching for a new profession in an ever-growing field? A position in pest control may be right for you! This expanding industry is looking for dependable, determined and driven individuals to join the workforce.
Working for a pest control company covers a wide-range of interests including business, communications and science; making it an ideal career path for many people. Whether you're looking for a trade as an exterminator or receptionist, an occupation in pest control offers ample opportunities for personal and professional growth.
Stop by our careers page to learn more about our benefits and open jobs!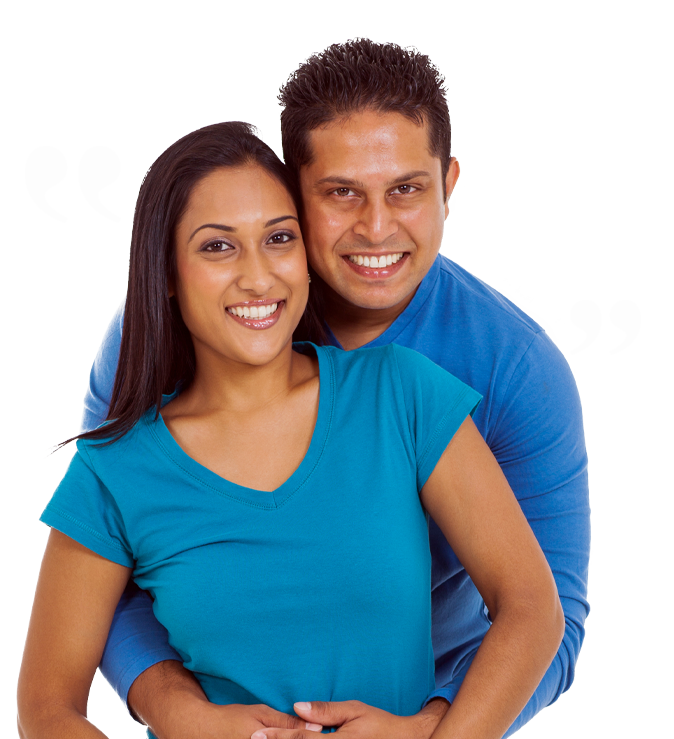 Testimonials
"Arrow is determined and dedicated to provide me with excellent pest control throughout the year. Today's visit was preventative and was described as my " Winter Treatment". Josh was friendly and efficient and showed concern for any pest problems I might be having."
Eugene G.
Allentown, NJ
Arrow Pest Control received an average rating of

5.0

out of

5

stars from

1380

reviews.
5.0
Read Google Reviews
Request Your
FREE

Estimate

Schedule Your No Obligation Inspection Today
Arrow Pest Control Blog
Read the latest articles & news