Protecting Homes & Families In Ewing, NJ For 47+ Years
Protect your Ewing home or business from the ants, spiders, cockroaches, rodents and termites that also live in this thriving township with the help of the local New Jersey pest control experts at Arrow Pest Control. For more than 47 years Arrow's professionals have been delivering customized pest control services using the most modern technology to eliminate and control pests in Ewing. From general pest control to the services that are needed to target specific pests, we have what you need to maintain a pest-free Ewing property. Trust Arrow's quality pest management services to meet the pest control needs of your New Jersey home or business!
Active Pests In Ewing, NJ
Residential Pest Control Services in Ewing, NJ
Whether you live in a single family home, a townhouse, or a 55+ community, one thing that all Ewing homeowners have in common is that if prevention measures aren't taken, insects and rodents will eventually find their way inside. To stop New Jersey pests from making their way into your Ewing home to contaminate food, damage your home's structure, and introduce diseases to your family, a year-round pest control program needs to be implemented.
At Arrow Pest Control we offer year-round pest protection that stops 30+ common household pests from invading and damaging your home through our three residential pest control program options.
**An initial set up fee will apply
To discover which program is the perfect fit for your Ewing home and budget, get in touch with Arrow's professionals today!
Clover Mite Prevention Tips For Ewing, NJ Residents
Clover mites are unassuming looking pests, they are only the size of a pinhead, so how much trouble could they really be? We are here to tell you they can become big trouble inside your Ewing home because it won't just be one clover mite that wanders into your home, it will be hundreds or thousands of them! Clover mites are usually found living outside feeding on clover, weeds, and grasses, but when large populations are located near your home there is a good chance that these pests will become a nuisance inside of it! To prevent a clover mite infestation in your house, we suggest implementing the following prevention tips:
Keep a stone barrier of at least 18 inches between any grass and your home's foundation.
Trim back bushes and shrubs away from the exterior of your home.
No matter how small, seal any cracks and crevices that are found in your home's foundation or exterior walls.
Make sure that the weather stripping found around exterior windows and doors is completely intact.
Openings found around vents and utility entrances should be caulked.
Because of the clover mite's extremely tiny size, keeping them out of your home can be a difficult task; if clover mites ever become a problem on your property or in your home contact us at Arrow Pest Control. Our experts can provide the pest control services needed to eliminate and control their populations. Contact us today to learn more about our clover mite control services!
Commercial Pest Control In Ewing, NJ
When choosing Arrow Pest Control to provide the services needed to help keep insects, rodents, and more out of your commercial or industrial facility in Ewing, you are choosing a company that will partner with you to provide the services needed to solve your facility's and your industry's specific pest problems.
We won't just slap a bandage on the problem and call it good; we will work closely with you to ensure that we are providing the pest management solutions needed to keep pests at bay. Our professionals will create a treatment plan that is unique to your business. Through pest threat analysis, evaluation, treatment, and documentation they will give you peace of mind knowing that your company has become and will remain free of pests and the problems that they bring with them. To learn more about our commercial pest control services, contact us today!
Learn How To Avoid Termite Damage In Ewing, NJ
Avoiding termite damage should be on top of any homeowner's to-do-list; the damages that termites can inflict onto a property can be extensive and therefore very expensive to repair. In fact, termites are responsible for causing billions of dollars worth of damages to properties across the United States each year.
Don't allow your hard earned money go to repairing termite damages, instead protect your structure from termites with the help of the Ewing termite control experts at Arrow Pest Control. We have the effective, ecologically sound, modern technology that is needed to eliminate any current problems you are experiencing with termites and to prevent future termite colonies from establishing.
Our termite control services can be completed on their own or as part of one of our year-round residential pest control programs. Through our Arrow Premier program, your home will not only be protected from common household insects but from wood-damaging termites as well. Call us today to learn more about termites and our modern, industry-leading termite control services!
Ewing, NJ Employment Opportunities
Seeking a career in an ever-expanding field? A profession in pest control may be right for you! Arrow Pest Control, based out of Morganville, New Jersey is looking for ambitious and hard-working individuals to join our team servicing homes and businesses in several New Jersey counties including Mercer.
Whether you're looking for a career as an exterminator or receptionist, a future in pest control offers ample opportunities for personal and professional growth.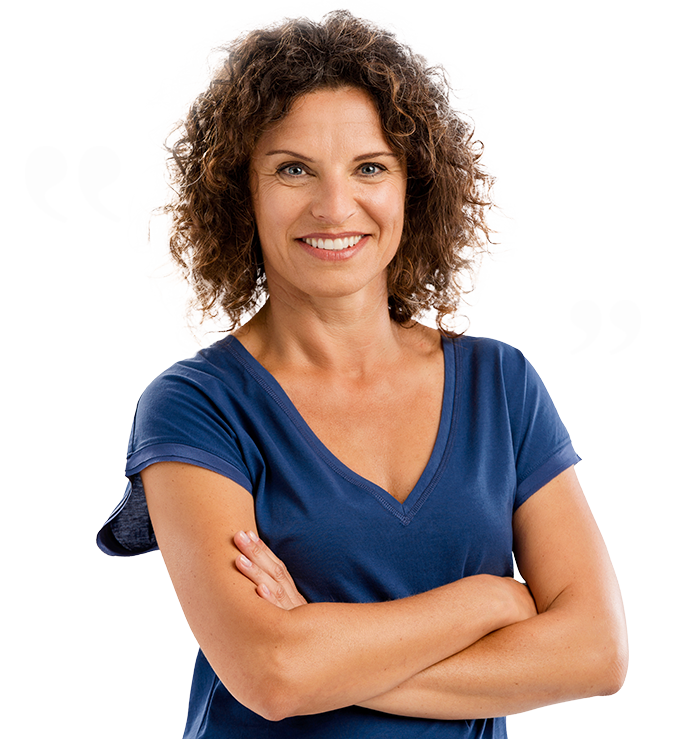 Testimonials
"Arrow and Brian with Arrow were amazing! He came same day when we heard scary noises in our attic. He found mice and a loose wire and even took a photo so we could see. He worked hard to crawl into a tiny space and we are so appreciate!! We can sleep tonight thanks to him."
Dr. Lisa L.
East Brunswick, NJ
Arrow Pest Control received an average rating of

5.0

out of

5

stars from

1380

reviews.
5.0
Read Google Reviews
Request Your
FREE

Estimate

Schedule Your No Obligation Inspection Today
Arrow Pest Control Blog
Read the latest articles & news