Serving Farmingdale, NJ For More Than 47 Years
Insects and rodents have the potential to introduce diseases, cause structural damages, and destroy property. Why not sign up for proactive pest control services that stop nuisance and harmful pests?
Locally owned and second generation family owned Arrow Pest Control offers industry-leading residential and commercial pest control services in Farmingdale and throughout Monmouth County. To learn more about how our team of expert pest control specialists can help you achieve and maintain a pest-free home or business, please reach out today!
Active Pests In Farmingdale, NJ
Residential Pest Control In Farmingdale, New Jersey
The pest professionals at Arrow Pest Control are dedicated to protecting New Jersey homeowners from common area pests through our year-round pest control programs.
Ongoing home pest control services ensure that current pests will be evicted from your home and future pest infestations will be prevented. We offer a selection of plans to ensure that we are able to meet your home's exact pest control needs.
Our most comprehensive option is our Arrow Premier program. This program provides protection against common household pests and wood-damaging pests. The Arrow Premier program includes 4 seasonal service visits, coverage against more than 30 common household pests, carpenter ant control, our termite monitoring advantage, termite control, and free emergency service. For over 4 decades we have been protecting your neighbors from pests, now it's time to let our trustworthy services protect your home and family from area pests.
**An initial set up fee will apply
Farmingdale, NJ Bed Bug Treatments
Bed bugs are difficult to eliminate without professional help; they are highly invasive and can move throughout your home, hiding in its many tight cracks and crevices. Common hiding spots for bed bugs are in the seams of mattresses and box springs, cracks in walls and furniture, and inside outlets, electrical equipment, and floors.
To help avoid a large scale bed bug infestation, we highly recommend vacuuming your floors and the seams in mattresses, box springs, and upholstered furniture. In addition to cracks and crevices, bed bugs love to hide under piles of dirty laundry.
To help limit problems with bed bugs, store all dirty laundry in one area of your home. Wash and dry all bedding and clothing on a high heat setting on a regular basis.
To avoid introducing bed bugs into your home, it is important to not purchase used mattresses, box springs, and furniture.
To prevent coming into contact with bed bugs while spending time in public environments always keep personal belongings up off of the floor and try to prevent your kids from sitting, laying, or rolling around on the floors of public places.
In addition to the above tips, the professionals at Arrow Pest Control can help you get rid of bed bugs in your Farmingdale home through our customized bed bug control plans. To learn more about our bed bug control services, give us a call today!
Commercial Pest Control In Farmingdale, NJ
The skilled, trained, and licensed technicians at Arrow Pest Control provide the services needed to protect Farmingdale businesses from a wide variety of invasive pests. Our commercial pest control services utilize the industry's latest technology and rely heavily on the sustainable principles of Integrated Pest Management (IPM). Our commercial pest control services include:
Pest threat analysis
Evaluation
Treatment
Documentation
Our modern technologies exceed industry standards and control pests in a wide variety of industries including food service, property management, retail, education, healthcare, and hospitality. To learn more about working as a team to maintain a pest-free facility inside your Farmingdale business, give us a call today.
Why Termite Control In Farmingdale, NJ Is Essential
There are many reasons that termite control is essential to protect your home from these highly damaging pests. Some of the top reasons why you need protection from termites include:
The damage that termites can cause is expensive to repair and is not something that is typically covered by homeowner's insurance.
A termite infestation can become widespread and cause significant damage to a home's structural integrity.
Termites don't show themselves, they can live unnoticed behind walls, under floors, or above ceilings, for months or years.
Termites are active year-round, feeding 24 hours a day 7 days a week.
Termites are responsible for causing over 5 billion dollars' worth of damaging to homes across the United States each year.
To protect your home from a potentially devastating termite infestation, partner with the NJDEP certified and highly trained termite control experts at Arrow Pest Control. We offer effective and affordable termite control services: onsite termite evaluation, treatment with Termidor®, a termite re-treatment warranty, termite pre-treatment services, and wood-destroying insect inspection and accurate reporting. Call us today to schedule a free onsite termite evaluation for your Farmingdale, NJ property.
Join The New Jersey Pest Control Team At Arrow!
As an essential business in New Jersey, Arrow remains committed to exterminating pests that threaten health and property. If you're looking for a career that serves your community and includes excellent training and benefits, we invite you to check out our current job openings and apply!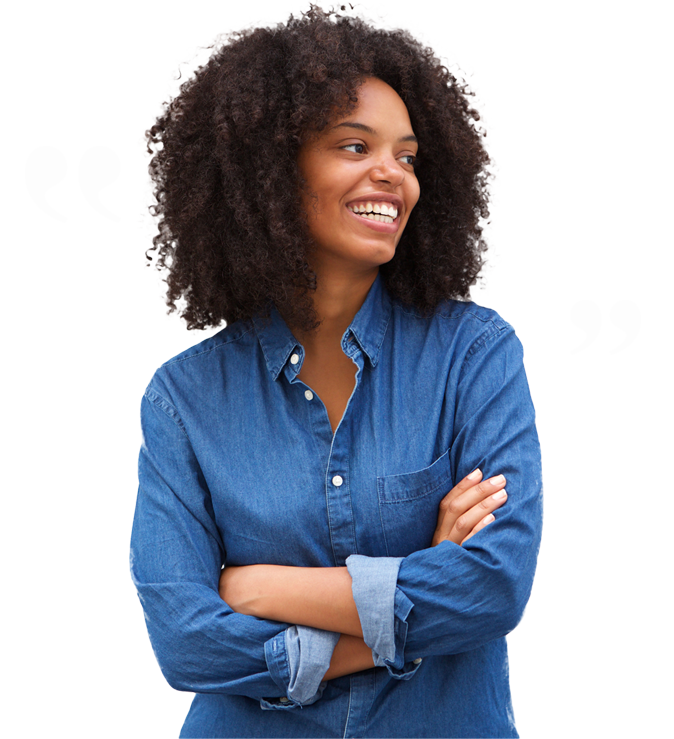 Testimonials
"Today was my first appointment with Arrow and Jason made everything seamless and efficient. Not only was he knowledgeable, he took his time explaining everything to me which proved he cared. I'm happy to have found Arrow and will continue to request Jason for my services! Thank you!"
Elena C.
Manalapan, NJ
Arrow Pest Control received an average rating of

5.0

out of

5

stars from

1380

reviews.
5.0
Read Google Reviews
Request Your
FREE

Estimate

Schedule Your No Obligation Inspection Today
Arrow Pest Control Blog
Read the latest articles & news