Professional & Experienced Pest Control In Glen Ridge, NJ
Glen Ridge, an upscale New Jersey community, provides its residents with an exceptional, close-knit community for families to establish their roots. Glen Ridge offers tree-lined streets, beautiful architecture, great schools, and an easy commute to surrounding cities. To protect Glen Ridge properties from the pests that also choose to live in this New Jersey community, Arrow Pest Control provides customized pest control services. Using the most modern technology possible, we eliminate and control pests in and around homes and businesses throughout New Jersey. Trust our quality pest management services to protect your property from insects, rodents, and more!
Active Pests In Glen Ridge, NJ
Residential Pest Control In Glen Ridge, NJ
Benefits of partnering with Arrow Pest Control to meet your Glen Ridge home's pest control needs include:
Our deep commitment to the pest control industry
Over 4 decades of pest control experience
Budget-friendly services
Customizable pest control programs
Access to highly experienced, knowledgeable and dedicated professionals
Year-round protection against pests
Arrow's residential pest control services provide protection for your Glen Ridge home to get pests out and keep them out for good. All of our home protection programs (Home Protection, Home Protection Plus, or Arrow Premier) provide customers with year-round protection through seasonal service visits, coverage against over 30 common household pests, free emergency service if ever needed, and more. To learn the details about our quality residential pest control programs, give Arrow Pest Control a call today!
Commercial Pest Control In Glen Ridge, NJ
You can put your trust the local pest control experts at Arrow Pest Control to protect your Glen Ridge business. Our skilled, trained, and licensed technicians provide the commercial pest control services needed to protect your business and its reputation from pests such as ants, spiders, roaches, bed bugs, termites, and rodents.
Through pest threat analysis, evaluation, treatment, and accurate documentation, we can get pests out and keep them out of your New Jersey business. The principles of Integrated Pest Management (IPM) allow our technicians to focus on controlling pests by concentrating on their biological, mechanical, and cultural needs, not through a blanketed use of pesticides.
Our industry-leading technologies exceed industry standards to control pests in a wide variety of industries including food service, property management, retail, education, healthcare, and hospitality. To request a free commercial estimate for your business, contact us today!
Termite Prevention Tips For Glen Ridge, NJ Residents
Preventing termites from finding their way into your Glen Ridge home to feed on its structural wood, is key to saving your finances, your home's structure, and your sanity. The biggest thing that attracts termites to New Jersey homes and other properties is moisture. Termites are moisture-seeking, moisture-loving pests. To prevent water damage in and around your home and, in turn, deterring termites, it is important to ensure that the following things are completed around your home:
Repair clogged or water-damaged gutters.
Make sure that doors and windows are properly sealed to prevent water from being able to seep into your home's walls.
Fix any leaky hoses, pipes, faucets, or spigots found inside or outside your home.
Limit the amount of wood-to-soil contact around your home.
Trim trees and bushes away from your home's exterior to allow the sun to hit the ground and dry out the soil.
Keep mulch at least 2 feet away from your home's perimeter. Mulch retains moisture in the soil beneath it.
To help Glen Ridge homeowners protect their homes from wood-damaging termites, Arrow Pest Control offers effective, eco-friendly, industry-leading termite control services that can be completed on their own or as part of one of our year-round residential pest control programs. To learn more about our highly effective, modern approach to eliminating termites, contact Arrow Pest Control today.
Arrow Career Opportunities In Glen Ridge, NJ
Seeking an exciting new career in a burgeoning field? A profession in pest control may be right for you! This ever-growing industry is looking for steady, ambitious and positive people to join the workforce. Working for a pest control company covers a wide-range of interests including hands-on work, customer service and business; making it an ideal career path for many people.
Whether you're looking for a job as a pest control technician or receptionist, a vocation in pest control offers abundant opportunities for personal and professional growth.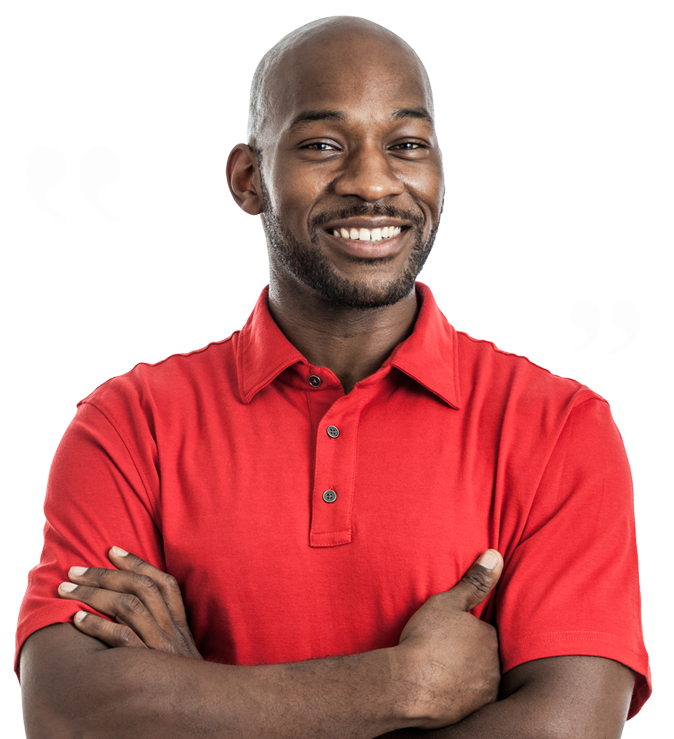 Testimonials
"I have a service plan with Arrow and use them quite often. Never disappointed, always friendly and knowledgeable and come right out and address the matter. I wouldn't hesitate to recommend them at all."
Jeffrey K.
Marlboro, NJ
Arrow Pest Control received an average rating of

5.0

out of

5

stars from

1380

reviews.
5.0
Read Google Reviews
Request Your
FREE

Estimate

Schedule Your No Obligation Inspection Today
Arrow Pest Control Blog
Read the latest articles & news