Local Pest Control Services In Hamilton, NJ
With over 1200 five-star Google reviews, locally owned and family operated Arrow Pest Control is the New Jersey pest control company to call when your home or business is infested with pests or if you want to ensure they don't have the chance to take over your property. Our experienced pest control team has been servicing Hamilton and Mercer County since the 70s and have the tools and knowledge to get rid of ants, termites, mice, and other pests that annoy property owners, create health and safety issues, and damage structures
Active Pests In Hamilton, NJ
Home Pest Control In Hamilton, NJ
Pests are a year-round problem for homeowners in Hamilton. Whether it's spring, summer, fall or winter, insects and rodents are always trying to get inside. At Arrow, it is our mission to keep pests away from homes and families and we take it very seriously. To exterminate ants, cockroaches, and other common house-infesting pests that try to invade, Arrow offers solutions that fit homeowners' needs and budgets.
Check out our home pest control plans and pricing page to learn more about Arrow's Home Protection, Home Protection Plus, and our Arrow Premier. You can also schedule a free home evaluation; we'll send a representative out to perform a thorough pest inspection in order to determine what pest pressures are already active in and around the house. Based on the findings, you'll be presented with a plan that addresses the insect and/or rodent infestation and that includes service backed by the Arrow Promise – if covered pests return between our visits, we'll come back out to re-treat at no charge to you!
Hamilton, NJ Termite Control Services
Termites in Hamilton, New Jersey work 24-hours a day, seven days a week. They don't take breaks and admittedly have a solid work ethic. Unfortunately for property owners whose homes and structures they are working in, termites damage load-bearing walls as well as attack and chew through materials made from wood or wood by-products including drywall and flooring. While termites prefer moisture damaged or rotting wood, they will move on to eat sound wood and may remain undetected inside dwellings and buildings for years before they're noticed. That is, unless a property owner happens to witness a termite swarm inside or elsewhere on their property, find mud tunnels crossing the foundation, or other signs of a termite infestation.
If you're concerned about termites or have discovered termite damage, please contact Arrow Pest Control; we've been exterminating these wood-destroying pests for over 45 years. Our termite control services in Hamilton are the ideal solution to get rid of termites and prevent new colonies from re-infesting.
In our experience, we have found that liquid termite treatments are the best solution for termite infestations and that is why we use Termidor, America's number one termite defense product. We're so confident in our termite extermination methods, we include a one-year renewable warranty against re-infestation. Schedule your FREE termite evaluation in Hamilton, NJ today!
Season Mosquito & Tick Yard Treatments In Hamilton, NJ
Arrow's seasonal mosquito and tick yard treatments in Hamilton are the ideal solution for property owners who don't want to be cooped up inside their homes when the warm weather arrives for fear of being on the receiving end of pesky mosquito bites and disease-spreading tick bites.
Reduce the threat of mosquito bites and tick-borne diseases with help from Arrow! Our Bite Back! Program is a seasonal reduction service that is designed to significantly reduce the mosquito and tick populations on your property. It includes:
A granular tick treatment in April to eliminate tick larvae, nymphs and adults already on your property.
Monthly service May through September that includes the spraying of fence lines, shady areas, trees, shrubs, and other areas where mosquitoes and ticks hide or breed.
A final granular tick treatment in October to combat ticks.
If, for any reason, weather or other factors interfere with your service efficacy, Arrow will re-do your treatment FREE of charge – that's our promise to you! Contact Arrow for mosquito and tick control pricing or to sign up for service before these pests become a problem!
Hamilton, NJ Rodent Control
If you've found signs of rodent activity in or around your home or business, contact Arrow Pest Control to schedule a FREE rodent evaluation right away. Setting a couple of mouse traps in suspect areas won't, unfortunately, curtail mice or rats. In order to get rid of rodents, it is essential to identify the pest, find the source of the problem, and identify conducive conditions that are drawing them to your property in the first place.
At Arrow Pest Control, we provide professional rodent control in Hamilton that includes:
A thorough inspection of the house or building as well as any outbuildings and the property.
Implementation of a population control program that targets the existing infestation of mice or rats.
Identification and correction of any points of entry. If the necessary exclusion work is beyond our capabilities, we'll show you the problem and explain what needs to be done to fix it.
Installation of rodent monitoring stations that contain lethal bait that are set along the exterior perimeter of the structure.
Our recommendations on how to make the home or building less attractive to mice and rats.
Don't let mice and rats steal your peace of mind or anything else, contact us today for help!
Hamilton, NJ Pest Control Services For Cicada Killer Wasps, Stink Bugs, Carpenter Ants & More!
The pests we've already mentioned are not the only ones Arrow has solutions for. In addition to the pest control services highlighted above, Arrow Pest Control offers the following services in Hamilton, Princeton, and for communities throughout Mercer County:
Arrow Pest Control Is Hiring!
Arrow Pest Control is on the hunt for hard-working, dependable individuals who have a desire to join a motivated and positive work team! If you believe you'd be a great fit, please visit our careers page to learn more about our company, the positions we have available, and to apply!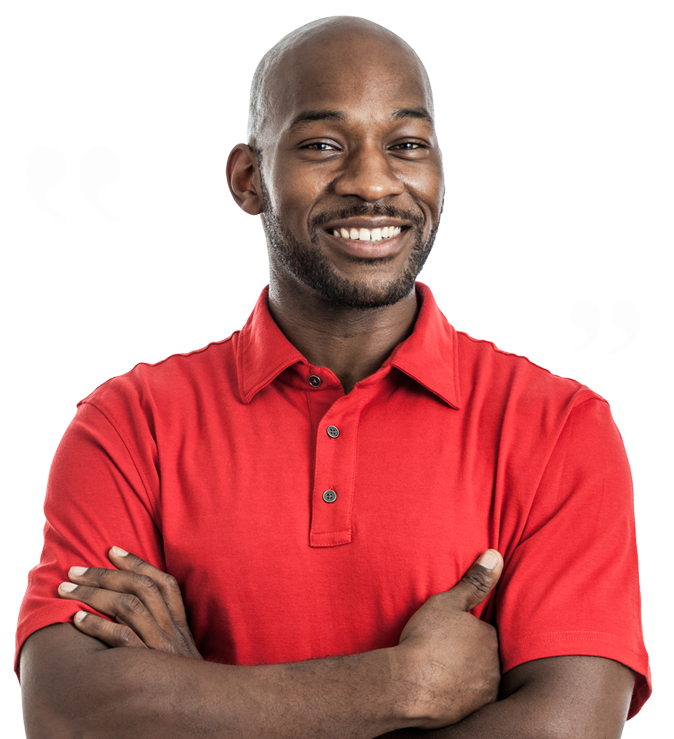 Testimonials
"We have a quarterly service plan with Arrow. They are not only focused on addressing issues they put preventative measures in place to prevent issues from happening, like looking for and sealing the places where bugs can get into the home. The team are professional, friendly, thorough and provide details about every step of their process. We have had several different technicians over the last 2 years and each follows the same process and guidelines. Definitely recommend for treatment and prevention."
Jared L.
Manalapan, NJ
Arrow Pest Control received an average rating of

5.0

out of

5

stars from

1380

reviews.
5.0
Read Google Reviews
Request Your
FREE

Estimate

Schedule Your No Obligation Inspection Today
Arrow Pest Control Blog
Read the latest articles & news