Providing Pest Control In Harrison, NJ For 47+ Years
To help protect the people, homes, and businesses of Harrison from the many insects and rodents that call it home, the local pest control pros at Arrow Pest Control offer affordable, industry-leading highly effective pest control services. Whether you are looking for general pest control services or services which are targeted to control specific pests, we can work together to ensure that your commercial or residential property becomes, and remains, free of nuisance, destructive, and potentially dangerous pests.
Active Pests In Harrison, NJ
Residential Pest Control In Harrison, NJ
Trust Arrow Pest Control and our forty seven plus years of pest control experience to protect your home and family from area pests. We offer three different programs for our homeowners to choose from, depending on their exact pest control needs and budget.
No matter which program you decide is right for your Harrison home, you can expect to receive the following services:
Year-round pest protection
At least three seasonal service visits
Coverage against more than 30 pests
Free emergency service
**An initial set up fee will apply
For more details about each of our residential pest control programs and how they can provide protection from pests such as ants, spiders, mice, stored-product pests, stinging insects, millipedes, earwigs, and more, give us a call today!
Guide To Avoiding Bed Bugs In Harrison, NJ
Avoiding bed bugs is best done with the help of a professional. At Arrow we provide fast, effective services to rid any property of any size of a bed bug infestation. Bed bugs hitchhike their way into homes unnoticed by homeowners on/in clothing, bags, packages, luggage, and on other personal belongings, making avoiding them a tricky task. The good news, when it comes to a bed bug infestation, is that getting rid of bed bugs, which have made their way into your home, isn't an impossible task IF you partner with a professional. If bed bugs find their way into your home, our professional pest control technician will begin the elimination process with a visual inspection, where they will look for live bed bugs, dead bed bugs, signs of bed bugs, and their eggs. In some cases, we may recommend a bed bug dog inspection to confirm an infestation.
Our bed bug dogs can inspect areas where people can't reach. If bed bugs are discovered, we will develop a customized treatment plan, which will include an initial intensive service visit, plus two follow-up visits, which are completed over a six week period. Once treatment is complete, we will return to perform a final inspection of your home to make sure the complete elimination of your home's bed bug infestation has occurred. Our bed bug treatment and prevention measures may include physical removal, thermal remediation, chemical application, mattress encasement, active mattress liners, climb-ups, and a portable bed bug heat chamber.
Commercial Pest Control In Harrison, NJ
Protect your small storefront, restaurant, large warehouse, apartment building, school, or other New Jersey business from pests with the help of the professional pest control solutions that are found at Arrow Pest Control. Our highly trained and experienced QualityPro-rated professionals can effectively control and eliminate pests by combining the principles of Integrated Pest Management (IPM) with our innovative technology and advanced practices. Using IPM our professionals are able to focus on the biological, mechanical, and cultural means of pest control. This allows our professionals to use pesticides in minimal amounts and on an as-needed basis only. Our commercial pest control services exceed industry standards and provide our business customers with:
A thorough interior and exterior inspection
An evaluation of your facility
Development of a treatment plan
Documentation through comprehensive reports
Don't wait another day to put into place a professional pest control program. Contact Arrow Pest Control today.
Can Termite Damage In Harrison, NJ Be Prevented?
As a homeowner, there are several steps you can take in and around your home to help prevent termites from doing damage. Since termites are moisture-seeking pests, most of these prevention tips involve reducing moisture levels in and around your home.
Make sure your gutters are working properly to direct rainwater away from your home and to make sure rainwater isn't overflowing into your home's walls
Trim back shrubs and bushes from the exterior of your home so the ground next to your foundation is able to remain fairly dry
Limit any wood-to-soil contact on your property
Repair leaky pipes, faucets, and fixtures found on the interior and on the exterior of your home
Fix any holes or cracks found in your home's foundation or basement walls
Replace any structural wood in your home that has become damaged by water
Use dehumidifiers and air conditioners in your home to help reduce moisture levels
While there are steps you can take to deter termites, there is always the possibility they will find their way into your home anyway. To help eliminate and prevent problems with termites, partner with Arrow Pest Control. Our termite control options include:
An onsite termite evaluation
Treatment with Termidor®, America's #1 termite defense product
Arrow's termite re-treatment warranty
Termite pretreatment services
Wood-destroying insect inspection and reporting
To learn more about termites and our options to control them, give us a call today.
Apply At Arrow Pest Control Today!
As an essential business in Harrison, New Jersey, Arrow Pest Control remains committed to protecting people and property from nuisance and potentially harmful insects and rodents. If you're looking for a stable job that offers growth, benefits, and an excellent team atmosphere, consider applying at Arrow today! Experience in the pest control industry is not require, only a great attitude and a desire to work hard!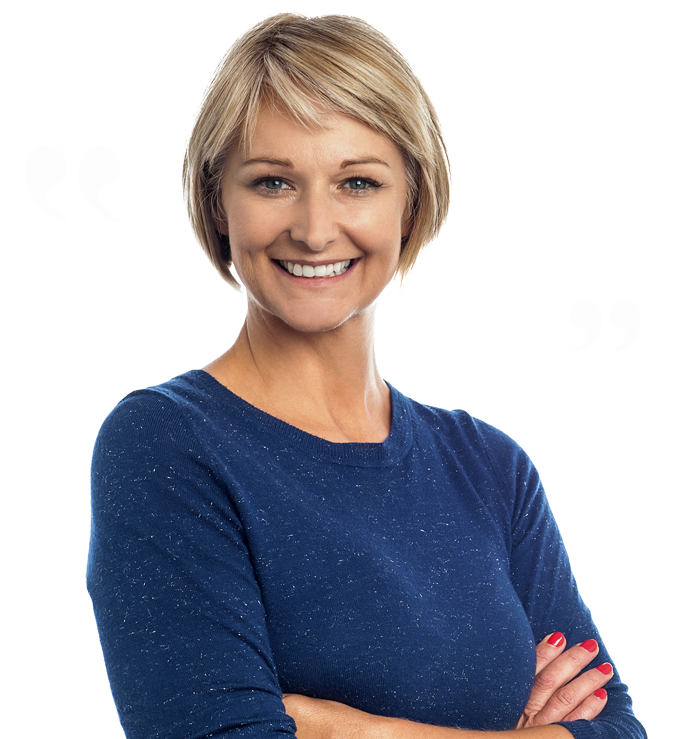 Testimonials
"I'm so happy we went with Arrow! We had been using another pest control company and still had a lot of spiders and crickets!! We switched to Arrow and after the first use with them, all the bugs were gone. They do a great job, very thorough, professional, friendly and very knowledgeable. I highly recommend using their services if you have any bug issues!"
Kathleen F.
Toms River, NJ
Arrow Pest Control received an average rating of

5.0

out of

5

stars from

1380

reviews.
5.0
Read Google Reviews
Request Your
FREE

Estimate

Schedule Your No Obligation Inspection Today
Arrow Pest Control Blog
Read the latest articles & news