Locally Owned & Family Operated Pest Control Services In Helmetta, NJ
Arrow Pest Control, a locally owned and operated New Jersey pest control company with over 1200 five-star Google pest control reviews, offers highly effective insect and rodent control services in Helmetta, New Jersey. If you've discovered ants, termites, or other pests infesting your home or business, reach out to Arrow today; we've been resolving pest problems in Helmetta and throughout our multi-county service area for over four decades
Active Pests In Helmetta, NJ
Residential Pest Control In Helmetta, NJ
Some of the many benefits of choosing Arrow Pest Control to take care of your Helmetta home's pest control needs include:
We offer a team of seasoned pest professionals.
We have over 40 years of industry experience.
We are dedicated to providing an environmentally friendly approach to solving your home's pest problems.
Our plans are tailored to meet each of our customer's needs.
We stand behind our programs with a service guarantee.
To protect your property from pests we offer three home pest control programs: Home Protection, Home Protection Plus, and Arrow Premier. These programs provide year-round pest protection, seasonal service visits, free emergency service, and more. To learn more about our guaranteed home pest control services, give us a call today.
Carpenter Ant Prevention & Control In Helmetta, NJ
Carpenter ants are large black ants that invade homes and other properties while out foraging for food sources. Once inside they may create tunnels and satellite nests behind walls, in ceilings, or underneath floors inside structural wood, eventually causing your home's structure to become weakened. To help prevent carpenter ants from choosing your property to feed on and nest on we want to offer some helpful tips:
Remove points of entry into your home by sealing cracks in the foundation, installing door sweeps, placing weather stripping around windows and doors, making sure screens are intact, and sealing spaces found around utilities entering into your home.
Remove food sources by making sure outdoor trash cans have tight-fitting lids, picking up uneaten pet food, and keeping outdoor eating areas clean.
Remove water sources by keeping gutters free of debris and fixing leaky outdoor faucets, hoses, and fixtures.
Keep vegetation trimmed back from the exterior of your home, the ants could use their branches as a bridge onto your house.
To protect your Helmetta home from these destructive ants Arrow Pest Control has developed an effective solution. To keep carpenter ants from damaging your home's structure, we provide an inspection, exterior treatment, interior treatment, follow-up services, and a one-year renewable carpenter ant warranty. This service can be completed on its own or bundled with one of our home pest control programs. To learn more about our carpenter ant control, please give us a call today.
Commercial Pest Control In Helmetta, NJ
Arrow Pest Control provides commercial pest control services in Helmetta that protect industrial and commercial facilities from a wide variety of pests including ants, spiders, roaches, bed bugs, termites, and rodents. When you partner with Arrow we'll implement a custom pest management plan that includes:
Pest threat analysis- interior and exterior inspection
Evaluation- design a plan of action
Treatment- implementation of an Integrated Pest Management treatment plan
Documentation- a comprehensive report on our findings, what services we performed, our recommendations, the next steps, and more
Through the principles of Integrated Pest Management (IPM) our technicians are able to focus on controlling pests by concentrating on their biological, mechanical, and cultural needs, not through the wide use of pesticides. To learn more about working together to control problematic pests in and around your facility, reach out to Arrow Pest Control today.
Identifying & Exterminating Bed Bugs In Helmetta, NJ
Bed bugs are excellent hitchhikers that are apt to show up in any home or business in Helmetta. Learning what bed bugs look like is important so you can get rid of these invasive pests as quickly as possible.
Adult bed bugs are wingless, have six legs, and a flat, oval-shaped body that is reddish-brown in color. If an adult has recently had a blood meal, their body becomes swollen, elongates, and turns a deep purplish-red color. Nymphs (young bed bugs) look similar to adults but are smaller in size and, before having their first blood meal, are translucent and difficult to spot. However, after they consume their first meal, their body turns bright red and they are easier to identify.

If you suspect you have a bed bug problem, contact Arrow Pest Control immediately. Our experienced team is ready to help you identify and eliminate bed bugs using the best bed bug control methods available. To schedule a bed bug inspection for your home, call Arrow Pest Control today.
Arrow Pest Control Is Hiring!
Arrow Pest Control is growing! If you are highly motivated, extremely dependable, and ready to be part of a positive, hard-working team, we'd love to meet you. Visit our Careers page to learn more about employment at Arrow and to check out our current job openings.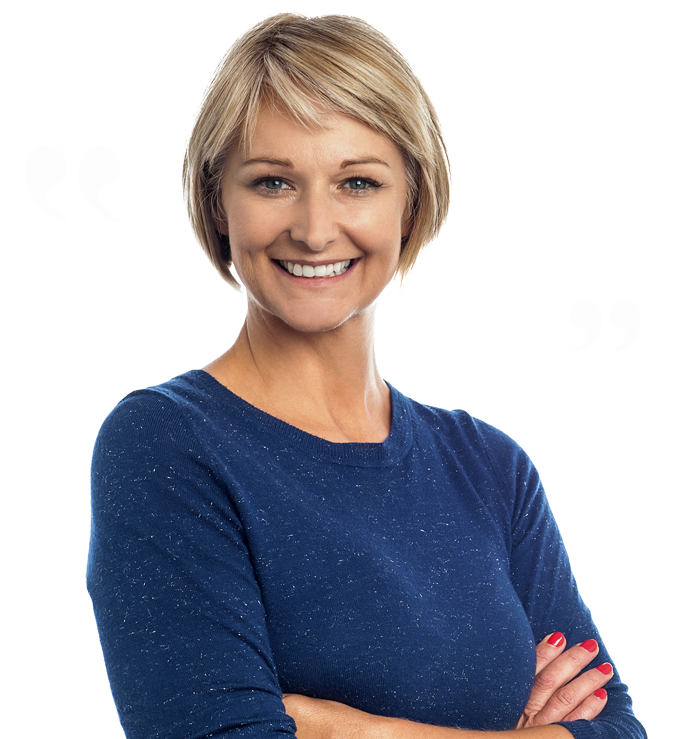 Testimonials
"All the professional qualities a business such as Arrow Pest Control would expect a service technician to exhibit, Brian, effortlessly presented. From my standpoint, he offered GOLD STAR "
Deb C.
Jackson, NJ
Arrow Pest Control received an average rating of

5.0

out of

5

stars from

1380

reviews.
5.0
Read Google Reviews
Request Your
FREE

Estimate

Schedule Your No Obligation Inspection Today
Arrow Pest Control Blog
Read the latest articles & news