Certified Hillside, New Jersey Pest Control Experts
Hillside is located in Union County, New Jersey. This close-knit community is full of great people and is just 12 short miles from the metropolis of New York City. Hillside makes a great place for people to live, work, play, and for families to thrive. To help protect both the residential and commercial properties found in Hillside turn to the New Jersey pest control experts at Arrow Pest Control. Our experts provide the effective, eco-responsible services needed to keep your residential or commercial property free of pests year-round.
Contact us today to learn more about our highly effective pest control services and which will protect your property from New Jersey insects, rodents, and other pests!
Pests Active In Hillside, NJ
Residential Pest Control Solutions In Hillside, NJ
The solution to the problem of household pests in your Hillside home that cause property damage, contaminate food, and introduce disease is simple; partner with the experienced residential pest control experts at Arrow Pest Control. We offer three different residential pest control programs for our customers to choose from; ensuring everybody gets exactly what they need to protect their New Jersey home from being invaded by pests.
**An initial set up fee will apply
Don't worry about pests invading your Hillside home again, put into place a year-round home pest control program from Arrow; Give us a call to learn more!
Learn How To Avoid Bed Bugs In Hillside, NJ
The best way to avoid bed bugs in to never leave your home, never allow visitors in your home again, and never purchase something from any store again.
While the above ways to avoid bed bugs may seem silly, there is some truth to it; bed bugs have the potential to be found living in most any public environment. They need to live in close proximity to people because of their main food source, our blood, and because of this, you would basically need to live in a bubble to ensure you never encounter them in your lifetime. But, since bubble living is not a very appealing prospect for most people, partnering with the bed bug control experts at Arrow Pest Control is the next best option.
At Arrow our professionals can eliminate any size bed bug infestation; we always begin eliminating bed bugs from a property by performing a visual inspection, if necessary we may even recommend a bed bug dog inspection. Our professionals will then develop a customized treatment plan which includes an initial service visit and two follow-up visits which are completed over a six week period of time. At our last visit, we will perform a final inspection to make sure that the complete elimination of your home's bed bug infestation has occurred. Methods that we use to eliminate and control bed bugs may include:
Physical removal
Thermal remediation
Chemical application
Mattress encasement
Active mattress liners
Climb-ups
Portable bed bug heat chamber
Don't live in a bubble to protect yourself and family from bed bugs, partner with the bed bug control experts at Arrow Pest Control. Contact us today to schedule a bed bug inspection for your Hillside home.
Commercial Pest Control Services In Hillside, NJ
At Arrow Pest Control, our industry-leading, trusted commercial pest control services include:
Pest threat analysis
Evaluation
Treatment
Documentation
The above services, performed by our skilled, trained, and licensed technicians are exactly what you need to protect your Hillside business, employees, and customers from pests. At Arrow, we rely on a great partnership between our professionals and our customers, implementing Integrated Pest Management (IPM) strategies to create a long-term solution to pest problems in commercial facilities. Through IPM, our technicians focus on controlling pests by concentrating on their biological, mechanical, and cultural needs, not by a blanket use of pesticides.
Our industry-leading technologies exceed industry standards and effectively control pests in a wide variety of industries including food service, property management, retail, education, healthcare, and hospitality. Get in touch with us to schedule an inspection of your Hillside commercial facility.
Termite Prevention Tips For Hillside, NJ Residents
Termites are highly invasive, highly damaging pests that can cause thousands of dollars in damages inside New Jersey homes. To help protect your property from becoming home to wood-eating termites, the professionals at Arrow Pest Control suggest implementing the following termite prevention tips:
Trim back trees, bushes, and other overgrown vegetation back away from your home to help dry out the soil and reduce moisture levels around your home.
Repair any leaky pipes or fixtures that are found either inside or outside your home.
Leaky outdoor air conditioning units should be repaired.
Place dehumidifiers in basement areas and make sure that any crawl spaces are properly ventilated.
Inspect your home's foundation, sealing any cracks found. Make sure that weather stripping found around exterior doors is intact and make sure that exterior doors have door sweeps installed on them.
Remove piles of sticks, leaves, grass, fallen limbs, and other organic debris from your property.
Remove moisture damaged structural wood from the inside of your home, replacing it with dry, sound wood.
In addition to the above tips, we highly suggest partnering with us at Arrow Pest Control to protect your home from termites. We have the effective, eco-sound, modern technology that is needed to eliminate current problems with termites and to prevent future termite colonies from choosing your Hillside home to live inside. Give us a call to learn more about our termite control services.
Employment Opportunities With Arrow In Hillside, NJ
Looking for an interesting profession in an ever-growing field? A career in pest control may be right for you! This blooming industry is looking for trustworthy, ambitious and energetic individuals to join the workforce. Working for a pest control company covers a wide-range of interests including leadership, business and technology; making it an ideal career path for many people. Whether you're looking for a vocation as an exterminator or receptionist, a position in pest control offers plenty of opportunities for personal and professional growth.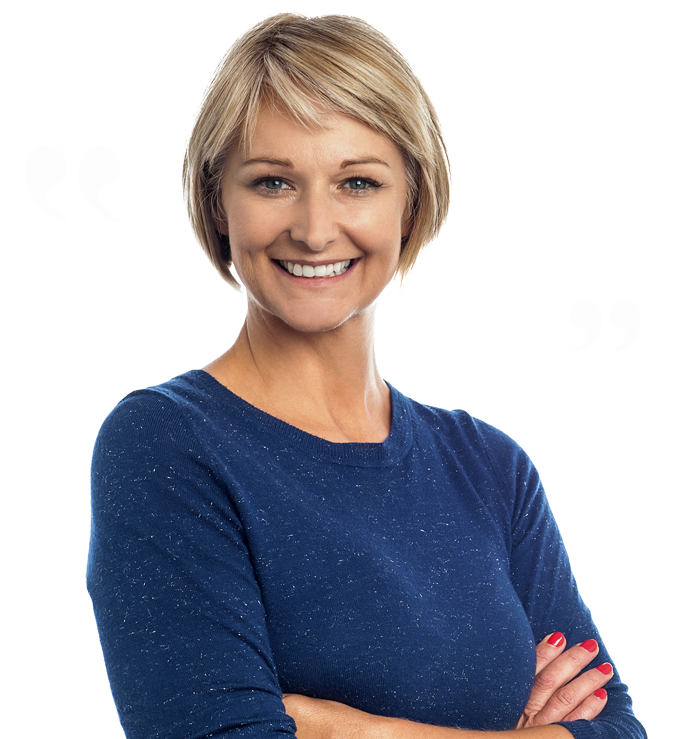 Testimonials
"Recommended to us by neighbors, Arrow arrived promptly to treat our new to us home. The house is built on a slab which small ants love to nest in.

Their program is such that they return til the problem is solved. Today was their third visit. Steve was very thorough, professional and had a great sense of humor. I am hoping not to see him again this season! I would recommend based on our current relationship.
Like"
Mary F.
Lakewood, NJ
Arrow Pest Control received an average rating of

5.0

out of

5

stars from

1380

reviews.
5.0
Read Google Reviews
Request Your
FREE

Estimate

Schedule Your No Obligation Inspection Today
Arrow Pest Control Blog
Read the latest articles & news