Protecting Homes & Families In Ewing, NJ For 47+ Years
Keep you Hopewell property free from pests with the help of the New Jersey pest control experts at Arrow Pest Control. Our seasoned professionals know pests and know how to keep them out of your Mercer County home or business. Arrow has over 47 years of industry experience and the knowledge, and passion needed to solve even the toughest of pest problems. To learn more about our family-owned and operated company and the effective pest control solutions we offer, give Arrow Pest Control a call today.
Active Pests In Hopewell, NJ
Guide To Avoiding Bed Bugs In Hopewell, NJ
There are many steps you can take to avoid coming into contact with bed bugs and introducing them into your home.
Never place personal belongings on the floor of public places.
Don't purchase used mattresses, box springs, or furniture for your home.
Inspect hotel rooms before bringing luggage in.
Regularly vacuum floors.
Routinely wash and dry bedding on a high-heat setting
Schedule regular bed bug inspections from Arrow Pest Control.
If during an inspection bed bugs or their signs are discovered by our experienced professionals, we will react quickly, providing the services needed to eliminate the entire infestation. Our bed bug control services include an initial intensive service visit, two follow-up visits that are completed over a six week period of time, and a final inspection to ensure the elimination of the infestation. To schedule a bed bug inspection for your Hopewell home and avoid problems with bed bugs, contact us today.
Home Pest Protection In Hopewell, NJ
There is a wide variety of pests that commonly find their way into New Jersey homes including ants, stinging insects, boxelder bugs, roaches, silverfish, beetles and pantry pests. To keep these pests and more from becoming a problem inside your Hopewell home, Arrow Pest Control provides comprehensive pest control services. Our home pest control programs offer:
Year-round protection
Seasonal Services
Coverage against 30+ pests
Free emergency service
Coverage for your entire property including attics, mailboxes, playsets, sheds, and fences
**An initial set up fee will apply
To learn more about our home pest control programs including which provide protection against wood-eating termites, reach out to Arrow Pest Control and speak with one of our friendly experts.
Commercial Pest Control In Hopewell, NJ
To protect your Hopewell business from pests, you want the best, and the best in New Jersey is Arrow Pest Control! We deliver the services that provide Hopewell business owners peace of mind, a pest-free facility, and long-term results. Our commercial and industrial pest control solutions follow the principles of Integrated Pest Management (IPM), solving pest problems in a way that minimizes risks to people and the environment by focusing on pests' biological, mechanical, and cultural needs. Our tailored pest control program often includes the following:
A pest threat analysis
An evaluation
Treatment
Documentation
Contact Arrow Pest Control today to learn more about working together to keep pests where they belong, out of your Hopewell commercial facility!
Hopewell, NJ Termite Control
Termites infest properties throughout New Jersey and they are constantly expanding their colonies and finding their way into homes and other buildings. To keep termites from finding their way into your structure, it is important to limit entry points, fix conditions that attract termites to your property, and sign up for professional termite control service in Hopewell.. Termite prevention tips that we highly recommend include:
Limiting wood-to-soil contact on your home.
Creating an 18-inch barrier between any soil or mulch and the foundation.
Removing fallen trees, tree stumps, piles of leaves, and grass from your property.
Removing water-damaged wood from the inside of your home
Using a dehumidifier in the basement and making sure crawl spaces are properly ventilated.
The above prevention tips combined with our professional services will provide you with the best defense possible against termites. Arrow puts a stop to termites through thorough inspections and treatment using Termidor®, America's #1 termite defense product. To schedule a termite inspection for your Hopewell property, give Arrow Pest Control a call today.
Hopewell, NJ Employment Opportunities
Arrow Pest Control is looking for dependable, hard-working, and energetic people to join our team. Arrow Pest Control, based out of Morganville, New Jersey is looking for ambitious and hard-working individuals to join our team servicing homes and businesses in several New Jersey counties including Mercer.
Whether you're looking for a career as a pest management professional or customer service representative, a future in pest control offers plenty of opportunity for personal and professional growth.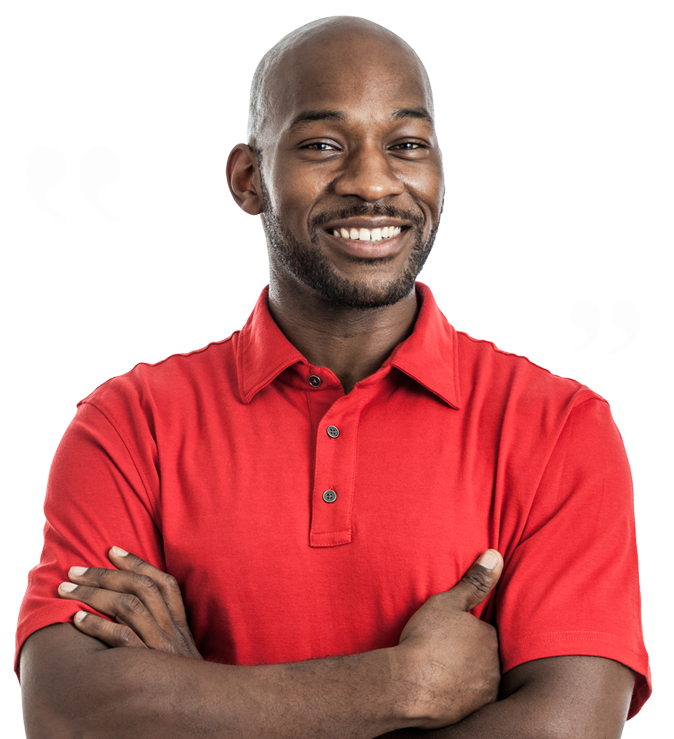 Testimonials
"My family has used Arrow since the early 80's. In our new home we use them as well. Jason came yesterday and did a great job. Thanks again for your great service to our community!"
Jeff K.
Farmingdale, NJ
Arrow Pest Control received an average rating of

5.0

out of

5

stars from

1380

reviews.
5.0
Read Google Reviews
Request Your
FREE

Estimate

Schedule Your No Obligation Inspection Today
Arrow Pest Control Blog
Read the latest articles & news