Quality Pest Control In Jackson, New Jersey
A locally owned and family operated pest control company serving Jackson and Ocean County since 1973, Arrow Pest Control offers comprehensive solutions and the best customer service in the state! If you're facing a pest problem and are looking for an exterminating company that has your best interests in mind, contact us today for help! We'd love to welcome you to the "Arrow Family" and then get to work taking care of your pest problem!
Active Pests In Jackson, NJ
Residential Pest Control in Jackson, NJ
Owning a home in Jackson comes with a wide variety of responsibilities in addition to the many benefits. Let Arrow Pest Control help you take care of a few important details around the house with one of our year-round pest control plans
**An initial set up fee will apply
To get started, simply schedule your free home evaluation!
Rodent Prevention Tips & Rodent Control Services In Jackson, NJ
One of the types of pests that is common almost anywhere are rodents. Mice and rats are experts at finding a way to survive and thrive in almost in environment, and their presence around your Jackson home or business will undoubtedly mean problems before long. There are a few things to remember and some measures you can put in place, however, that will make it harder for rodents to gain a foothold on your property.
Rodents work hard to stay out of sight. Keeping your lawn and foliage well trimmed and your property clean can discourage rodents from finding comfortable ways to avoid their natural predators around your property.
Rodents can fit into surprisingly small spaces. Being meticulous in repairing cracks and gaps in your buildings, sealing and screening openings, capping chimneys, and properly utilizing door-sweeps can make it hard for rodents to gain entry to your indoor spaces.
Rodents go where the food is. Sealing food in hard plastic and odor-locking containers, ensuring that trash is well stored and regularly removed, and again keeping outdoor spaces neat and tidy will decrease rodents' easy access to food, which will decrease their reproduction and force them to put themselves at more risk to find food.
Rodents are comfortable around humans. Regularly inspecting for signs of rodent infestation often reveals an infestation long before an actual rodent sighting, and the sooner you can shake up their feeding and breeding routine, the better chance you'll have of ending a rodent infestation before it can do real harm.
Rodents can cause many varied problems, from chewed wiring to contaminated food to fleas and mites, and more. Your best bet for preventing rodents, and our advice for dealing with a current infestation, is to call Arrow Pest Control.
Our pest prevention plans take rodents into account, and with experienced technicians and surefire treatment options applied with your individual needs in mind, we will ensure that your Jackson home or business is locked down against the threats posed by rodents. We also offer stand-alone rodent control services that will assure that the problematic rodents on your property are removed and preventative measures are put in place to avoid these pests in the future.
Commercial Pest Control Solutions in Jackson, NJ
Using an Integrated Pest Management (IPM) approach, Arrow Pest Control helps commercial and industrial facilities achieve and maintain reasonable pest thresholds.
By prioritizing careful monitoring and seeking to solve pest problems using alternative methods first, we can minimize the need for more expensive chemical processes, making long-term pest control affordable, low-impact, and effective for a wide range of environments. That being said, we are ready to step in with proven treatments and technology to ensure that pests have no chance of settling into your facility.
From retail to food service to hospitality to industrial properties, our technicians are trained to accurately assess pest control needs and are thoroughly equipped to take care of any problems revealed through our inspections and monitoring. You have a lot on your plate when it comes to running a business. Check pest control off the list by giving Arrow Pest Control a call, and don't bother adding it back later, because we've got you covered.
How Termite Control in Jackson, NJ Works
Whether you're building a new home or buying an old one, termites are well worth keeping in mind. These insects are responsible for millions of dollars of damage every year in the United States alone, almost always because they are hard to detect without intentional inspections for their presence.
Arrow Pest Control has been protecting Jackson homes and businesses from termites for years, and our technicians are ready to answer your call with expert service and the tools needed to detect and deal with termite infestations. We offer free termite inspections, which will include estimates for treatment should the need arise.
We use America's number one termite defense product, Termidor®, to create a barrier of protection around your property that will eliminate any termite that crosses it. And for unmatched assurance that termites won't eat into your property value, we can set you up with a termite warranty, which includes annual inspection, and the peace of knowing that you are fully covered when it comes to termites. Termites are terrible to have around, but Arrow Pest Control is more than ready to make sure that a termite infestation isn't even a possibility on your property with Jackson, NJ termite control options that are guaranteed to work; call us today to learn more!
Pest Solutions For Ticks, Carpenter Ants & More In Jackson, NJ
Arrow Pest Control also offers these pest control services in Brick and Toms River as well as communities throughout Ocean county:
Whatever's bugging you, the team at Arrow is standing by to help. Contact us today!
Arrow Pest Control Of New Jersey Is Hiring!
Ready for a new job? A profession in pest control industry may be right for you. Arrow Pest Control is looking for dependable and positive individuals to join our rapidly expanding team. We have multiple positions open, visit our Careers page for more information and to apply!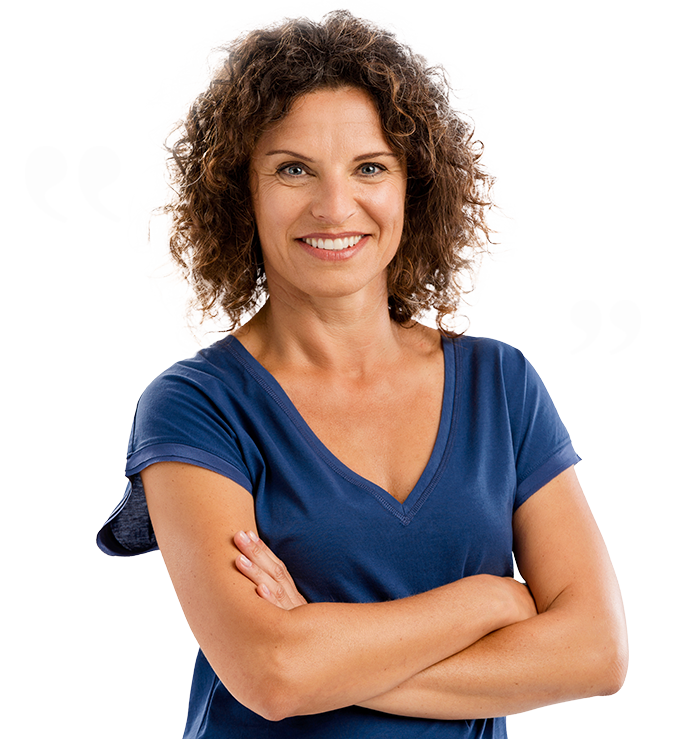 Testimonials
"We were very pleased with how easy it was to schedule a first appointment with Rob and how reassuring and thorough his inspection was. A few hours later Josh arrived for the first treatment and was professional and took the time to answer all our questions. We didn't hesitate to sign-up for Home Protection Program after seeing the quality and level of service we will receive."
Deborah S.
Monroe, NJ
Arrow Pest Control received an average rating of

5.0

out of

5

stars from

1380

reviews.
5.0
Read Google Reviews
Request Your
FREE

Estimate

Schedule Your No Obligation Inspection Today
Arrow Pest Control Blog
Read the latest articles & news