New Jersey Pest Control Experts Serving Keansburg, NJ
The bay side community of Keansburg, NJ offers residents and visitors alike outstanding views, beautiful secluded beaches, fishing, boating, swimming, and many other outdoor activities. Keansburg is a distinct New Jersey community offering unique sights and special opportunities to all residents.
To help meet the needs of Keansburg home and business owners, local pest control experts at Arrow Pest Control offer customized pest control services. For over 47 years, your neighbors, friends, and family have trusted Arrow to take care of all their pest control needs. Find out how we can work together to solve any and all of your Keansburg property's pest problems today and long into the future!
Pests Active In Keansburg, NJ
Residential Pest Control In Keansburg, New Jersey
At Arrow, we protect families and homes from pests with year-round home pest control services that have been developed with the unique needs of our New Jersey homeowners in mind. One of our most popular year-round services is our Home Protection Plus program. This program offers customers three seasonal service visits, coverage against 30+ pests, free emergency service, carpenter ant control, and our termite monitoring advantage.
This program provides protection against common household pests and wood-destroying pests such as termites and carpenter ants, offering a complete solution to household pest problems. To learn more about the Home Protection Plus program or our other residential pest control services, please give us a call today and speak with one of our friendly and knowledgeable professionals.
Home Protection Program
Service consists of the elimination of your current pest or rodent problem, complemented by both interior and exterior year-round protection of your home, which is inclusive of three seasonal visits. The program covers your entire property including attics, mailboxes, playsets, sheds, and fences.
Pests targeted with Arrow's Home Protection Plan services include ants (excluding carpenter ants, pharaoh ants and acrobatic), bees, boxelder bugs, carpenter bees, carpet beetles, centipedes, cicada killers, clover mites, crickets, digger bees, earwigs, fabric & paper pests, fleas (inside only), ground beetles, hornets, mice, pillbugs, millipedes, rats, roaches, silverfish, sowbugs, spiders, springtails, stored product pests, and wasps.
*If you have a pool house that requires service, pricing would increase based upon the size of the structure.
Starting at
Program Price Calculator
Move the slider left to right based on your homes sq foot size for an estimated cost for services.**
**an initial set up fee will apply
Keansburg, NJ Rodent Control Services
Keeping rodents out of your Keansburg home is difficult because, the fact of the matter is, they really want to be there. Rodents over time have come to partially rely on people for their food, water, and shelter sources. Because of this, we have to work a bit harder to keep these highly invasive pests out of our homes. Some helpful tips to help keep rodents out of your New Jersey home include:
Remove any potential nesting sites from your home and property. Piles of leaves, fallen trees, piles of wood, cardboard boxes and excess indoor clutter all make suitable nesting sites for rodents and could attract them.
Seal any possible entry points leading into your home, mice only need a space the size of a nickel to enter. The following things should be corrected: cracks in foundations, spaces under exterior doors and garage doors, holes along rooflines, gaps around windows and doors, and spaces around utilities entering into your home.
Remove food sources from your home and property which are attractive to rodents. Keep locking lids on all outdoor trash cans, regularly remove trash from your home, place garden areas a distance away from your house, pick up uneaten pet food between feedings, remove bird feeders from your property, keep all food either in the fridge or in containers with airtight lids, and regularly vacuum floors and wipe down tables and counters.
If rodents enter into your Keansburg home, know Arrow's effective rodent control solutions can quickly solve the problem in an efficient and affordable manner. Give us a call to learn more.
Commercial Pest Control In Keansburg, NJ
To protect your Keansburg commercial facility, your customers and employees, and your business's reputation turn to Arrow Pest Control, New Jersey's commercial pest control experts. By following the principles of Integrated Pest Management, we provide a solution to your facility's pest problems which extends far into the future. Integrated Pest Management (IPM) focuses on biological, mechanical and cultural means to control pests in a manner that does not solely rely on pesticide use. Trust our modern, industry-leading technology to provide you with the effective services needed to keep pests outside your commercial facility and your customers inside, doing business. Contact Arrow Pest Control today to learn more about implementing a year-round pest control program for your Keansburg business utilizing dedicated, experienced, and licensed pest control experts.
Professional Termite Control In Keansburg, NJ
The best way to avoid expensive and extensive damage that termites can create in homes and other structures is to take a proactive approach and partner with a termite control professional. Whether you suspect a termite problem or would just like the peace of mind to know that your home is termite free, Arrow's professionals can provide you with a thorough interior and exterior termite inspection.
If, during the inspection, we discover termites or termite activity we quickly provide a termite activity report which includes how the infestation is going to be treated, where we will provide treatment and a cost estimate. After partnering with Arrow for termite control, you receive a one-year renewable termite re-treatment warranty which ensures your home will be protected from these wood-destroying insects all year!
Job Opportunities With Arrow In Keansburg, NJ
Looking for a profession in a burgeoning field? A profession in pest control may be right for you! Arrow Pest Control is looking for passionate, dedicated, and eager individuals to join our team and provide outstanding service to customers in our multi-county service area including Monmouth. If you're ready for a new opportunity, we'd love to talk with you. Stop by our careers page for more information.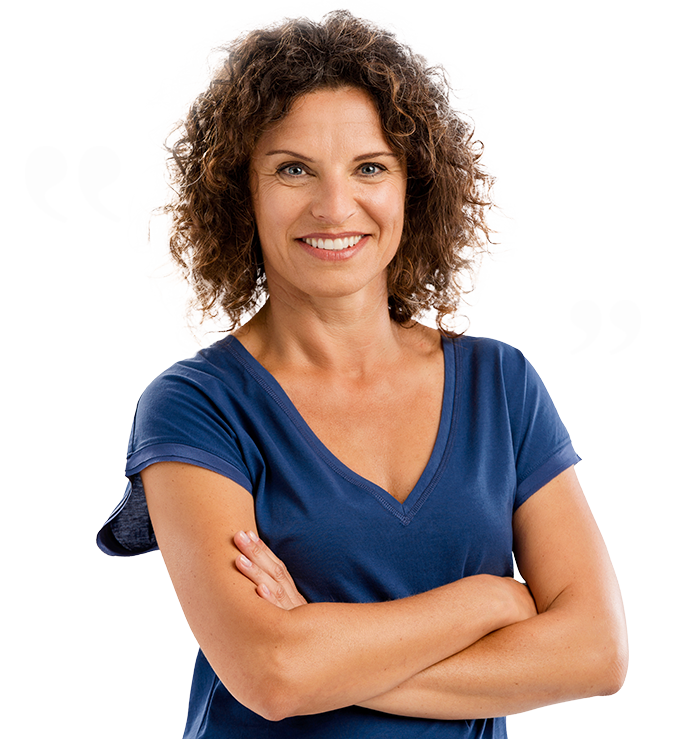 Testimonials
"Arrow and Brian with Arrow were amazing! He came same day when we heard scary noises in our attic. He found mice and a loose wire and even took a photo so we could see. He worked hard to crawl into a tiny space and we are so appreciate!! We can sleep tonight thanks to him."
Dr. Lisa L.
East Brunswick, NJ
Arrow Pest Control received an average rating of

5.0

out of

5

stars from

1380

reviews.
5.0
Read Google Reviews
Request Your
FREE

Estimate

Schedule Your No Obligation Inspection Today
Arrow Pest Control Blog
Read the latest articles & news