Professional Kearny, NJ Pest Control Services
Keep your Kearny home or business pest free with the help of the local pest control experts at Arrow Pest Control. We have been a New Jersey pest control leader for over 47 years and have the services and commitment needed to solve any pest problem. Protect your Kearny residential or commercial property through our custom pest control plans which are created to meet each of our customers' individual needs.
Don't just trust anyone with your family or business' pest control needs, trust the pest control experts at Arrow Pest Control. To learn more about our wide variety of commercial and residential pest control services and how they will work to keep your Kearny, NJ property pest free, give us a call today!
Active Pests In Kearny, NJ
Residential Pest Control in Kearny, NJ
To keep your Kearny home free of pests and your family safe from their potential dangers, Arrow Pest Control provides our customers with the modern services needed to control and eliminate the pests commonly found living in Kearny. Our year-round pest control services can each be customized to help meet your Kearny property's unique needs; our residential pest control programs include:
**An initial set up fee will apply
To learn more about our year-round pest control programs and to see which one is the right fit for your Kearny home, family and budget, give us a call today!
Bed Bug Prevention Tips for Kearny, NJ Residents
We all know that bed bugs are a tricky pest to eliminate, but that doesn't mean that you can't prevent an infestation from occurring inside of your Kearny home. The following tips from Arrow's bed bug professionals can go a long way in protecting your home from bed bugs.
Educate your family on what bed bugs and the signs of their presence look like so that you can get professional help to eliminate an infestation as quickly as possible
Vacuum your home often making sure not to miss all mattresses, box springs, areas where the floor and wall meet, and the areas of your home where pets spend a lot of time
If possible try to avoid bringing used furniture, mattresses, box springs, and even electronics into your home
Be aware that bed bugs can be found in almost all public places
Keep personal belongings up off of the floor
Wash outerwear, bags, and other personal belongings that you and your family use and wear on a daily basis
To learn more about bed bugs and how the professionals at Arrow Pest Control can help to quickly eliminate any size bed bug infestation from any Kearny property, give us a call today.
Commercial Pest Control Solutions in Kearny, NJ
Don't allow pests to feed, breed, and live inside your Kearny business or commercial facility for another day; implement a long-term pest control solution into your commercial facility with the help of the experts at Arrow Pest Control. We have decades of experience protecting a wide variety of industries including education, hospitality, retail, healthcare, food service, and more!
At Arrow Pest Control we utilize the principles of Integrated Pest Management (IPM) to control pests. Through IPM we control and prevent pest problems by focusing on the biological, mechanical, and cultural needs of pests instead of relying solely on pesticides. By turning to Arrow Pest Control for your commercial pest control needs you can expect our professionals to provide the following exceptional services: pest threat analysis, evaluation, treatment, and documentation. Give us a call to learn more about our highly effective and eco-sound commercial pest control services.
Can Termites in Kearny, NJ Be Prevented?
Most people realize that wood-eating termites are a dangerous pest, but are these pests something we just have to "deal with" or can they be effectively prevented? The answer to that question is yes, yes termites can and should be prevented in order to protect your home and bank account from being damaged by them. In addition to seeking professional help and scheduling regular termite inspections from the highly trained professionals at Arrow Pest Control, the following tips can help to prevent termites from being attracted to your property and from infesting your Kearny home. Termite prevention tips include:
Reduce or remove wood sources around your home, including older decaying mulch, piles of leaves, grass, and sticks, and fallen trees or tree limbs
Reduce or remove water sources around your home, make sure that gutters are working properly and are directing water away from the exterior of your home
Fix leaky pipes, faucets, and fixtures that are found in and around your home
Remove any structural wood from your property that has been damaged by water
Seal up all entry points, including all cracks and crevices found in the foundation and exterior walls of your home
Use dehumidifiers to remove excess moisture from your home and make sure that crawl spaces are properly ventilated
And finally, our number one tip to prevent termites is to contact the experienced Kearny termite control professionals at Arrow Pest Control! Our professionals will act quickly to eliminate any termites that are found on your property and to put into place the services needed to keep them from returning. Contact us today to learn more.
Kearny, New Jersey Pest Control Career Jobs
Searching for a new job? A career in pest control may be right for you! Arrow Pest Control, a locally owned and family operated pest control company serving multiple counties in New Jersey, is looking for hard-working, motivated and energetic individuals to join our team. Check out current job openings, benefits, and more on our careers page!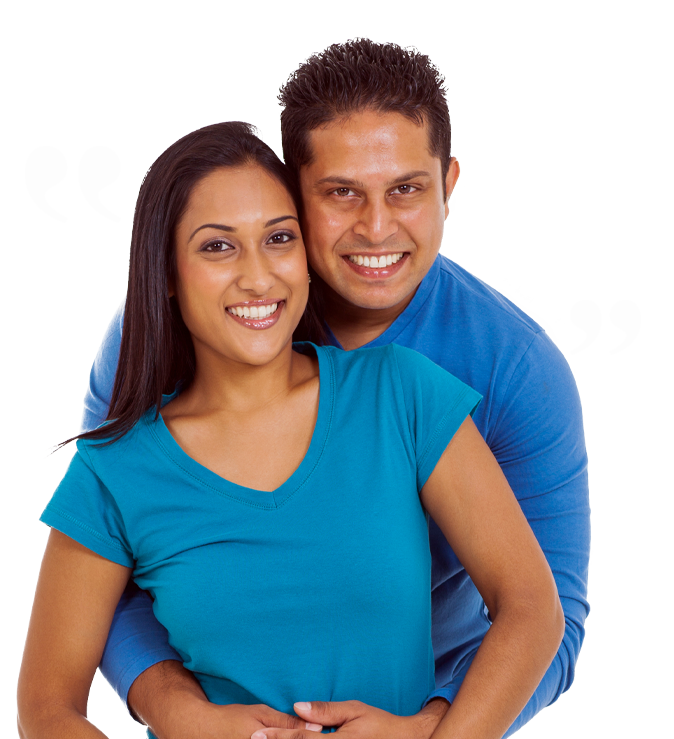 Testimonials
"Best customer service and the owner is the most honest business man. He will tell you the truth and not scam you like the rest of the big named pest control companies. Highly recommend Arrow has my business for life."
John C.
Bloomfield, NJ
Arrow Pest Control received an average rating of

5.0

out of

5

stars from

1380

reviews.
5.0
Read Google Reviews
Request Your
FREE

Estimate

Schedule Your No Obligation Inspection Today
Arrow Pest Control Blog
Read the latest articles & news