Keeping Linden, New Jersey Pest-Free For More Than 47 Years
Community, diversity, and progress are all words that can be used to describe the delightful city of Linden, New Jersey. To protect your Linden home or business from the many pests that also choose to call Linden home, partner with the New Jersey pest control experts at Arrow Pest Control. We have been in the business of controlling pests for over 47 years and we have the passion and dedication needed to provide effective, customized pest control services that our residential and commercial customers can depend on.
Whether you are looking for general or targeted pest control services for your Linden home or business, Arrow has what you need. To implement industry-leading, eco-friendly control services inside of your New Jersey property, get in touch with us today!
Pests Active In Linden, NJ
Residential Pest Control In Linden, NJ
Arrow Pest Control understands that each home and family is different, that they have their own unique wants and needs; therefore to meet the needs of all our Linden residents we offer three different home pest protection programs for customers to choose from - Home Protection, Home Protection Plus, and Arrow Premier. Each of our programs provides the year-round, customizable protection that is needed to protect your home from common New Jersey insects and rodents.
Our Arrow Premier program is our most comprehensive program and provides customers with the benefits of four seasonal service visits, coverage for more than 30 common household pests, carpenter ant control, our termite monitoring advantage, termite control, and free emergency service. To learn more about our Arrow Premier program or our other two highly effective home pest control programs, give us a call today!
Arrow Premier
If you're looking for a program that protects your home and family from common household pests PLUS termites and other wood-destroying insects, we recommend Arrow Premier. With this program, you get quarterly pest control and a wood-destroying insect program in one package!
Protects your home all year long.
Consists of full interior and exterior inspections and treatments.
Covers your entire property* including the attic, mailbox, play set, shed, and fence.
Includes a certified termite inspection and ongoing termite control.
Pests targeted with Arrow's Premier includes cockroaches, silverfish, spiders, earwigs, clover mites, millipedes, centipedes, crickets, ground beetles, boxelder bugs, ants (including carpenter ants, pharaoh ants and acrobatic), fleas (inside only), pillbugs, sow bugs, fruit flies, stored product pests, bees, wasps, hornets, carpenter bees (no higher than 10ft), mice, and rodents PLUS termites
*If you have a pool house that requires service, pricing would increase based upon the size of the structure.
Starting at
Program Price Calculator
Move the slider left to right based on your homes sq foot size for an estimated cost for services.**
**an initial set up fee will apply
House Spider Prevention Tips For Linden, NJ
As you can imagine by their name, house spiders are the most common species of spider to be found living in New Jersey homes. House spiders aren't necessarily dangerous to people, but they are a nuisance pest that once inside your home can be very difficult to get rid of. The best way to keep house spiders and the insects that they feed on out of your Linden home is to put into place one of our three home pest control programs. The year-round protection that they provide will eliminate any current house spider housemates, and prevent future house spiders from being able to make themselves comfortable inside your Linden home.
Other steps that you can take to prevent problems with house spiders include:
Getting rid of all entry points by caulking around exterior windows and doors, sealing cracks and crevices in the foundation and exterior walls
Using door sweeps on all exterior doors
Repairing or replacing broken screens and vents
Keeping storage areas in your home free of clutter
Trim back bushes, trees, and other landscaping away from the exterior of your home
Inspect items that you bring inside from the outside for signs of spiders
To get started eliminating house spiders, from your Linden house, contact us today to schedule your free home estimate!
Commercial Pest Control Solutions In Linden, NJ
Partner with Arrow Pest Control to keep your Linden commercial facility pest free. Using Integrated Pest Management our highly trained, skilled, and licensed technicians focus on controlling pests, not by relying on the use of pesticides, but by concentrating on their biological, mechanical, and cultural needs as well. Our technologies exceed industry standards and effectively control pests in a wide variety of businesses.
Our commercial pest control services include the following to get rid of pests from your facility and to prevent them from re-invading.
Pest threat analysis
Evaluation
Treatment
Documentation
Give us a call to learn more about our year-round commercial pest control services and how they can benefit your Linden business!
How To Protect Your Linden, NJ Property From Termites
Termites are responsible for causing extensive damage to homes throughout the country and throughout New Jersey. Protect your home from becoming a termite colony's next feeding ground by partnering with Arrow Pest Control. To begin, schedule a free on-site termite evaluation, during which you will receive:
An interior and exterior inspection of your Linden property
The identification of the things that are attracting termites to you your property
The identification of where the termites are coming from
The determination of if termite damage is present in and around your home
A termite control estimate which including treatment information and cost estimate
We then will treat with the very effective Termidor®(America's #1 defense product). Termidor is applied along your foundation or the exterior perimeter of your home or business, creating a zone of protection; defending your property from damaging termites. For added peace of mind, we offer a termite warranty which provides you with a one-year renewable warranty against re-infestation; and this warranty is transferable if you sell your property.
To learn more about our highly effective termite treatment options, and warranty; get in touch with us at Arrow Pest Control today.
Join The Arrow Pest Control Team!
Seeking a future in a flourishing field? A profession in pest control may be right for you! This blooming industry is looking for positive, dependable and loyal individuals to join the workforce. Working for a pest control company covers a wide-range of interests including technology, leadership and chemistry; making it an ideal career path for many people.
Whether you're looking for a position as a licensed exterminator or receptionist, a position in pest control offers ample opportunities for personal and professional growth.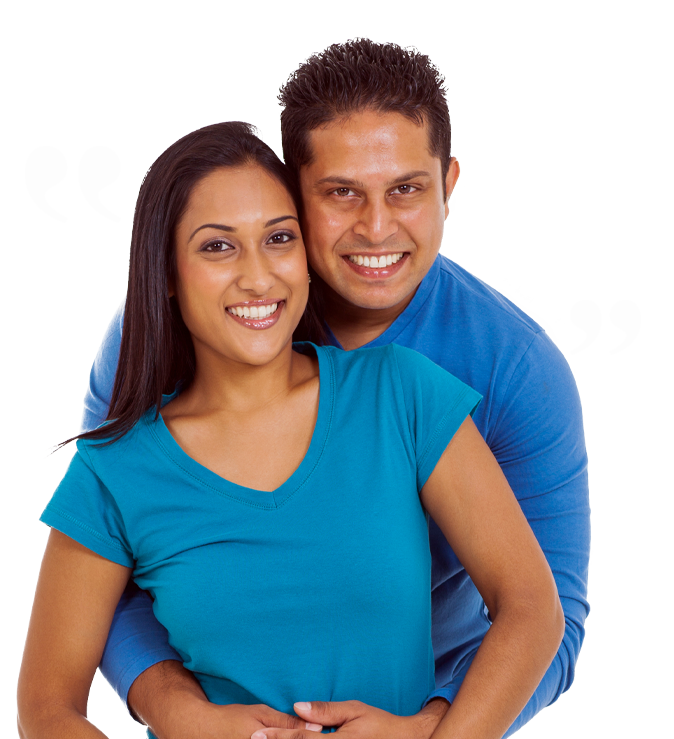 Testimonials
"With Covid hitting everyone, the exterminator that helped us was respectful of the safety with a mask, boots and gloves. He was very informative and explained everything as he did it."
Lauren C.
Old Bridge, NJ
Arrow Pest Control received an average rating of

5.0

out of

5

stars from

1380

reviews.
5.0
Read Google Reviews
Request Your
FREE

Estimate

Schedule Your No Obligation Inspection Today
Arrow Pest Control Blog
Read the latest articles & news