Qualified Pest Control Pros Serving Long Branch & Monmouth County, New Jersey
You could attempt to solve your home's pest problems on your own OR you could turn to the qualified pest control professionals at local, family-operated Arrow Pest Control. Serving Long Branch, New Jersey and Monmouth County since the early 70s, our highly trained and licensed team has the knowledge, tools, and experience to get rid of bugs and rodents that have infested your home and property. Don't buy out the store's supply of mouse traps, sprays and baits; contact Arrow Pest Control at the first sign of a pest problem in your Long Branch home. Even better- call us before the pests show up!
Pests Active In Long Branch, NJ
Year-Round Home Pest Control Services In Long Branch, NJ
No matter the season, pests do not belong in your home. At Arrow Pest Control, we make it our mission to keep them out! Providing home pest control services in Long Branch and throughout Monmouth County, our Home Protection Program targets household pests common to New Jersey and includes:
Year-round pest control services
Protection from 30+ house-infesting pests including ants, spiders, and mice.
Exterior treatments every service and interior treatment as necessary.
The Arrow Promise – if pests return before your next service, we'll return free of charge!
At Arrow, we understand that your home and your budget may differ from those of your neighbors; that's why we offer three levels of home pest protection. Depending on the plan you select, your services may include everything mentioned above and also:
Carpenter ant control
Termite monitoring
Termite control
Rodent extermination
Check out our home pest control plans and pricing page or simply contact us to discuss your home's pest problems!
Commercial Pest Control In Long Branch, NJ
When you choose Arrow Pest Control as your commercial pest control provider in Long Branch, you'll find your business partnered with a local pest control company that is well-versed in insect and rodent elimination and prevention for commercial and industrial environments including, but not limited to:
Healthcare facilities
Office buildings
Schools and daycares
Multi-family housing
Restaurant and foodservice establishments
Manufacturing
Warehousing
Our pest management specialists will develop and implement a plan of action that includes pest threat analysis, evaluation, treatment, and documentation. To learn more about our commercial pest control services, contact us today!
Long Branch, NJ Rodent Control Pros
If you've watched rats crawling out of holes in the yard, spied mice creeping along the edges of your garage, or if you've discovered rodent droppings in the kitchen, among the boxes in your attic, or elsewhere in your home, contact Arrow Pest Control today! Offering the most comprehensive rodent control services in Long Branch, our team of rodent exterminators will:
Conduct a thorough inspection of the house, yard and surrounding property to determine if mice and/or rats are on the premises, what's attracting them, and how they are getting inside. What's more, we'll evaluate the extent of the infestation in order to develop the best treatment plan.
Set up mechanical rodent control devices and implement highly effective rodent control strategies to put a stop to existing rodent activity.
Exclude or pest proof your home to ensure rodents cannot sneak inside.
Explain what steps can be taken to make your home less appealing to destructive mice and rats.
Don't put up with rodents in your home, contact Arrow to schedule your FREE rodent control estimate today!
Get Rid Of Bed Bugs In Long Branch, NJ
Bed bugs are a big problem for homeowners all across the country, including unfortunately in Long Branch, New Jersey. Bed bugs are seasoned travelers and can move from place to place without much difficulty by hitchhiking unnoticed on people and their belongings. To protect your family from coming into contact with bed bugs and your home from becoming infested with bed bugs, Arrow Pest Control wants to offer you the following prevention tips:
Inspect everything that you bring into your home. Believe it or not, new clothing, mattresses, and furniture have the potential to be infested with bed bugs, inspect furniture and mattresses for signs of bed bugs before bringing them into your home. Immediately wash new clothing in hot water, followed by a spin in the dryer on high heat after purchasing from a store.
If new items have the possibility of being infested with bed bugs, then second-hand items are even more of a threat! We highly suggest refraining from purchasing used furniture.
Regularly wash all outerwear - coats, hats, mittens, etc. that you and your family wear on a regular basis.
Educate yourself and your children on what bed bugs look like and what the signs of their presence are. When out in public places including airports, hotels, libraries, schools, hospitals, and shopping centers, always be vigilant against bed bugs.
When traveling, research the hotel you will be staying at, see if they have had issues with bed bugs, and if so how they handled the infestation. Bed bugs can happen in any hotel, so it is important to know how a hotel reacts to the infestation!
When staying in a hotel, always inspect it before bringing your belongings inside. Keep suitcases up off of the floors, keep items not being used in sealed plastic bags, and don't place items in the room's drawers or closets.
If you are experiencing problems with bed bugs or would just like the peace of mind to know that your home is free of parasitic bed bugs, contact the bed bug professionals at Arrow Pest Control. If bed bugs are discovered during our thorough inspection, we will provide the effective treatment that is needed to completely eliminate the infestation. Contact us today to learn more about our exceptional bed bug control services in Long Branch, NJ!
Job Openings In Long Branch, NJ
Ready for a change in your work? A career in New Jersey's pest control industry may be right for you! At Arrow Pest Control, we are a locally owned and family-operated pest control company who is looking to expand our team of pest control professionals and support staff. If you're honest, hard-working, and a team player, we'd love the opportunity to meet you. Stop by our Careers page to view job openings and to fill out our online application!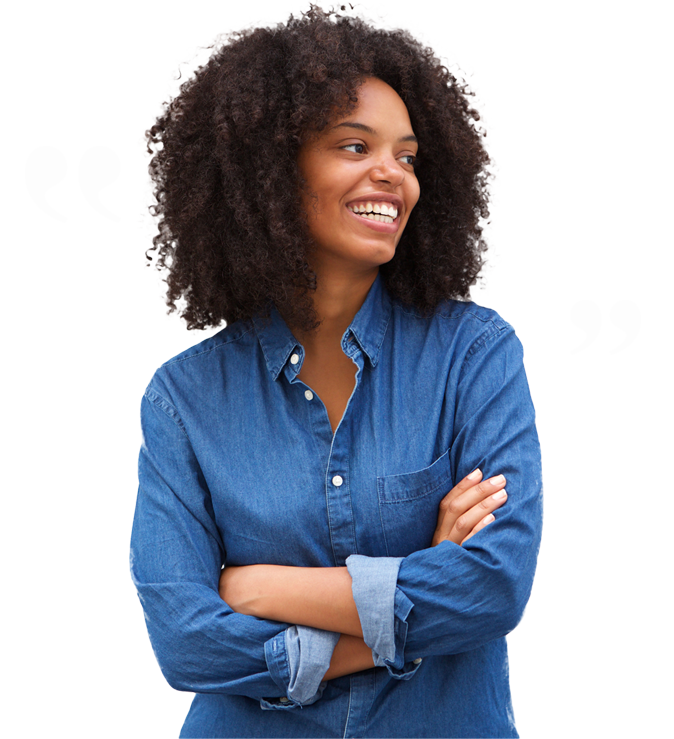 Testimonials
"Today was my first appointment with Arrow and Jason made everything seamless and efficient. Not only was he knowledgeable, he took his time explaining everything to me which proved he cared. I'm happy to have found Arrow and will continue to request Jason for my services! Thank you!"
Elena C.
Manalapan, NJ
Arrow Pest Control received an average rating of

5.0

out of

5

stars from

1380

reviews.
5.0
Read Google Reviews
Request Your
FREE

Estimate

Schedule Your No Obligation Inspection Today
Arrow Pest Control Blog
Read the latest articles & news