Top-Rated Pest Control In Manalapan Township, NJ
For the best pest control in Manalapan Township, New Jersey, look to Arrow Pest Control. A locally owned and family-operated pest control company, we make it our mission to protect people and property from the nuisance and potentially harmful insects and rodents that infest homes and businesses in Manalapan, Freehold and elsewhere in Monmouth County. With over 1200 five-star Google reviews, we are the exterminators to call if you have a pest problem in Manalapan!
Pests Active in Manalapan Township, NJ
Residential Pest Control In Manalapan, NJ
Free home estimates, industry experience, dedication, and knowledge are just a few of the reasons why you should choose Arrow Pest Control for your Manalapan home's pest control needs. To help battle pests and keep them out of your home throughout the entire year, we have developed three unique home pest control programs. Each program has the ability to provide you with the exact pest coverage that you need, at a price that fits into your family's budget.
**An initial set up fee will apply
Tick Control In Manalapan, NJ
No one wants a property that is heavily infested by ticks, and no one wants to constantly have to worry about themselves, their kids, or their pets being bitten and having to deal with disease. But what are you to do? Ticks are just a fact of life right? Wrong! There are many very effective things that you can do around your property to deter ticks and reduce the likelihood of being bitten, including implementing tick control services from Arrow. Some of our top tick prevention tips include:
Do not feed birds or other wild animals on your property. Ticks often fall off of wild animals as they are traveling across or feeding on properties; don't invite them to your property on purpose.
Ticks like to hide in tall grasses and overgrown vegetation, waiting for a host to walk by. Keep your property's lawn cut short and trim overgrown vegetation back from your property.
Make sure that indoor pets that spend time outside are being treated with a tick preventative under the guidance of a veterinarian.
Inspect yourself, children and pets for ticks before coming inside after spending time outside.
When spending time outside, use an insect repellent.
To help control ticks AND mosquitoes, Arrow offers our Bite Back! tick and mosquito reduction program. Consisting of monthly service visits starting in April and continuing through October, this service treats for these biting pests when they are most active in Manalapan and all of New Jersey.
Stop worrying about Lyme disease and other illness spread by ticks or West Nile virus and other mosquito-borne illnesses, contact Arrow today!
Commercial Pest Control In Manalapan Township, NJ
At Arrow Pest Control we have experience in delivering customized pest control services to a wide variety of industries and businesses, including:
Hospitality
Healthcare
Retail
Industrial
Food service
Commercial property management
Multi-family housing units
Arrow Pest Control, the local New Jersey pest control experts, have the training, education, commitment, and industry-leading solutions needed to put into place a tailored pest control program that meets the specific needs of your commercial property and exceeds industry regulations. At Arrow, we are leaders in following the principles of Integrated Pest Management. This framework allows us to control pests by zoning in on the biological, mechanical, and cultural means of pest control. By having a deep understanding of the pests we treat we are able to use pesticides in a targeted manner, on an as-needed basis, and in the least amount possible. Through inspection, evaluation, treatment, and documentation we will work together to make sure that your Manalapan Township commercial facility becomes and stays free of New Jersey pests.
Job Opportunities In Manalapan Township, New Jersey
Ready to make a career change? A profession in pest control industry may be right for you! Arrow Pest Control is looking for motivated, dependable and positive individuals to join our team and have positions available in the field and in the office.
Visit our careers page to learn more about our employment opportunities.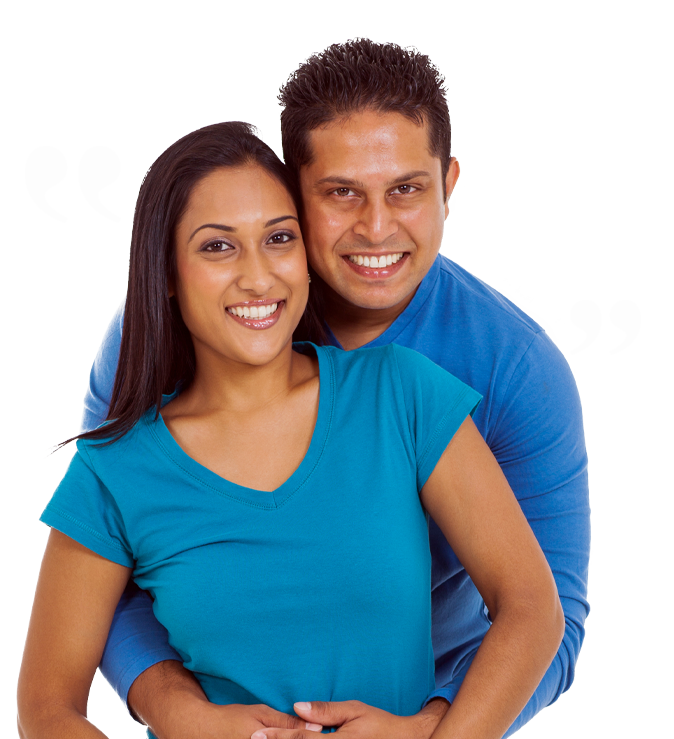 Testimonials
"With Covid hitting everyone, the exterminator that helped us was respectful of the safety with a mask, boots and gloves. He was very informative and explained everything as he did it."
Lauren C.
Old Bridge, NJ
Arrow Pest Control received an average rating of

5.0

out of

5

stars from

1380

reviews.
5.0
Read Google Reviews
Request Your
FREE

Estimate

Schedule Your No Obligation Inspection Today
Arrow Pest Control Blog
Read the latest articles & news