47+ Years Of Trusted Maplewood Pest Control Services
Maplewood is a lovely New Jersey suburban town that is beautifully landscaped and is chock-full of tree-lined streets. Home to friendly people, historic buildings, and safe neighborhoods, Maplewood is a place that anyone would be happy to call home.
To eliminate the threat of pests and to make your Maplewood home an even happier place to live, partner with the New Jersey pest control experts at Arrow Pest Control. Our experienced team of professionals will work closely with you and offer comprehensive pest control services to make sure that your New Jersey home or business becomes and remains free of pests that also call the Garden State home. To learn more about our residential or commercial pest control programs, give Arrow Pest Control a call today!
Active Pests In Maplewood, NJ
Residential Pest Control in Maplewood, NJ
Keep pests out of your Maplewood home with the help of Arrow's pest experts and our year-round residential pest control programs. For over 40 years we have been protecting homes and families from a wide variety of common household pests. Our residential pest control programs include:
**An initial set up fee will apply
To learn more about these programs, and for help choosing the program that is perfect for your home, family, and budget, get in touch with Arrow Pest Control today.
Stink Bug Prevention Tips for Maplewood, NJ Residents
Stink bugs are a type of agricultural pest that live outside during the spring, summer and early fall months, happily feeding away on fruits and vegetables. But, when the weather cools down in the late fall, these outdoor dwellers are on the move looking for warm indoor shelter to overwinter in. Stink bugs are attracted to the warm sunny sides of homes and other buildings and will find their way inside through the cracks and crevices found in the foundation, exterior walls, and around windows and doors. Their large numbers and foul smell is nothing that any Maplewood homeowner wants to deal with. In order to stop problems with invasive stink bugs inside of your home, the professionals at Arrow Pest Control recommend giving us a call midsummer so that one of our professionals can to come to your property and perform our highly effective stink bug control service. To prevent stink bugs from entering your home this fall, our professionals perform an exterior treatment and seal entry points found around your home. In addition to our professional services, the following tips can help to keep stink bugs out of your Maplewood home:
Seal any cracks or spaces that around found in the exterior walls or foundation of your home
Ensure that weather stripping has been placed on all exterior windows and doors
All chimneys should have tight-fitting caps placed on them
Spaces found around wires, pipes, and other utilities that are entering into your home should be filled in
All windows and doors should have undamaged screens in them
To learn more about keeping stink bugs out of your Maplewood home this fall and throughout the entire year, call Arrow Pest Control today!
Commercial Pest Control in Maplewood, NJ
Hospitality, healthcare, retail, industrial, food service, commercial property management, and multi-family housing units are examples of the types of New Jersey businesses and industries that Arrow Pest Control protects from pests. Keep your customers returning, your reputation intact, and your employees happy by putting into place a commercial pest control program.
Our experts have the training, education, commitment, and modern technology needed to put into place a tailored pest control program that meets the specific needs of your commercial property and exceeds industry standards.
At Arrow, we are leaders in following the principles of Integrated Pest Management (IPM). IPM allows us to control pests by zoning in on the biological, mechanical, and cultural means of pest control, enabling us to use insecticides in a targeted manner and in the least amount possible.
To learn more about how we can protect your Maplewood from pests through inspection, evaluation, treatment, and documentation- give us a call today.
Learn How to Avoid Bed Bugs in Maplewood, NJ
Avoid bed bugs from taking up residence inside of your Maplewood home by partnering with Arrow Pest Control. If you ever find bed bugs or their signs inside your home, contact us immediately to avoid a large-scale bed bug infestation. At Arrow, our professionals can eliminate any size bed bug infestation through our highly effective bed bug control services. Our professionals will complete a visual inspection to look for signs of bed bugs and their eggs; in some cases, a specially trained bed bug dog may be used. Next, we will develop a customized treatment plan to eliminate the infestation- this plan will include an initial intensive service visit and two follow-up visits that will be completed over a period of six weeks. To complete the treatment process at our last visit we will perform a final inspection to make sure that the infestation has been completely eliminated. To learn more about avoiding bed bugs through our bed bug control services, including learning more our specific treatment options, get in touch with Arrow Pest Control today!
Arrow Pest Control Employment Opportunities In Maplewood, NJ
Searching for an interesting position in an ever-growing field? A profession in pest control may be right for you! This burgeoning industry is looking for energetic, motivated and dedicated individuals to join the workforce. Working for a pest control company covers a variety of interests including business, customer service and chemistry; making it an ideal career path for many people.
Whether you're looking for a profession as a licensed pest control technician or receptionist, a job in pest control offers many opportunities for personal and professional growth. Visit Arrow's careers page today!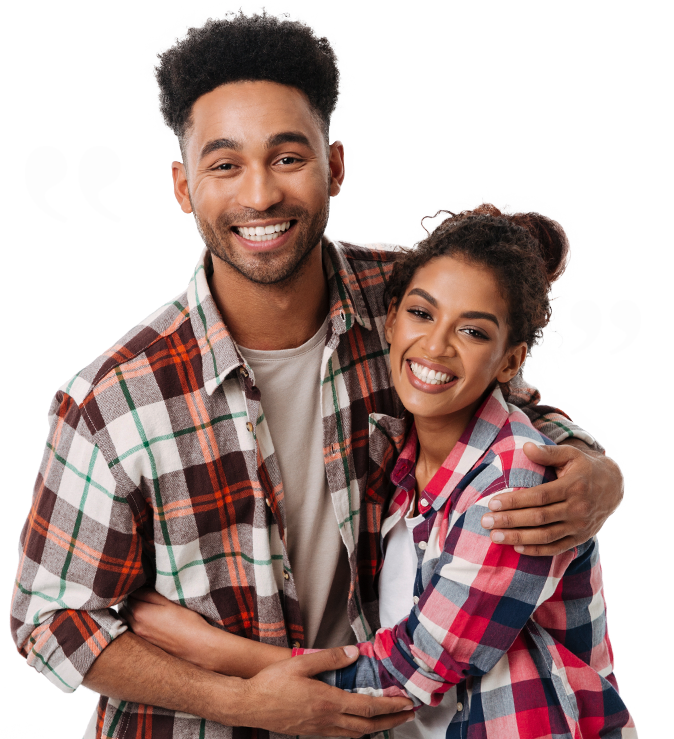 Testimonials
"Extremely professional and always on time. I was having an issue with mice and decided to call Arrow. They were able to get here next day and have an inspection. I set up with one of their monthly contracts and they were out to my home once a week continuously monitoring the situation until it was fully taken care of. I truly couldn't recommend them more."
Thomas N.
Monroe, NJ
Arrow Pest Control received an average rating of

5.0

out of

5

stars from

1380

reviews.
5.0
Read Google Reviews
Request Your
FREE

Estimate

Schedule Your No Obligation Inspection Today
Arrow Pest Control Blog
Read the latest articles & news