Local Pest Control Pros Serving Metuchen, New Jersey
Locally owned and operated since 1973, Arrow Pest Control has been protecting homes and businesses from nuisance and destructive insects and rodents in Metuchen, Edison, and communities throughout Middlesex Counties. To get rid of small black ants in the kitchen, mice in the basement or other pests in and around your property, contact Arrow today.
Active Pests In Metuchen, NJ
Home Pest Control Services In Metuchen, NJ
Camel crickets, small ants, mice... No one wants to deal with pests inside their homes and especially ones that cause damage or are a threat to health. If you've discovered insects or rodents infesting your home, give us a call to schedule a FREE evaluation. We'll take a look at your problem, identify the pest, and recommend a plan that will get rid of your pest problem.
You might be thinking pest control is too expensive but we've got good news! At Arrow, we offer three home pest control plans in Metuchen. That means you select the Home Protection plan that suits your needs and that fits your budget- we'll take care of the rest. Check out home pest control plans and pricing for Metuchen. We're also available to chat online or simply fill out the form below and we'll be happy to help!
Metuchen, NJ Mosquito & Tick Control
If you're concerned about Lyme disease, Rocky Mountain spotted fever, and other tick-borne diseases, we understand. In Metuchen and across Middlesex County, ticks are a serious and increasing problem. Reduce the threat of ticks on your property when you reach out to Arrow Pest Control.
Our Bite Back! Program is a seasonal mosquito and tick control solution that starts in April and ends in October. When you sign up for service, we will:
Send out a pest control technician in April to apply a granular tick treatment on your lawn.
Come back in May and every month through September to spray for ticks and mosquitoes. Areas we'll target include trees, shrubs, and bushes as well as fencing and areas we determine are prone to these biting pests.
Return for a final service visit in October to treat your lawn one more time with a granular to ensure that ticks are exterminated!
Don't let mosquitoes and ticks drive you indoors, contact Arrow Pest Control and take back your yard!
Professional Termite Control In Metuchen, NJ
Signs that termites commonly leave behind that can help alert Metuchen homeowners to their presence include:
The appearance of termite swarmers. Winged termites emerge from mature termite colonies to mate and create new colonies. After swarming, these reproductive termites quickly drop their wings, leaving them in piles around doorways, under windows, and along walkways.
Discovering wood damage on exterior objects like fences, decks, sheds, and other outbuildings.
Finding mud tubes (about the diameter of a pencil) that termites travel through on basements walls, in crawls spaces, on the ground, or traveling up your home's foundation.
Discovering windows and doors that no longer open or close properly, drooping ceilings, or sagging floors.
If you ever discover signs of termites or even just what you think are signs of termites it is important to contact a pest control expert immediately. At Arrow Pest Control, we provide the effective liquid termite treatments needed to completely eliminate wood-eating termites from your home and property.
We begin by providing a thorough interior and exterior inspection of your home. If termites or signs of termite activity are discovered, we will provide you with a termite activity report which provides treatment details and a detailed cost estimate. At Arrow Pest Control, we successfully treat and eliminate termites using Termidor® - America's #1 defense product. Our professionals will apply Termidor along your foundation or the exterior perimeter of your structure, eliminating the current termite infestation and creating a zone of protection against future infestations. To learn more about treating and eliminating highly-damaging termites from your New Jersey property by partnering with the professionals at Arrow Pest Control, contact us today!
Commercial Pest Control In Metuchen, NJ
Implementing a commercial pest management program based on the principle of Integrated Pest Management (IPM) is the best way to protect your business from the many damages and dangers that pests can introduce.
IPM offers more than just a bandage to solve your business's pest problems; it offers a long-term solution against pest problems! IPM focuses on the biological, mechanical, and cultural needs of pests, this allows pest populations to be effectively controlled without having to rely solely on the use of insecticides.
By turning to Arrow Pest Control for your commercial pest control needs, you can expect your business's pest problems to be completely solved through: pest threat analysis, detailed evaluation, effective treatment, and thorough documentation. To learn more about protecting your Metuchen business from a wide variety of common New Jersey pests, give the commercial pest control experts at Arrow Pest Control a call today!
Employment Opportunities In Metuchen, NJ
Arrow Pest Control is always looking for hard-working individuals to join our pest control team! Pest control is an essential service and is necessary to protect people and property from pests and the risks they pose. If you're dependable, willing to learn, and enjoy helping people solve problems, you may be the next Arrow team member! Visit our careers page to view our open positions and to fill out an application.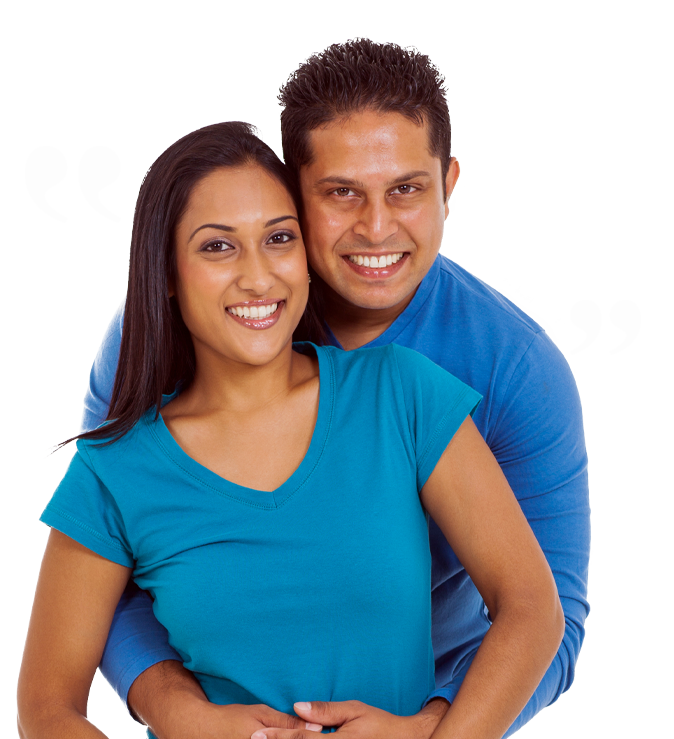 Testimonials
"With Covid hitting everyone, the exterminator that helped us was respectful of the safety with a mask, boots and gloves. He was very informative and explained everything as he did it."
Lauren C.
Old Bridge, NJ
Arrow Pest Control received an average rating of

5.0

out of

5

stars from

1380

reviews.
5.0
Read Google Reviews
Request Your
FREE

Estimate

Schedule Your No Obligation Inspection Today
Arrow Pest Control Blog
Read the latest articles & news