Choose Arrow Pest Control For All Your Pest Problems In Middlesex, NJ
For more than 47 years, Arrow Pest Control, a family owned and operated company has been protecting people and property from insects and rodents common to New Jersey. Our local pest control experts make it their mission to deliver solutions that eliminate pests in Middlesex homes and businesses. At Arrow Pest Control, we know New Jersey pests, and we know how to get them out and keep them out!
Active Pests In Middlesex, NJ
Residential Pest Control In Middlesex, NJ
For over four decades, the professionals at Arrow Pest Control have been providing the protection that New Jersey residents need to keep annoying, damaging, and potentially dangerous pests from living inside the walls of their Middlesex homes. We have the experience needed to rid homes of common home-invading pests and a variety of programs for you to choose from to ensure that your specific home's pest control needs are met.
Home Protection - This program offers year-round pest protection, 3 seasonal service visits, coverage for more than 30 common household pests, and free emergency service.
Home Protection Plus - This program provides customers with the same benefits found in the Home Protection program, PLUS carpenter ant control which covers carpenter ants, pharaoh ants, and acrobat ants.
Arrow Premier - This year-round pest protection plan offers 4 seasonal service visits, coverage for more than 30 common household pests, carpenter ant control, termite control, and free emergency service.
Don't wait until camel crickets are taking over your basement, ants are crawling all over the kitchen, or other pests are active INSIDE, contact Arrow today to sign up for home pest control in Middlesex!
Carpenter Ant Control In Middlesex, New Jersey
Carpenter ants, like other species of ants, often nest outside and then find their way inside of homes and other buildings while out foraging for food. Once inside your home, these destructive ants may decide to stay and create satellite nests inside the structural wood behind your home's walls in order to be close to their newfound food source.
Having a carpenter ant colony creating tunnels and nesting sites inside the wood of your home can lead to significant and costly structural damages down the road. In addition, having carpenter ants living inside your home typically means that there is a moisture problem inside of your home that also needs to be addressed.
At the first sign of these large black ants crawling around your property or inside your home, contact Arrow Pest Control! Our proven, highly-effective carpenter ant treatments can eliminate any sized infestation from your home; Arrow's carpenter ants control services include a full interior and exterior inspection, exterior treatment, interior treatment, follow-up services, and our one-year renewable contract which guarantees our carpenter ant treatments for an entire year!
Don't allow destructive carpenter ants to live inside of your home for any period of time, eliminate them at the first sign of their presence with the help of the New Jersey pest professionals at Arrow Pest Control!
Commercial Pest Control In Middlesex, NJ
Cockroaches, flies, ants, rodents, and other intrusive pests can cause major problems for business owners. Pests have the potential to cause a multitude of problems inside of any business from restaurant to warehouses, including scaring away customers, ruining your business's reputation, decreasing employee morale, damaging inventory and your facility, and causing fires, water leaks, and mold issues.
At Arrow Pest Control, we understand how important keeping pests out of your business is to its success; we have the training, education, commitment, and top-notch solutions needed to rid your facility of pests and keep them away for good. We are proud to be leaders in the principle of Integrated Pest Management (IPM). IPM allows us to control pests by zoning in on the biological, mechanical, and cultural means of pest control. By having a deep understanding of the pests we treat, we are able to use pesticides in a targeted manner, on an as-needed basis, and in the least amount possible. Through inspection, evaluation, treatment, and documentation, we will work to develop a tailored commercial pest control program to protect your business from damaging and destructive pests!
Middlesex, NJ Bed Bug Treatments
Bed bugs are very opportunistic pests; they will take advantage of any opportunity to crawl onto people or their belongings and hitch a ride into their homes where they will hide in tiny cracks and crevices, emerging at night to feed on their new found food source - the blood of you and your family members! Bed bugs are a serious problem as they can take over homes, cause loss of sleep, and make you uncomfortable in your own home. To help you avoid introducing bed bugs into your Middlesex home, we want to offer you some easy to execute bed bug prevention tips:
When traveling, always check the bed, bedding, linens, and pieces of furniture in the room you will be staying in for bed bugs or signs of bed bugs.
Wash and dry your clothing on hot settings if you have any suspicion that you may have come into contact with bed bugs.
Regularly wash and dry outerwear that you and your family members wear on a daily basis.
When out in public places such as shopping centers, movie theaters, libraries, hospitals, and schools, always keep your personal belongings up off of the ground.
Don't purchase used mattresses, furniture, rugs, or box springs for your home as they are often infested with bed bugs.
If you discover bed bugs in your Middlesex property, contact Arrow Pest Control immediately so we can provide the services needed to quickly eliminate them and avoid a large scale bed bug infestation from overtaking your home. Our bed bug treatment and preventative options may include: physical removal, thermal remediation, chemical application, mattress encasement, active mattress liners, climb-ups, and our portable bed bug heat chamber.
Pest Control Employment Opportunities
Looking for a career in an ever-growing, essential industry? Why not consider a job in the field of pest control! At Arrow Pest Control, we are always on the lookout for hard-working dependable individuals to join our team. If you like solving problems and helping people, we'd like to meet you. Visit our careers page to learn more about our local company, benefits, and view openings!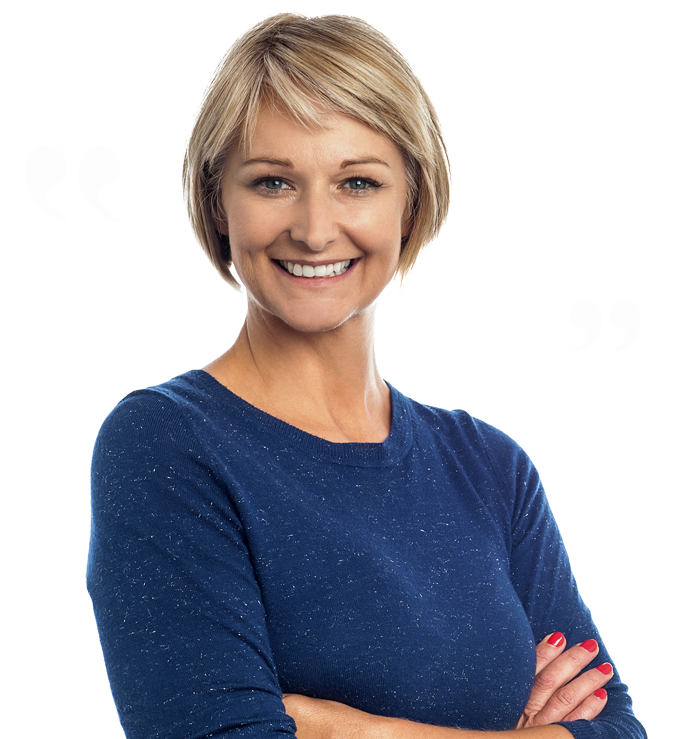 Testimonials
"All the professional qualities a business such as Arrow Pest Control would expect a service technician to exhibit, Brian, effortlessly presented. From my standpoint, he offered GOLD STAR "
Deb C.
Jackson, NJ
Arrow Pest Control received an average rating of

5.0

out of

5

stars from

1380

reviews.
5.0
Read Google Reviews
Request Your
FREE

Estimate

Schedule Your No Obligation Inspection Today
Arrow Pest Control Blog
Read the latest articles & news