Local Pest Control Experts Serving Millstone Township, NJ
Here at Arrow Pest Control, we make it our mission to eliminate pests. Cockroaches, termites, mice… it doesn't matter, our team is ready to exterminate the threat. Since 1973, our locally owned and operated pest control company has been treating homes and businesses, exterminating insect problems, and resolving rodent infestations.
If you have a pest problem in Millstone Township, Freehold, or elsewhere in Monmouth County, you can count on our team of New Jersey pest control experts to help; schedule your FREE estimate today!
Pests active in Millstone Township, NJ
Home Pest Control In Millstone Township, NJ
All it takes is a few crumbs on the kitchen floor to attract insects. Large black ants, small ants, roaches – they're all searching for food and if they find it in your home, you can bet they'll stick around. To stop common household pests, Arrow offer home pest control services in Millstone Township that are comprehensive AND affordable.
With three residential pest control plans to choose from, you select the coverage that works for your home and your wallet! Visit our home pest control plans and pricing page for more information or reach out today to get started.
**An initial set up fee will apply
Millstone Township, NJ Termite Control Services
Termites are a common wood-destroying insect in Millstone Township, New Jersey. They feast on load-bearing walls, floorboards, wooden furniture and other building materials and possessions containing cellulose. The resulting termite damage can be extensive and costly to repair. What's more, most homeowner's insurance policies in New Jersey do not cover the repair bills because termites are considered a preventable problem. So how do property owners protect their homes from termites? In Millstone Township and throughout Monmouth County, they call Arrow Pest Control at (732) 844-8612!
Having successfully treated hundreds of homes in New Jersey since 1973, our team has the knowledge and tools to eradicate entire colonies and prevent new termite activity from occurring. We know how to tell the difference between flying ants and swarming termites, where to look for termite activity, and use the best termite control product in the industry. Learn more about our termite control services in Millstone Township and schedule your FREE termite inspection!
Professional Tick Yard Treatments In Millstone Township, NJ
Reduce the threat of Lyme disease, Rocky Mountain spotted fever, and other tick-borne diseases by having your Millstone Township yard treated for ticks. Our professional tick control services target deer ticks, dog ticks, and other types of ticks in New Jersey. Monthly treatments are performed May through September – targeting areas where ticks are likely to be waiting for their next host. Fence lines, bushes, trees, dense overgrowth, and tall grasses are just a few of the places our pest control technicians will spray in order to eliminate ticks. In April and October, a granular treatment is applied to lawns to combat these resilient pests.
What's more, when you sign up for Arrow's Bite Back Program, this program includes mosquito control during the months when mosquito bites are driving you indoors! One program, two biting pests – it's a win! Learn more about Arrow's mosquito and tick control in Millstone Township today!
Millstone Township, NJ Pest Control Solutions For Whatever's Bugging You!
In addition to the solutions mentioned above, Arrow provides pest control services in Millstone Township that include:
Don't let bugs or rodents take over your home, threaten your business, and disrupt your life, contact Arrow today and let our team of diligent pest control pros get to work!
Now Hiring In Millstone Township, NJ
Pest control is an essential service and is necessary to protect against the threat insects and rodents pose to people and property. If you're a hard-working individual who works well with a team and who enjoys helping people, we'd like to talk with you. No experience is necessary but the right attitude is!
Visit our careers page to check out our current job openings and to learn more about our locally owned and operated pest control company.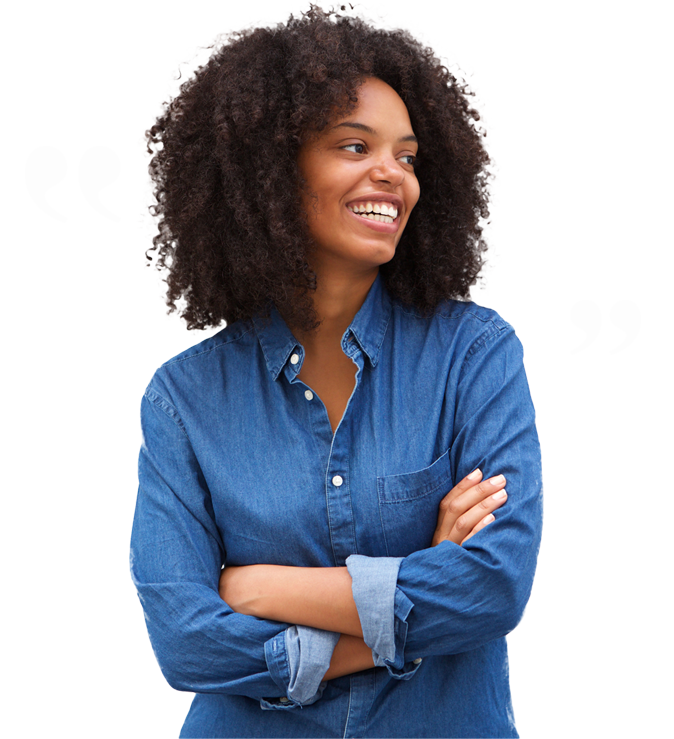 Testimonials
"Tom is amazing! Arrow is the best company! Love their services. They truly care about their clients. "
Lisa M.
Port Monmouth, NJ
Arrow Pest Control received an average rating of

5.0

out of

5

stars from

1380

reviews.
5.0
Read Google Reviews
Request Your
FREE

Estimate

Schedule Your No Obligation Inspection Today
Arrow Pest Control Blog
Read the latest articles & news