Pest Control Service Specialists In Montclair
If you're experiencing a pest problem in Montclair, New Jersey, you can count on Arrow Pest Control. Providing effective and affordable pest control services in Essex County for over 47 years, our locally owned and operated pest control company is ready to tackle your infestation.
Whether you need help getting rid of those small black ants or destructive termites, our team is diligent in protecting people and property using the latest pest control practices and methods. Find out today why so many Montclair home and business owners choose Arrow Pest Control!
Active Pests In Montclair, NJ
Residential Pest Control in Montclair, NJ
To keep pests out of homes, Arrow Pest Control's Home Protection Program is the ideal solution. Offering three home pest protection plans in Montclair, homeowners choose the coverage that suits their needs and budget. No matter which program you ultimately decide is right for your situation, you will receive the following benefits:
Quality pest protection that will exceed your expectations
Year-round protection against pests
Seasonal service visits
Coverage against more than 30 pests including ants, carpenter bees, spiders, rodents, roaches, and wasps.
The Arrow Promise – if pests come back in between service visits, we'll come back out to re-treat at no charge to you.
**An initial set up fee will apply
Learn more about each plan by visiting our home pest control plan and pricing page or simply contact us to sign up for residential pest control today!
Montclair, NJ Tick Treatments & Mosquito Control
Despite their small size, ticks in Montclair are a serious threat to health. Deer ticks, lone star ticks, and dog ticks are all present in the Garden State and have the ability to spread disease and bacteria to both people and pets through their bites. Another biting pest, mosquitoes are annoying and also capable of spreading disease at worst and driving people indoors at best.
Arrow Pest Control is a local exterminating company that offers effective tick treatments and seasonal mosquito control in Montclair. Our Bite Back Program significantly reduces mosquito and tick activity and allows you to reclaim your backyard. This program includes monthly tick and mosquito treatments May – September. What's more, you can choose the option of adding granular tick treatments in April and October for further protection against these pests.
With Arrow's mosquito and tick control services, you can focus on enjoying your backyard not worrying about tick mosquito bites and disease. Let our team of Montclair pest control experts help you get there; contact us today to sign up for service before spring arrives!
Montclair, New Jersey Termite Control
Termites in Montclair, New Jersey are hard workers. In fact, they work around the clock gnawing away on floorboards, stairs, load-bearing walls, and more! Left unaddressed, these wood destroying-pests cause extensive damage to homes and businesses. Damage that is not only significant and costly to repair but may not be covered by your homeowner's insurance.
Protect your property from termite damage with a family-owned pest control company that has been serving New Jersey for over 45 years. Our licensed and certified pest control technicians defend properties from termites using America's number one termite defense product, Termidor®. This liquid termite treatment works by laying down a zone of protection around the perimeter of the structure that is undetectable to foraging termites… well until it's too late.
Once these pests have made contact with the material, they'll take it back to their underground colony. The end result is the complete elimination of the entire termite population. Learn more about Arrow's termite control services in Montclair or contact us to schedule your termite inspection!
Rodent Prevention Tips for Montclair, NJ Residents
Mice and rats are problematic pests. They infest homes and businesses in Montclair, destroying property, damaging belongings, and worse, spreading disease and bacteria. To keep rodents out, we recommend the following rodent prevention tips:
Remove potential food sources outside
Harvest gardens, pick up fruit that has fallen off trees, do not leave pet food outside, and secure trash cans with tight fitting lids.
Eliminate hiding spots
Remove piles of debris, clear out overgrowth, and haul off any item(s) that rodents could use as shelter.
Remove entry points
Seal or repair any opening on the exterior of the structure from the foundation to the roof, install chimney caps, and replace window and door screens that have holes.
If it's too late and rodents have already infested your property, contact the rodent elimination pros at Arrow. We provide rodent control in Montclair that stops mice from chewing on wires or rats from taking over the attic by eliminating the problem- completely!
Commercial Pest Control Services in Montclair, NJ
For the best in commercial pest control in Montclair, Cedar Grove, Millburn, or elsewhere in Essex County, New Jersey, choose the local pest experts at Arrow. Servicing schools, healthcare facilities, retail operations, and a variety of other businesses and industries, Arrow has the knowledge, tools, and licensing to help companies resolve pest infestations.
In order to lower the pest pressures in and around facilities, our team will design a program specific to the company. It will include:
A pest threat analysis
Thorough evaluation
Custom treatment plan
Documentation
If you have an active infestation contact Arrow right away! If you're in search of a Montclair pest management provider for your business, we'd love to discuss your situation and offer a solution a that ensures your employees, products, facilities are not threatened by insects and rodents.
Jobs Openings In Montclair, NJ
Are you a problem solver? Are you looking for a career that offers both personal and professional growth? Have you ever considered the pest control industry? If not, you should!
Arrow Pest Control, a local pest control company, is in search of hard-working, driven individuals to join our team as customer service representatives or in the field as licensed pest control technicians. Click here to learn more about our job openings and to apply!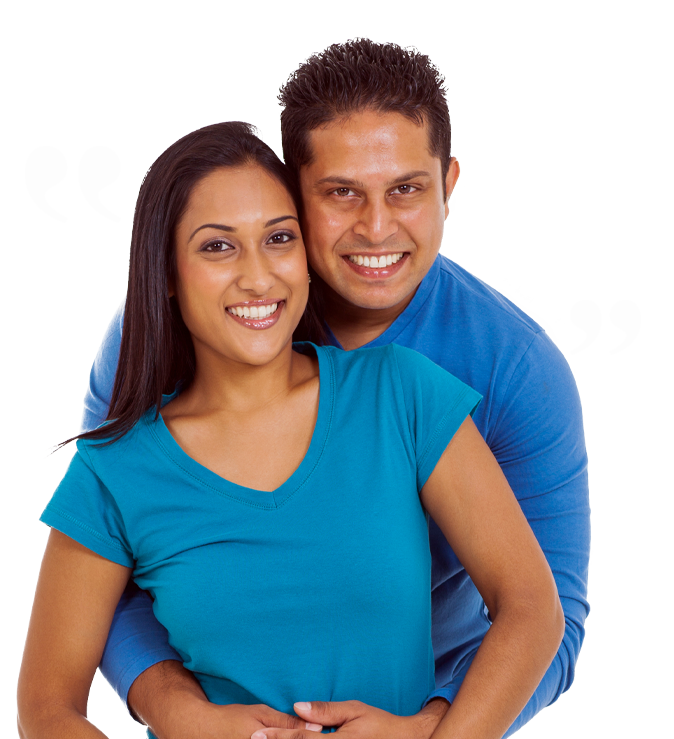 Testimonials
"With Covid hitting everyone, the exterminator that helped us was respectful of the safety with a mask, boots and gloves. He was very informative and explained everything as he did it."
Lauren C.
Old Bridge, NJ
Arrow Pest Control received an average rating of

5.0

out of

5

stars from

1380

reviews.
5.0
Read Google Reviews
Request Your
FREE

Estimate

Schedule Your No Obligation Inspection Today
Arrow Pest Control Blog
Read the latest articles & news