Professional New Providence, New Jersey Pest Control Services
Tucked into the Watchung Mountains you will find the borough of New Providence and the 12,000 residents who call this lovely community home. New Providence offers its residents a little bit of everything-gorgeous residential neighborhoods, excellent schools, recreational facilities, and a lively business community.
To protect your New Providence home or business from the pests that also live in the Watchung Mountains turn to the New Jersey pest control experts at Arrow Pest Control. Our family-owned and operated company can provide the experience, knowledge, and dedication needed to solve any residential or commercial pest problem. Find out today why Arrow Pest Control has been a New Jersey pest control leader for more than four decades!
Pests Active In New Providence, NJ
Residential Pest Control In New Providence, NJ
At Arrow Pest Control our residential pest control programs work to eliminate pests that have currently taken up residence in your home and provide the follow-up services needed to ensure that they and other common household pests don't return. By working together we can ensure that your home maintains its "pest-free" status long into the future. Our three customizable, budget-friendly residential pest control programs include:
**An initial set up fee will apply
To request a FREE estimate for your New Providence residence, give us a call today.
Commercial Pest Control In New Providence, NJ
Arrow Pest Control has the experience and technology needed to control pests in a wide variety of New Jersey business and industries including retail, healthcare, education, hospitality, food service, industrial, and more! At Arrow Pest Control we utilize the principles of Integrated Pest Management (IPM) to control pests. Through IPM we control and prevent pest problems by focusing on biological, mechanical, and cultural means of pest control, not just with the use of pesticides. By turning to Arrow Pest Control for your commercial pest control needs you can expect the following services: pest threat analysis, evaluation, treatment, and documentation.
To learn more about protecting your New Providence business and its reputation from being damaged by rodents, roaches, ants, termites, bed bugs and other pests, give us a call today!
Silverfish Prevention Tips For New Providence, NJ Residents
Silverfish, despite their name, are not a fish at all. They are however a house-invading insect that can feed on and cause damage to personal items and become a huge nuisance to deal with and can be difficult to eliminate from any New Jersey home. Silverfish have a tear-dropped shaped body that is brown in color and is covered in shimmery silver-gray scales; they have a distinctive large pair of antennae and a long bristle-like appendage coming off of their hind-end. To keep silverfish from taking up residence inside of the humid areas of your home like the basement, laundry rooms, bathrooms, kitchen, and underneath of sinks we suggest taking some easy preventative steps. To reduce humidity levels inside of your home install dehumidifiers in the basement or use air conditioners inside your home; it is also important to fix leaky pipes and fixtures and routinely wipe out sinks and bathtubs.
To stop silverfish from entering your home seal any spaces found in your home's foundation or around exterior windows and doors. It is also important to regularly dust and vacuum your home. To keep silverfish and other household invading pests from taking over your home, put into place a year-round pest control program. Contact us today to learn more about our silverfish control services.
Learn How To Protect Your New Providence, NJ Property From Termites
While using a DIY product that you can find at the big box store down the street to control termites seems tempting, we are here to tell you that it won't be effective, will cause you to waste your money, and will allow termites to continue feeding on the structural wood found inside your home, causing damage to its structural integrity. The best way to protect your home from termites and the serious and expensive damages that they can cause is to partner with the termite control experts at Arrow Pest Control.
First, we will perform a thorough termite inspection of your property; if termites or their activity is discovered upon inspection we will provide you with a termite activity report which provides treatment details and a cost estimate. To eliminate the termites found, we will treat with the very effective Termidor (America's #1 defense product). Termidor is applied along your foundation or the exterior perimeter of your home or business, creating a zone of protection; protecting your property from being invaded by termites. We also offer a termite warranty which provides a one-year renewable warranty against re-infestation (it is transferable if you sell your property).
To learn more about our cost-beneficial termite inspections, termite treatment, and termite warranty, contact us at Arrow Pest Control today!
Arrow Pest Control Career Opportunities In New Providence, NJ
Searching for a stimulating profession in a prosperous field? A career in pest control may be right for you! This burgeoning industry is looking for personable, motivated and loyal people to join the workforce. Working for a pest control company covers an array of interests including hands-on work, customer service and science; making it an ideal career choice for many people. Whether you're looking for a future as a licensed exterminator or receptionist, an occupation in pest control offers many opportunities for personal and professional growth.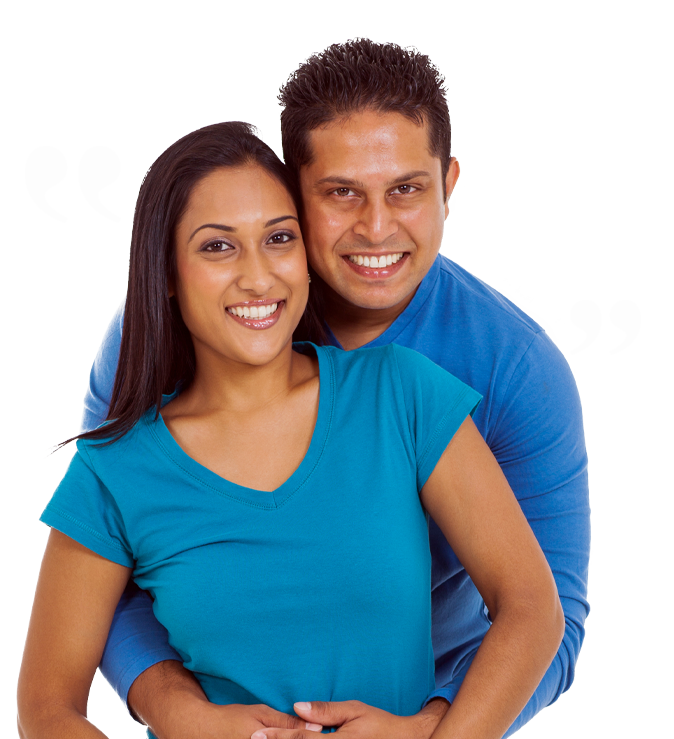 Testimonials
"Arrow is determined and dedicated to provide me with excellent pest control throughout the year. Today's visit was preventative and was described as my " Winter Treatment". Josh was friendly and efficient and showed concern for any pest problems I might be having."
Eugene G.
Allentown, NJ
Arrow Pest Control received an average rating of

5.0

out of

5

stars from

1380

reviews.
5.0
Read Google Reviews
Request Your
FREE

Estimate

Schedule Your No Obligation Inspection Today
Arrow Pest Control Blog
Read the latest articles & news