Trusted North Brunswick, NJ Pest Control Services
Arrow Pest Control, a locally owned and family operated pest control company, takes pride in delivering quality pest control services in North Brunswick, Dayton, and Helmetta as well as throughout Middlesex County. Just as important as the service we deliver to homes and businesses is creating and maintaining long-term relationships with both our employees and customers. To protect your North Brunswick, NJ property from pests, trust into the hands of our seasoned pest management specialists.
Active Pests In North Brunswick, NJ
Residential Pest Control Services in North Brunswick, NJ
Why live with unwanted insects and rodents inside of your North Brunswick home for another day? Why not make the call that will provide you with the affordable, effective services needed to remove current pest problems and to keep them from returning for good? If you have finally had it with invasive pests, then putting into place a year-round residential pest control program from Arrow Pest Control will solve your home's pest problems. We offer three different home pest protection programs for customers to choose from - Home Protection, Home Protection Plus, and Arrow Premier. Starting at low at $35/month, there's sure to be a plan that suits your pest control needs and your budget!
**An initial set up fee will apply
Earwig Prevention & Control In New Brunswick, NJ
Earwigs are a creepy looking pest that no one wants to have living inside their New Jersey home. Earwigs are moisture-seeking pests that can find their way into any home in a variety of ways. They can enter on their own through spaces in the exterior of your home, as they are attracted to a damp basement or crawl spaces; or you can accidentally introduce them to your home after they have hidden in laundry, under potted plants, in boxes, or in other items that are brought inside.
To prevent an earwig infestation from happening inside of your North Brunswick home, first, make sure that any items which have been outside are thoroughly inspected before being brought back into your home.
Make sure that any openings found in your home's foundation and exterior walls are sealed. Also, check for spaces and gaps that have formed around vents, utility entrances, and exterior windows and doors.
Since earwigs need a humid environment to live, using dehumidifiers in basements, laundry rooms, and bathrooms can help to deter these nuisance pests.
If earwigs have found their way into your North Brunswick home, contact the professionals at Arrow Pest Control today, we can quickly eliminate them and put into place a plan of action to prevent their return.
Commercial Pest Control In North Brunswick, NJ
Insects and rodents infesting your North Brunswick business will not only scare away your valued customers and reduce employee morale, they will:
Cause structural damages
Contaminate and destroy inventory
Introduce health and safety risks
Reflect poorly on your company's hard-earned reputation
To prevent pests from ruining your business, contact Arrow Pest Control for professional commercial pest control program. Our highly trained pest control specialists will provide the services needed to eliminate pests and to stop future pest activity from happening using the principles of Integrated Pest Management (IPM) with our innovative technology and modern practices.
IPM focuses on the biological, mechanical, and cultural means of pest control, meaning that our professionals use minimal conventional material and on an as-needed basis. At Arrow Pest Control, we take pride in the fact that our commercial pest control services exceed industry standards and exceed our customer's expectations. To learn more about our commercial pest control programs and why they are the right solution to your North Brunswick business' pest problems, give us a call today!
North Brunswick, NJ Bed Bug Extermination
Unfortunately, bed bugs can be found in most any public place, meaning that there is a possibility that you will come into contact with them at some point in time. Being vigilant against bed bugs and checking your surrounding when out and about in public places for them is a good first step to avoiding these pests. However, the best way to avoid having bed bugs take up residence inside your North Brunswick property is to schedule routine bed bug inspections from Arrow Pest Control. If during an inspection bed bugs are ever discovered, we can quickly treat and eliminate the entire infestation from your home through our highly effective bed bug elimination services. These services include:
The development of a customized treatment plan including an initial intensive service visit, plus two follow-up visits which are completed over a six week period of time.
At the last follow-up visit, we will perform a final inspection to make sure that the bed bug infestation has been completely eliminated.
To eliminate and control bed bugs we use the following methods: Physical removal, thermal remediation, chemical application, mattress encasement, active mattress liners, climb-ups, a portable bed bug heat chamber.
Call us today to learn more about Arrow's bed bug control services!
Local New Jersey Pest Control Company Hiring
Looking for a position in an ever-growing field? Joining the team at Arrow may be an excellent fit! This booming industry is looking for reliable, trustworthy, and passionate individuals to join the workforce. Working for a pest control company covers a wide-range of interests including business, communication, and biology; making it an ideal career path for many people. Whether you're looking for an occupation as a licensed exterminator or customer service representative, a career in pest control offers plenty of opportunities for personal and professional growth.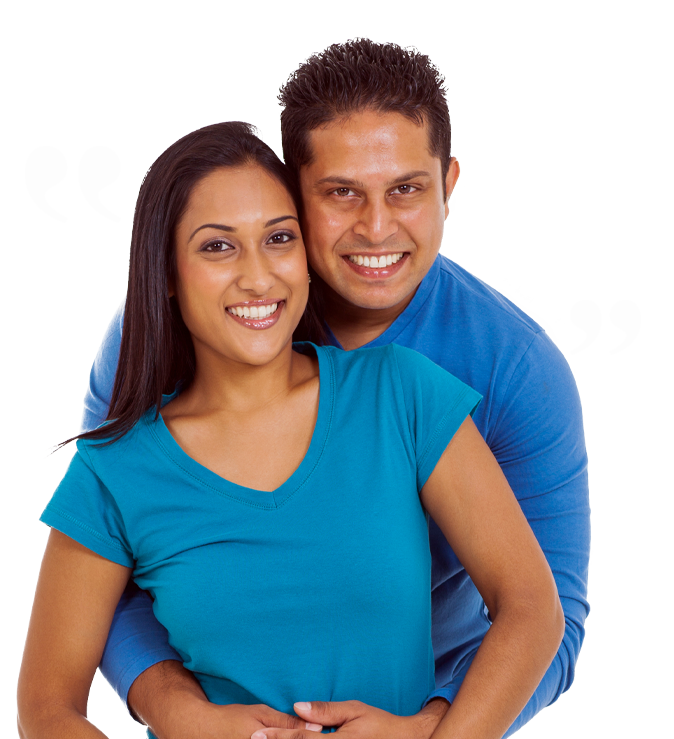 Testimonials
"With Covid hitting everyone, the exterminator that helped us was respectful of the safety with a mask, boots and gloves. He was very informative and explained everything as he did it."
Lauren C.
Old Bridge, NJ
Arrow Pest Control received an average rating of

5.0

out of

5

stars from

1380

reviews.
5.0
Read Google Reviews
Request Your
FREE

Estimate

Schedule Your No Obligation Inspection Today
Arrow Pest Control Blog
Read the latest articles & news