Professional Pest Control In North Plainfield, New Jersey
Located just 23 miles from the bustling city of Manhattan you will find the New Jersey town of North Plainfield. North Plainfield is a town that takes great pride in offering its residents all the benefits of small-town life, with easy access to larger cities for both work and play. The New Jersey pest professionals at Arrow Pest Control want to help keep your home free of the many insects, rodents, and other pests that live in North Plainfield and the Watchung Mountains through our modern and comprehensive pest control services.
To learn more about Arrow and its many years of experience in the pest control industry, give us a call today and speak with one of our helpful professionals.
Pests Active In North Plainfield, NJ
Residential Pest Control In North Plainfield, NJ
Arrow Pest Control offers our customers three different year-round residential pest control programs that provide the seasonal pest control services needed to keep your North Plainfield home free of common household pests. A quick overview of each of the three residential pest control programs is listed below:
In addition to the year-round programs we also offer targeted services to get rid of specific pests from your home and property: rodent solutions, mosquito & tick services, carpenter ant services, and stink bug services. To put an end to insects, rodents and other pests living inside of your home and causing you undue stress, contact Arrow Pest Control today!
**An initial set up fee will apply
Learn More About Carpenter Ant Damage In North Plainfield, NJ
Carpenter ants are wood-destroying insects that if given the opportunity will use your home's structural wood to create their tunnels and nesting galleries in. Carpenter ants don't eat the wood that they have infested like termites do, but they will use their strong mandibles to hollow out the inside of the wood that has infested, which can eventually result in extensive structural damage to your home. The only way to completely eliminate these destructive pests from your home and to stop them from causing more and more damage is to implement professional services. At Arrow Pest Control we can eliminate carpenter ants through our following effective solutions:
Inspection
Exterior treatment
Interior treatment
Follow-up services
One year renewable carpenter ant warranty
Give us a call to learn more about eliminating destructive carpenter ants in your North Plainfield home.
Commercial Pest Control In North Plainfield, NJ
Pests are a problem for any North Plainfield business owner. Whether you own warehouses with thousands and square feet or a small mom and pop storefront, it is imperative to the reputation of your business that it becomes and remains pest free. To eliminate any current problems that you are having with pests inside your business and to keep future pests from taking up residence inside your facility, partner with the commercial pest control experts at Arrow Pest Control. Our highly trained and experienced professionals control and eliminate pests by combining the principles of Integrated Pest Management (IPM) with our innovative technology and modern practices.
By choosing Arrow Pest Control, you will have peace of mind knowing that our commercial pest control services are very efficient and exceed industry standards; our commercial pest control program includes: a thorough interior and exterior inspection, an evaluation of your facility, the development of a customized treatment plan, and documentation through comprehensive reports. To learn all the benefits of implementing a commercial pest control program from Arrow Pest Control into your North Plainfield business, contact us today.
How Bed Bugs Get Into North Plainfield, NJ Homes
How do bed bugs get into North Plainfield homes? An easier question to answer would be, how don't bed bugs get into North Plainfield homes! This is because bed bugs can be picked up and introduced into a home through almost any public place. Libraries, schools, hospitals, airports, movie theaters, shopping centers, you name it, if people are around, there is a great possibility that bed bugs will be as well.
To keep bed bugs from entering into your North Plainfield home the best solution is to partner with Arrow Pest Control and schedule routine bed bug inspections. By scheduling routine bed bug inspections you can find an infestation in its infancy and our team of experts can quickly put an end to their presence inside your home through our highly effective bed bug control services. To learn more about pesky, parasitic bed bugs and how Arrow can keep them from getting into your North Plainfield home, give us a call today
Pest Control Employment Opportunities In North Plainfield, NJ
Seeking an exciting job in a growing industry? A career in pest control may be right for you! This fast-paced field is looking for loyal, eager and hardworking people to join the workforce. Working for a pest control company covers a wide-range of interests including correspondence, communications and science; making it an ideal career path for many people.
Whether you're searching for an occupation as a licensed pest control technician or receptionist, a path in pest control provides ample opportunities for personal and professional growth.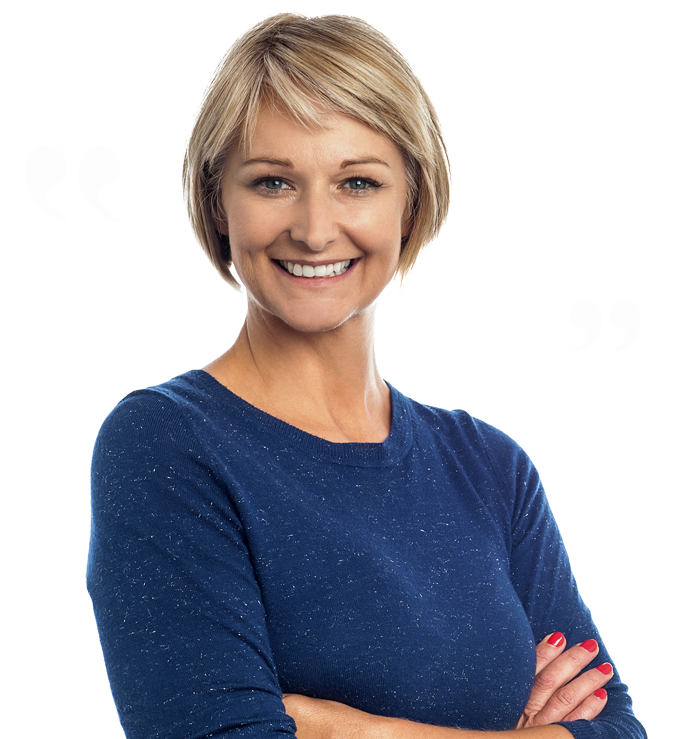 Testimonials
"All the professional qualities a business such as Arrow Pest Control would expect a service technician to exhibit, Brian, effortlessly presented. From my standpoint, he offered GOLD STAR "
Deb C.
Jackson, NJ
Arrow Pest Control received an average rating of

5.0

out of

5

stars from

1380

reviews.
5.0
Read Google Reviews
Request Your
FREE

Estimate

Schedule Your No Obligation Inspection Today
Arrow Pest Control Blog
Read the latest articles & news