Quality Pest Control Services For Point Pleasant Beach
Since 1973 Arrow Pest Control has been a locally owned and operated pest control company delivering superior pest control services in Point Pleasant Beach, Brick, and communities throughout Ocean County as well as several other New Jersey counties. Today, as we have for almost 50 years, we continue to build strong relationships with our customers and protect them and their property from pests and the problems they cause.
If you've found large ants, small ants, termites, or other pests in and around your Point Pleasant Beach home or business, our team of experts are ready to help!
Active Pests In Point Pleasant Beach, NJ
Residential Pest Control In Point Pleasant Beach, NJ
Arrow Pest Control offers Point Pleasant Beach residents affordable, year-round, tailored pest programs that protect homes and people from many common household pests. Our three residential pest protection programs include Home Protection, Home Protection Plus, and our Arrow Premier program.
**An initial set up fee will apply
Call us today to schedule a home estimate and see which program is the right choice to protect your Point Pleasant Beach property from pests.
Mosquito & Tick Control In Point Pleasant Beach, New Jersey
Arrow's effective mosquito and tick yard treatments in Point Pleasant Beach make outdoor living spaces enjoyable! The warm weather doesn't stick around for too long so don't let mosquito bites and the threat of tick-borne diseases keep you from enjoying your backyard, relaxing on your deck, or even mowing the lawn.
Our seasonal mosquito and tick reduction services start in April with a granular tick treatment to kill tick larvae, nymphs and adults already active. May through September, we'll come back every month to spray areas where these pests rest and breed, including but not limited to along fence lines, trees, shrubs, shady areas of lawns. Finally, in October, we'll stop by one last time with our spreader to apply granules once again to the yard to eliminate any ticks that are still active on your property.
Visit our pest identification pages to learn more about mosquitoes and ticks in Point Pleasant Beach or contact us for mosquito and tick control pricing!
Why You Need Termite Protection In Point Pleasant Beach, NJ
Termites are highly active pests in Point Pleasant and cause significant damage inside any home if left un-treated. Termites feed on structural wood and, over time, can cause enough damage to require extensive repairs, repairs that could end up costing a lot of money. Most homeowners' insurance policies do not cover termite damage.
To protect your home and bank account from a termite infestation, Arrow offers highly effective termite control in Point Pleasant Beach. To begin, our professionals will perform a thorough interior and exterior termite inspection. If we discover termites or termite activity we will provide you with a termite activity report which will include how the infestation will be treated, where we will provide treatment, and a cost estimate.
Our Point Pleasant termite exterminators treat termite infestations using America's #1 termite defense product - Termidor®. Termidor is applied along your foundation or the exterior perimeter of your structure, once termites come in contact with Termidor, they will quickly be eliminated.
90 days after the liquid termite treatment is performed, your pest control technician will return to ensure that the service was effective and that all termites including the queen have been eliminated! Contact us today to schedule a free onsite termite evaluation!
Commercial Pest Control Services in Point Pleasant Beach, NJ
One of the keys to running a successful business is to do everything you can to maintain your competitive edge. Implementing a commercial pest control service is a great way to help do just that. A professional commercial pest control program provides many benefits including:
Protecting your business' reputation.
Protecting your facility and equipment from damage.
Preventing pest infestations.
Protecting the health and safety of your customers and employees.
To protect your Point Pleasant Beach business, your customers, and your employees from common New Jersey pests, turn to Arrow Pest Control. At Arrow, we follow the principles of Integrated Pest Management (IPM) to offer a long-term solution to your facility's pest problems. IPM focuses on biological, mechanical and cultural means to control pests in a manner that does not solely rely on pesticide use, solving pest problems in a manner that reduces risks to both people and the environment. Trust our modern, industry-leading services to keep pests outside your commercial facility--and your customers inside. To learn more about how our experienced and licensed pest control experts can protect your business from the year-round threat of pests, call Arrow Pest Control today.
Point Pleasant Beach, NJ Bed Bug Treatments
Getting rid of bed bugs in Point Pleasant Beach doesn't have to be stressful. At the first sign of a problem, simply call to the bed bug control experts at Arrow Pest Control. When we arrive, we'll conduct a thorough inspection to determine if bed bugs are present. After the inspection, if bed bugs or signs of these biting pests are discovered, we will implement a bed bug treatment plan that typically includes:
An initial intensive service visit
Two follow-up visits which are completed over a six-week period of time. The last visit includes another inspection to make sure that the complete elimination of bed bugs has occurred.
Our treatment/preventative options include physical removal, bed bug heat treatment, conventional application, mattress encasement, active mattress liners, and Climb-ups.
Contact us today to learn more about Arrow's bed bug extermination services in Point Pleasant Beach.
Job Openings In Point Pleasant Beach, NJ
Looking for a career and not just a job? Do you like to solve problems? Do you enjoy helping people? If you answered yes to the above questions, then a career in the pest control industry may be the right fit!
Arrow Pest Control is looking for hard-working individuals to join our growing team. For available positions, to learn more about our benefits, and to find out what it's like to work at Arrow, please stop by our careers page!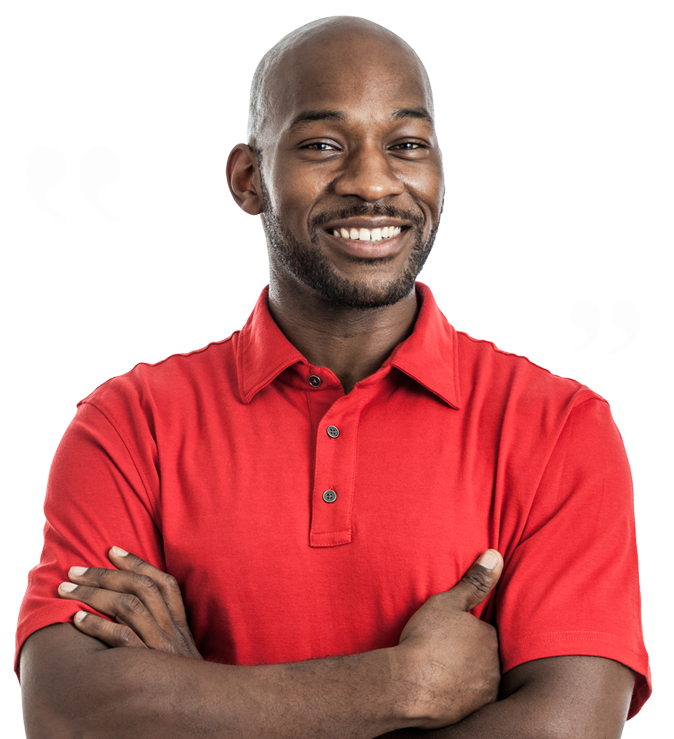 Testimonials
"My family has used Arrow since the early 80's. In our new home we use them as well. Jason came yesterday and did a great job. Thanks again for your great service to our community!"
Jeff K.
Farmingdale, NJ
Arrow Pest Control received an average rating of

5.0

out of

5

stars from

1380

reviews.
5.0
Read Google Reviews
Request Your
FREE

Estimate

Schedule Your No Obligation Inspection Today
Arrow Pest Control Blog
Read the latest articles & news