The Best In Pest Management For Rumson, NJ
Rumson, New Jersey, is a little slice of heaven right on the Jersey coastline. As one of Monmouth County's premier communities, Rumson has a pristine reputation to uphold. Nothing can take that reputation down quite like a pest infestation. Unfortunately, our ideal proximity to the ocean is a big attraction to pests, making your home vulnerable to infestation.

Not to worry, though – you're in luck. Arrow Pest Control is a family-owned and operated company with over 40 years of experience in the identification, elimination, and prevention of common area pests including ants, spiders, mice, termites, bed bugs, and many others. We offer comprehensive residential and commercial pest control services to the residents and businesses of Monmouth County and the surrounding areas.

We are proud to be NJDEP (New Jersey Department of Environmental Protection) licensed and our team of highly trained pest professionals will work with you to implement the right treatment plan for your particular pest situation. Call us today to schedule a consultation.
Pests Active In Rumson, NJ
Home Pest Control In Rumson, New Jersey
We know that owning a home can be a lot, especially when it comes to worrying about a pest infestation. Here at Arrow Pest Control, we do the worrying, so you don't have to. Our comprehensive residential pest control plans can be customized to fit your needs. Each of our plans promises year-round pest protection that you can count on. We inspect, treat, and monitor the interior and exterior of your home, covering over 30 common pests in the area. Our technicians return seasonally to treat your property, and we offer free emergency services if anything comes up between visits.
Call us today to schedule a FREE home evaluation. There's no time to waste when it comes to protecting your home from infestation.
**An initial set up fee will apply
Commercial Pest Control In Rumson, NJ
When it comes to running a business, we know how important it is to maintain a pest-free environment. Pests pose a threat to your reputation, your employees, your customers, your inventory, your facility – whatever it is that you're dealing with, we're here to help. Our full-service commercial pest control plans offer protection to a long list of clients, including educational facilities, restaurants, hotels, healthcare facilities, retail stores, industrial buildings, food service facilities, multi-family housing, and others.

We use a tried and true Integrated Pest Management (IPM) system that begins with a thorough pest threat analysis where we identify the nature of the problem. From there, we do a detailed evaluation, conduct a comprehensive treatment, and provide extensive documentation so that you're informed about how we service your property every step of the way. Do not hesitate to call us at the first sign of pest activity, it's never too early to start protecting your business from the threat of infestation.
Guide To Avoiding Bed Bugs In Rumson, NJ
Discovering a bed bug infestation is a complete nightmare. You have to quarantine off all infested areas to prevent spreading and conduct a thorough search in order to eliminate any bed bug activity. The best thing you can do is to be proactive about maintaining a clean environment. When you keep a tidy home, there are fewer conditions that are conducive to bed bug activity.
Keep your living space clean; regularly pick up clutter and eliminate stray piles of clothing or linens.

Vacuum and steam clean all the areas around your bed, near furniture, around walls, etc.

Regularly do your laundry and wash/dry linens on very high heat.

Inspect all items that enter your home such as luggage, clothing, furniture, etc.
If you do discover any signs of bed bug activity in your Rumson home, we're here to help. Arrow Pest Control offers complete bed bug control services to eliminate any bed bug activity from your living space and implement preventative measures to k
Three Things You Ought To Know About Termites In Rumson, NJ
Termites are no laughing matter. They are notoriously difficult to detect and eliminate making them dangerous to have in your New Jersey home or business. Here are three things that you should know about termites and their habits:
Termites cause billions of dollars in damage every single year. They eat through rotting wood, weakening the structural integrity of your home and compromising the safety of the construction. Not only are they a threat to your property, but they also put your safety at risk.
If there is any termite activity going on in your home, you may discover cast off wings found near windows and doors. These come from swarmer or alate termites that fly around looking for new places to reproduce and create colonies.
The only real way to treat and/or prevent a termite infestation is to rely on the services of a professional pest control company. Arrow Pest Control offers effective termite control services that work to protect your home from the dangers of termite activity. Contact us today to get started.
Job Openings At Local NJ Pest Control Firm
Pest control is an essential service and is necessary to protect against the threat insects and rodents pose to people and property. If you're a hard-working individual who enjoys helping people, we'd like to talk with you. No experience is necessary but the right attitude is!
Visit our careers page to check out our current job openings and to learn more about our locally owned and operated pest control company.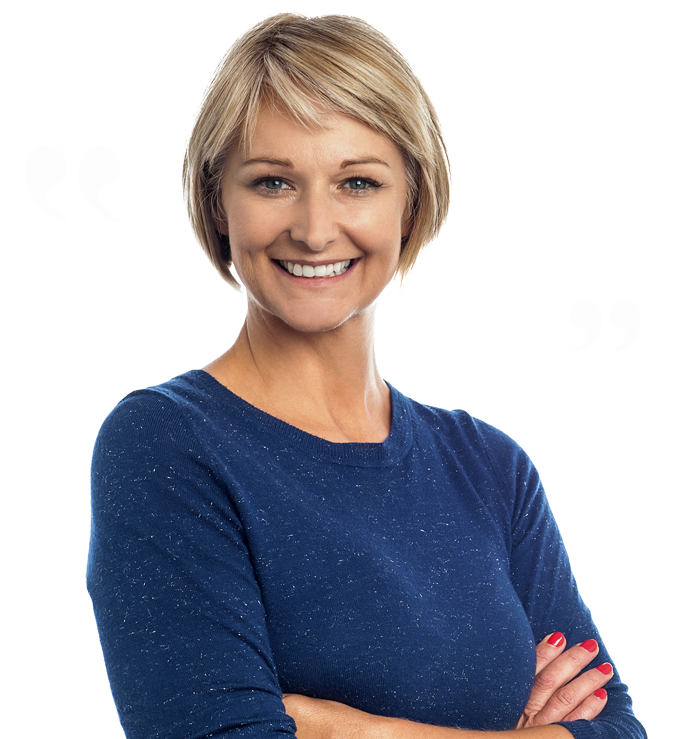 Testimonials
"All the professional qualities a business such as Arrow Pest Control would expect a service technician to exhibit, Brian, effortlessly presented. From my standpoint, he offered GOLD STAR "
Deb C.
Jackson, NJ
Arrow Pest Control received an average rating of

5.0

out of

5

stars from

1380

reviews.
5.0
Read Google Reviews
Request Your
FREE

Estimate

Schedule Your No Obligation Inspection Today
Arrow Pest Control Blog
Read the latest articles & news