Professional Pest Control Services In Short Hills, NJ
Arrow Pest Control, a locally owned and operated pest control company, offers effective, modern, and affordable pest control services in Short Hills, New Jersey that are designed to get rid of ants, termites, stinging insects and other pests common in Essex County. At Arrow, it is our goal to deliver solutions that work and exceptional customer service that go beyond our customer's expectations. If you're experiencing a pest problem in your Short Hills home or business, contact the company that has been protecting people and property for over 45 years.
Active Pests In Short Hills, NJ
Home Pest Control Services In Short Hills, NJ
Pests are constantly trying to get inside. In fact, there's never a season where insects and rodents are not active here in New Jersey. That's why Arrow Pest Control is constantly at work combating carpenter ants, mice, spiders, and other house-infesting pests.
**An initial set up fee will apply
It is our mission to protect people and property from pests and the trouble they cause and have been providing home pest control in Short Hills since 1973. When you contact us for a free pest inspection, we'll send out an inspector to determine what pest(s) are present in or around your home and make a recommendation on what residential pest control plan would be best suited for your home.
Mosquito & Tick Yard Treatments In Short Hills, NJ
Arrow's effective mosquito and tick control in Short Hills, New Jersey help property owners take back their outdoor living spaces while the weather is ideal! Say goodbye to mosquito bites and the threat of Lyme disease and other tick-borne diseases with Arrow's Bite Back! Program.
Our seasonal mosquito and tick reduction services runs April through October and consists of:
A granular tick treatment in April to kill all stages of tick development.
Monthly spraying of areas where mosquitoes and ticks rest and breed May through September.
A final granular tick treatment in October to keep these biting pests at bay.
Our mosquito and tick control services focus treatment along fences, trees, shrubs, and shady areas of lawns as well as other areas m concern. Visit our pest identification pages to learn more about mosquitoes and ticks in Short Hills or contact us today to find out how much our mosquito and tick control costs!
How To Get Rid Of Stink Bugs In Short Hills, NJ
Stink bugs can become a smelly problem in your Short Hills property. Stink bugs are aptly named because of the very potent smell that they emit when they are handled, threatened or squished. To prevent these fall pests from finding their way into your home, the professionals at Arrow Pest Control have put together a very effective stink bug control service.
The best time to call and implement this service is mid-summer, it is important to be proactive when it comes to stink bugs and put into place a plan before they have the chance to enter into your home. After contacting Arrow Pest Control for help, one of our trained and trustworthy technicians will come to your property and complete an exterior treatment to help stop stink bugs from getting inside. They will also perform exclusion work to seal off possible entry points. Treatment can usually occur anytime from late August to Mid-November and provides coverage against stink bugs until June of the following year. Give us a call today to learn more about our very effective stink bug control service!
Short Hills, NJ Termite Protection
Termites in Short Hills, New Jersey are a serious pest problem that require a professional solution. At Arrow Pest Control, we've been providing termite control in Short Hills since 1973 and have the knowledge, tools, and experience to locate termite activity, identify termite damage, and get rid of termites that threaten the structural integrity of homes and businesses in the garden state.
If you've found creamy-colored termite workers crawling in the soil around your home, have discovered mud tubes sprawling across the foundation, or have uncovered wood damage, contact Arrow right away. Our termite inspectors will conduct a thorough inspection to confirm the presence of these wood-destroying pests, explain how to exterminate the termite infestation, and provide you with a quote for the liquid termite treatment.
Worried about termites coming back? No need, our termite control services include a one-year renewable termite warranty against termite re-infestation. That means you can focus your attention on other, more important matters and we'll keep termites away. What's more, we realize that termites are not the only pest problem you may be facing and that's why we recommend our Arrow Premier plan.
Pest & Termite In One Comprehensive Plan
Arrow Premier
If you're looking for a program that protects your home and family from common household pests PLUS termites and other wood-destroying insects, we recommend Arrow Premier. With this program, you get quarterly pest control and a wood-destroying insect program in one package!
Protects your home all year long.
Consists of full interior and exterior inspections and treatments.
Covers your entire property* including the attic, mailbox, play set, shed, and fence.
Includes a certified termite inspection and ongoing termite control.
Pests targeted with Arrow's Premier includes cockroaches, silverfish, spiders, earwigs, clover mites, millipedes, centipedes, crickets, ground beetles, boxelder bugs, ants (including carpenter ants, pharaoh ants and acrobatic), fleas (inside only), pillbugs, sow bugs, fruit flies, stored product pests, bees, wasps, hornets, carpenter bees (no higher than 10ft), mice, and rodents PLUS termites
*If you have a pool house that requires service, pricing would increase based upon the size of the structure.
Starting at
Program Price Calculator
Move the slider left to right based on your homes sq foot size for an estimated cost for services.**
**an initial set up fee will apply
Commercial Pest Control Available In Short Hills, NJ
At Arrow Pest Control, we have experience in delivering customized pest control services for a wide variety of properties including, but not limited to:
Hotels
Hospitals and other healthcare facilities
Shopping malls
Boutiques
Churches and other houses of worship
Grocery stores and food retail shops
Restaurant and foodservice facilities
Apartment complexes, townhouses, condos & HOAs
Schools, daycare centers, and other educational facilities
We have the training, education, commitment, and industry leading solutions needed to deliver the best commercial pest control services in Short Hills, NJ while adhering to your company's needs and regulations. What's more, we are leaders in following the principles of Integrated Pest Management (IPM) which allows us to stop insects and rodents by focusing on biological, mechanical, and cultural means of pest control and limited use of chemicals. Through inspection, evaluation, treatment, and documentation, we will work together to make sure that your commercial facility is protected against pests and the risks that are associated with them.
Career Opportunities In Pest Control In Short Hills, NJ
Looking for a rewarding career in an ever-growing industry? A job in pest control may be right for you! This prosperous field is looking for loyal, lively and personable individuals to join the workforce. Working for a pest control company covers an array of interests including customer service, correspondence and science; making it an ideal career path for many people. Whether you're looking for a vocation as an exterminator, a position in pest control offers many opportunities for personal and professional growth.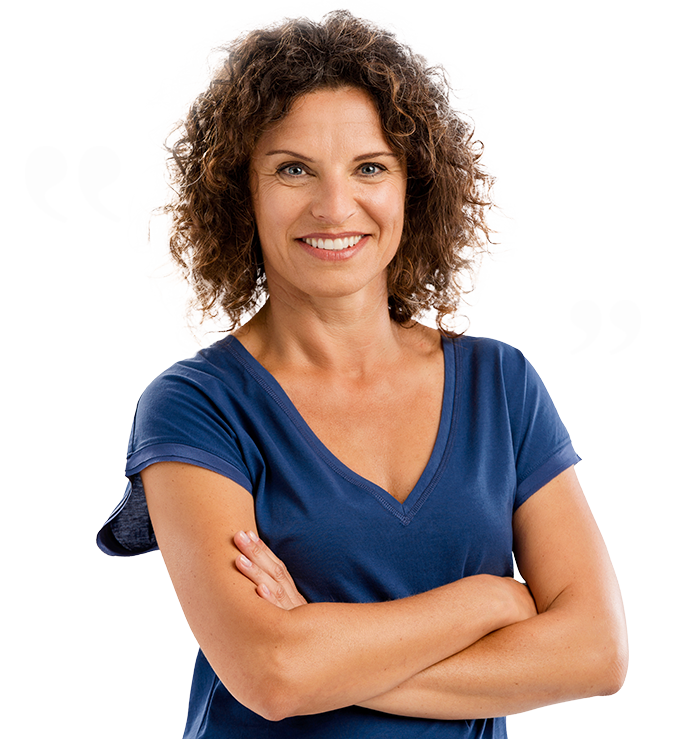 Testimonials
"We were very pleased with how easy it was to schedule a first appointment with Rob and how reassuring and thorough his inspection was. A few hours later Josh arrived for the first treatment and was professional and took the time to answer all our questions. We didn't hesitate to sign-up for Home Protection Program after seeing the quality and level of service we will receive."
Deborah S.
Monroe, NJ
Arrow Pest Control received an average rating of

5.0

out of

5

stars from

1380

reviews.
5.0
Read Google Reviews
Request Your
FREE

Estimate

Schedule Your No Obligation Inspection Today
Arrow Pest Control Blog
Read the latest articles & news