Should I Get Pest Control In Somerville, New Jersey?
Arrow Pest Control, a local, family-owned pest control company, offers pest control services in Somerville, NJ and throughout Somerset County that eliminate insect and rodent infestations AND prevent new pest problems from occurring. When asked about whether or not a homeowner should use pest control services rather than tackle them on their own, we say absolutely yes! Pests are gross, they leave behind nasty messes, damage personal belongings and even structures, and they have the ability to introduce serious health risks. Left un-treated OR not treated properly, a minor pest problem can turn into a serious problem fast.
Don't let bugs, mice or other pests take over your property, contact Arrow Pest Control for Somerville, NJ pest control services today!
Pests Active In Somerville, NJ
Home Pest Control In Somerville, NJ
Keep pests away from your home and family when you sign up for Arrow's home pest control services in Somerville. Designed to protect against common household pests including ants, mice, and spiders, our residential pest control plans are guaranteed year-round pest protection! Whether you need help getting rid of spiders, wasps, roaches, and other pests or you simply want to implement a plan that keeps these pests out, reach out to the local NJ pest control experts at Arrow today!
**An initial set up fee will apply
Somerville, NJ Termite Exterminators
Very common wood-destroying insects in Somerville, termites are a serious threat to homes and businesses and overtime leave property owners with extensive damage and hefty repair bills. At Arrow Pest Control, we know termites. We understand their biology, their behaviors, we know how to identify signs of termite infestations, and more importantly, we know how to get rid of termites – for good. When you contact us for termite control services in Somerville, you can count on our team to exterminate termite infestations and prevent new termite colonies from taking up residence in or around your home.
Don't wait for termite damage to occur, reach out to us today to schedule your FREE termite inspection!
Mosquito & Tick Control In Somerville, New Jersey
Mosquitoes and ticks in Somerville are annoying. Worse, they have the ability to spread disease and illness to people and pets. Most active during the morning and evening hours, mosquitoes are persistent pests leave us with itchy welts peppering our exposed limbs. While illness associated with mosquitoes in New Jersey are not as significant at ticks (more on that in a second), there are confirmed cases of West Nile virus in the Garden state every year. Ticks are another biting pest in New Jersey and depending on the type of tick, are capable of spreading Lyme disease, Rocky Mountain spotted fever, and other tick-borne illnesses.
At Arrow Pest Control, we offer our Bite Back! Program, a seasonal mosquito and tick control service in Somerville that focuses on significantly reducing populations of both mosquitoes and ticks. Here's what you can expect when you sign up:
A granular tick treatment in April to eliminate adult ticks, nymphs, and other life stages of ticks.
Monthly mosquito and tick spraying May – September.
A final granular application in October to exterminate ticks that are carried in on host animals such as deer and rodents.
Don't let mosquito bites and concerns about ticks drive you indoors; contact Arrow Pest Control for help getting rid of these biting pests!
Why Choose Arrow For Pest Control In Somerville, NJ
It's simple; choose Arrow Pest Control because we are a locally owned and operated pest control company whose goal is to provide services that protect homes and businesses using an environmentally friendly approach to pest management. Our customer service team and licensed pest control technicians in the field strive to exceed our customers' expectations!
What's more, we have a solution for your pest problem – no matter how severe. In addition to the services mentioned above, we also offer:
Cicada killer wasp treatments
Stinging insect control
You don't have to and should not put up with pests that can adversely affect your health or your property, contact us today for relief from insect and rodent infestations!
Job Openings In Somerville, NJ
Arrow Pest Control, a locally owned pest control company, is looking for motivated, dependable and positive individuals to join our team and have positions available in the field and in the office. Visit our careers page to learn more about our employment opportunities.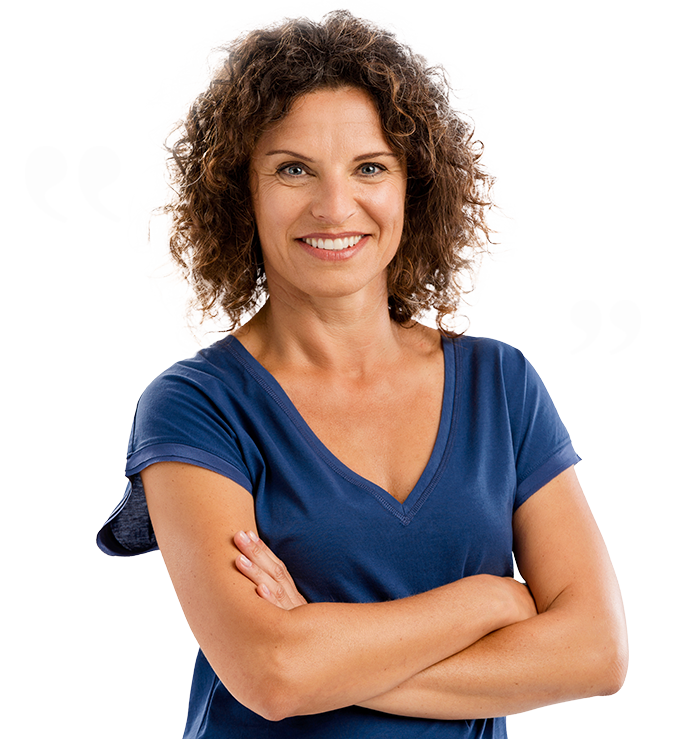 Testimonials
"We were very pleased with how easy it was to schedule a first appointment with Rob and how reassuring and thorough his inspection was. A few hours later Josh arrived for the first treatment and was professional and took the time to answer all our questions. We didn't hesitate to sign-up for Home Protection Program after seeing the quality and level of service we will receive."
Deborah S.
Monroe, NJ
Arrow Pest Control received an average rating of

5.0

out of

5

stars from

1380

reviews.
5.0
Read Google Reviews
Request Your
FREE

Estimate

Schedule Your No Obligation Inspection Today
Arrow Pest Control Blog
Read the latest articles & news