Choose Arrow Pest Control For Quality Pest Control In South Orange, NJ
Arrow Pest Control, a locally owned and operated New Jersey pest control company, has been providing effective pest control services in South Orange and throughout Essex County for over 47 years and is ready to help you get rid of ants, spiders, rodents, or whatever pest has become a problem for your home or business.
Our commitment to our customers remains the same as when we first opened our doors, we will work diligently to eliminate and prevent pest infestations that threaten health and property using the latest, most advanced pest control tools and practices. When you choose Arrow as your South Orange pest control provider, you can count on our highly trained team of exterminators!
Active Pests In South Orange, NJ
South Orange, NJ Mosquito & Tick Control
Picture this, it's the end of the day and you're sitting outside enjoying the last couple of hours of sunlight. You have a drink in hand, maybe a good book, or perhaps you're gathered together with your favorite people. Really the only thing that could interrupt this lovely scene is the annoying buzzing of mosquitoes. Yes, nuisance and potentially disease spreading mosquitoes.
What if we told you that our exterminating company offers mosquito control in South Orange that significantly reduces mosquito activity and allows you to reclaim your backyard? It's true! Arrow Pest Control offers our Bite Back Program which includes monthly mosquito treatments May – September. What's more, this program also targets ticks!
Ticks…those biting pests that are notorious for spreading Lyme disease and other tick-borne diseases in our state. When you sign up for our Bite Back Program, we'll actually start service in April in order to get ahead of the ticks. Then we'll return in May and every month after through September to perform a misting treatment to your property (this kills both the mosquitoes and any ticks that have been introduced by wildlife or pets). Finally, in October, we'll come back out one more time to apply a granular treatment designed specifically for ticks.
With Arrow's mosquito and tick control services, you can focus on enjoying your backyard not worrying about mosquito bites and disease. Your property should be a place where you can relax, free from the cares of the world or health threats. Let our team of NJ pest control experts help you get there; contact us today to sign up for service before these pests take over!
Residential Pest Control In South Orange, NJ
Pest do not belong in your home. With Arrow Pest Control on the job, you don't have to put up with them! Our home pest control services have been designed to target the household pests most common to New Jersey and includes:
Year-round pest protection
Coverage for more than 30 common household pests including ants, clover mites, and paper wasps.
Exterior pest treatments
Interior service
The Arrow Promise – if pests return before your next service, we'll return free of charge!
**An initial set up fee will apply
For more information, please visit our home pest control plans and pricing page or simply contact us!
South Orange, New Jersey Termite Control
When termites come calling, they do so without fanfare. In fact, they're rather sly about it. Using small mud tubes of their own creation, they'll leave their underground colony and make their way to your structure. Slipping in through a crack in the foundation or other breach on the exterior, termite workers will feed on and within the wood of your home (or business).
It's possible this type of termite activity can go on for years, right under your nose. Worse, you may only realize you have a termite infestation when the termite damage becomes quite extensive and you notice a sagging floor or wood that sounds hollow when it shouldn't.
At Arrow Pest Control, our team of pest control pros offer termite control services in South Orange, NJ that includes:
A FREE termite evaluation
Liquid termite treatment using America's #1 termite defense product
Follow up termite services to ensure termites have been eliminated
A one-year termite warranty against re-infestation
Don't let termites take over your structure, contact Arrow Pest Control today!
Professional Carpenter Ant Control In South Orange, New Jersey
Most people know what carpenter ants look like. They are those large black ants that forage in and around homes and businesses. You may not realize that the winged insects you see outside in your yard (or even inside your home) could also be flying ants and specifically carpenter ants! Like termites in New Jersey, carpenter ants are wood-destroying pests that swarm in order to reproduce. Unlike termites that eat wood, carpenter ants only excavate wood in order to create nesting galleries. They forage for food elsewhere (inside you may see them crawling across your kitchen floor).
Left un-treated, carpenter ants can cause quite a bit of damage and leave you with a repair bill you'd rather not have. Attempting to treat carpenter ants on your own is not ideal as many products only address the ants you see and not the entire problem.
In order to kill ants in your home completely, you must find and exterminate the entire ant colony. At Arrow Pest Control, we've been providing carpenter ant control in South Orange for a long time and have the know-how and tools to solve carpenter ant problems no matter how severe the infestation or how long they've been infesting the property. Reach out today to learn more about our carpenter ant extermination.
Commercial Pest Control In South Orange, NJ
To get pests out and keep them out for good from your South Orange business, partner with Arrow Pest Control and our highly effective commercial pest control services. You can count on Arrow and our highly trained professionals to use innovative technology and the best pest control practices to provide your business with highly effective pest control services that exceed industry standards. We will customize a program, which will meet your business' exact pest control needs and provide exceptional results. Our commercial pest control program includes:
The completion of a thorough interior and exterior inspection of your facility.
The tracking of pest activity by installing pest-monitoring devices.
The evaluation of our findings to allow our professionals to zero in on problem areas in your facility.
The development and implementation of an Integrated Pest-Management plan to control pest activity.
A comprehensive report of our findings is developed and provided to you.
To learn more about our commercial pest control solutions, give us a call today!
Pest Control Jobs In South Orange, New Jersey
Looking for a rewarding occupation in an ever-expanding industry? A profession in pest control may be right for you! This robust field is looking for dynamic, committed and positive individuals to join the workforce. Working for a pest control company covers a wide-range of interests including business, customer service and science; making it an ideal profession for many people. Whether you're looking for a trade as a licensed pest control technician, a future in pest control provides many opportunities for personal and professional growth.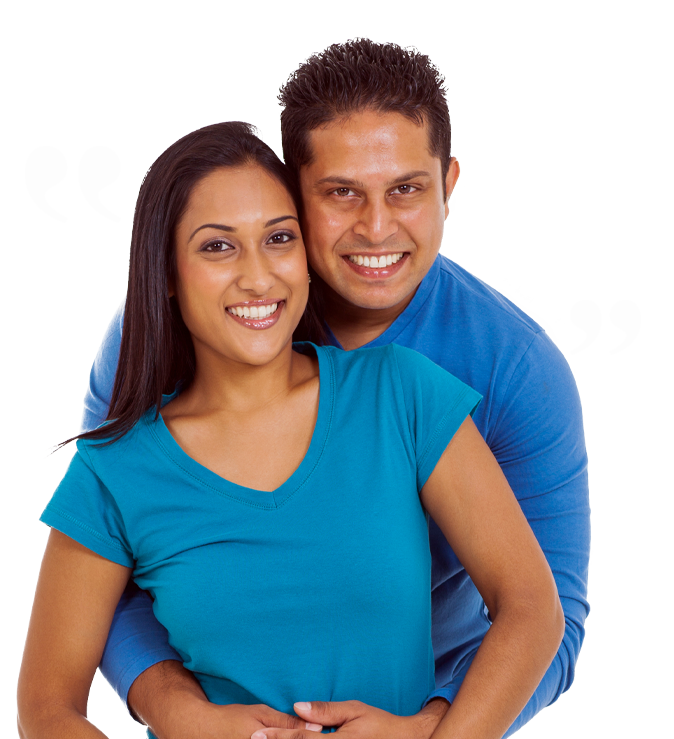 Testimonials
"Best customer service and the owner is the most honest business man. He will tell you the truth and not scam you like the rest of the big named pest control companies. Highly recommend Arrow has my business for life."
John C.
Bloomfield, NJ
Arrow Pest Control received an average rating of

5.0

out of

5

stars from

1380

reviews.
5.0
Read Google Reviews
Request Your
FREE

Estimate

Schedule Your No Obligation Inspection Today
Arrow Pest Control Blog
Read the latest articles & news