Serving The South River, NJ Community For 47+ Years
Don't leave problems pests pose up to chance. Insects and rodents have the potential to introduce diseases, cause structural damages, and destroy property. Why not sign up for proactive pest control services that stop nuisance and harmful pests?
Arrow Pest Control is a locally owned and family operated company that takes great pride in offering industry-leading residential and commercial pest control services in South River and throughout Middlesex County. To learn more about how we can help ensure that your property becomes, and stays, pest free, give us a call today.
Active Pests In South River, NJ
Residential Pest Control In South River, NJ
Don't leave your South River home's pest control needs up to just anyone; trust the area experts and our dedicated and professional technicians to take care of your pest control needs. Our professionals provide the services needed to quickly eliminate any pests that are currently residing in your home through our year-round home protection programs, as well as provide the continuous monitoring and treatment services needed to prevent them from returning.
Our most comprehensive plan, the Arrow Premier program, provides customers with the benefits of year-round pest protection, four seasonal service visits, coverage against more than 30 common household pests, carpenter ant control, termite control, and free emergency service.
Our two other highly effective residential pest control programs include our Home Protection program, which offers year-round pest control services, and our Home Protection Plus program, which offers year-round pest control services PLUS the added benefit of carpenter ant control and termite-monitoring advantage.
Give us a call, to learn more about our residential pest control programs for your South River, New Jersey home.
South River, NJ Stink Bug Control
Stink bugs are considered an occasional invader. They are agricultural pests, which are typically found living outside and feeding on plants. They use their specialized mouthparts to pierce the skin of the plant or fruit they are feeding on, leaving an unsightly scar. In the fall these pests tend to gather in large numbers on the sunny sides of homes and other buildings to seek warmth. They then make their way inside through any spaces they find in the exterior walls.
Once inside they will seek spots to overwinter in, typically choosing behind walls in voids, under floors, in crawl spaces, and in other hard-to-reach areas. On warm sunny days during the winter season, they will emerge from their hiding spots, crawl throughout your home, and emit a powerful foul-smelling odor when crushed or disturbed.
In addition to making your home have a very unpleasant odor, another problem stink bugs can cause is they will feed upon and damage houseplants. To avoid problems in your South River home with these smelly pests, Arrow Pest Control recommends putting into place our proactive stink bug control service. To learn more about stopping stink bugs before they have the chance to invade your home, contact us today.
Commercial Pest Control Services in South River, NJ
Trust Arrow Pest Control and our over four decades of pest control experience to protect your South River business from being damaged by pests. Our commercial pest control services are performed by our skilled, trained, licensed, and friendly technicians to give you peace of mind in knowing that you are receiving the exact services needed to protect your business from the negative consequences of a pest invasion.
Through Integrated Pest Management (IPM) our technicians focus on controlling pests by concentrating on their biological, mechanical, and cultural needs, not just through the use of pesticides. Our industry-leading technologies exceed industry standards and effectively control pests in a wide variety of industries including food service, retail, education, healthcare, and hospitality.
Protect your South River business from insects, rodents, and other pests with our professional, quality, budget-friendly pest control services.
How To Prevent Termite Damage In South River, NJ
Listed below is a quick reference guide of things you can do in and around your South River home to protect it from being damaged by hungry, wood-eating termites.
Make sure your gutters are clear and are guiding water away from your home. Clogged gutters can allow water to overflow and seep into your home's walls, causing major water damage.
Inspect weather stripping that is found around your home's windows and doors. Damaged weather stripping can allow water to seep into your home's walls.
Don't allow wood-to-ground contact on your property. Areas of your home, such as wood siding or trim that makes contact with the ground, can draw up water, causing moisture damage which will allow termites to have any easy access point into your home.
Trim back bushes and shrubs from the exterior of your home so the sun can hit the ground and dry out the soil, making it less attractive to termites.
Inside your home, repair any leaky pipes or fixtures and replace any structural wood that has been damaged by termites.
Use dehumidifiers in basements and make sure crawl spaces are properly ventilated to reduce humidity levels within your home.
If termites do find their way into your South River home, know that the termite control professionals at Arrow Pest Control are ready and willing to come to your aid. Our professionals can provide the services needed to eliminate termites and keep them from returning. This service can be completed on its own, or as part of one of our year-round residential pest control programs. Contact us today to learn more.
Join The New Jersey Pest Control Team At Arrow!
As an essential business in New Jersey, Arrow remains committed to exterminating pests that threaten health and property. If you're looking for a career that serves your community and includes excellent training and benefits, we invite you to check out our current job openings and apply!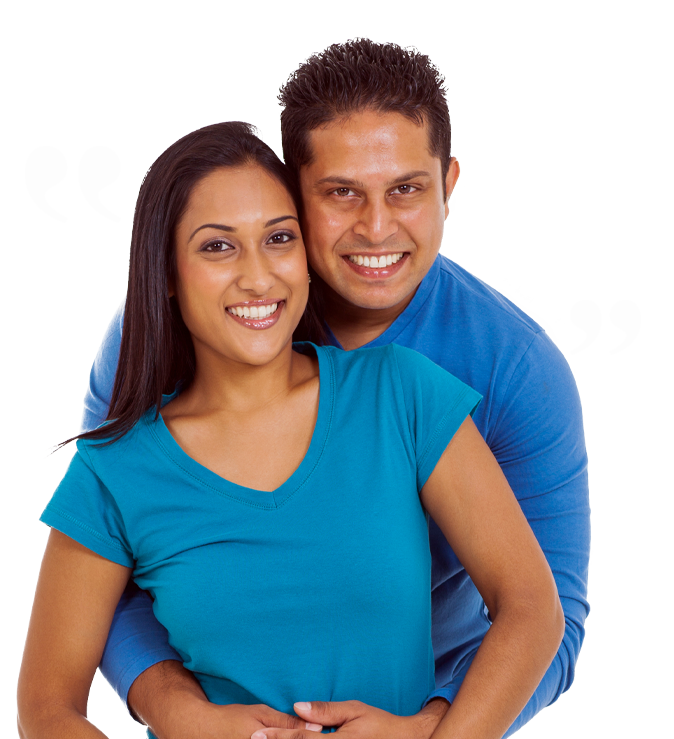 Testimonials
"With Covid hitting everyone, the exterminator that helped us was respectful of the safety with a mask, boots and gloves. He was very informative and explained everything as he did it."
Lauren C.
Old Bridge, NJ
Arrow Pest Control received an average rating of

5.0

out of

5

stars from

1380

reviews.
5.0
Read Google Reviews
Request Your
FREE

Estimate

Schedule Your No Obligation Inspection Today
Arrow Pest Control Blog
Read the latest articles & news