Trusted For Almost 50 Years To Protect Springfield, NJ Homes & Businesses
The professionals at Arrow Pest Control have nearly 50 years of experience protecting homes, families, and businesses from the pests that commonly invade our Springfield property. To protect the residents living in the family friendly township of Springfield, NJ, Arrow Pest Control offers effective, eco-friendly and budget-minded pest control services. In addition to providing the solutions to pests that you need and want, we take pride in having a deep commitment to our customers and we always put our customers first; we work closely with you to ensure that your residential or commercial pest control needs are always being met.
Learn today why so many New Jersey residents have trusted Arrow Pest Control for many decades to keep their families safe from pests and their dangers and damages.
Active Pests In Springfield, NJ
Residential Pest Control In Springfield, NJ
Protect your Springfield home year-round from common household pests with the help of the experts at Arrow Pest Control and our customizable home pest control programs. Select the level of coverage that best suits your home, family, and budget; and the best part? No matter which of our three programs you choose, you can expect superior pest protection for your home!
**An initial set up fee will apply
Contact us today to request a free estimate for your Springfield, New Jersey home!
Mosquito Prevention Tips In Springfield, NJ
At Arrow Pest Control we can help to prevent large populations of mosquitoes from choosing your Springfield property to live and breed on. We can successfully control mosquitoes on your property through our seasonal mosquito reduction program which will reduce their populations throughout their entire active season, May through September. Our mosquito reduction program includes an inspection and the treatment of both resting and breeding sites located on your property. In addition to our professional services our technicians recommend taking the following preventative measures to help limit the number of mosquitoes found living outside your front door:
Clean-out debris from gutters to make sure that they aren't collecting water and they are directing water away from the outside of your home
Turn items that could collect water upside down when they are not in use: wheelbarrows, kiddie pools, buckets, pet bowls, empty trash cans
Shake off water that collects on top of tarps and trash can lids
Make sure that pools are maintained, that their chemicals are at proper levels
Keep your lawn cut short, and trim back areas of dense vegetation
Reduce the number of flowering plants located on your property, especially flowers that are planted close to your home
Commercial Pest Control In Springfield, NJ
Protect your commercial property from invasive and damaging pests with the help of the pest control experts that have been serving the business owners of New Jersey for decades. We have experience controlling pests in a wide variety of industries including the hospitality, healthcare, retail, industrial, food service, commercial property management, and multi-family housing unit industries.
At Arrow, we don't just get rid of pests, we implement a long-term solution following the principle of Integrated Pest Management (IPM) that will keep them from coming back. By focusing on biological, mechanical, and cultural means of pest control our professionals can successfully control pests using the least amount of product possible. Contact us today and let's start working together to ensure that your business's pest control needs are being met!
Why DIY Does Not Work With Termites In Springfield, NJ
Terror sets in as you think you have discovered evidence of termites on your property; termites... that minute by minute are causing more and more damage to the structural integrity of your home. Your first instinct may be to run to the local hardware store and pick up the first can of "termite removal" spray that you find. But, the professionals at Arrow Pest Control want you to put down that can of spray and call us instead. Trying to remove a termite infestation on your own is a bad idea for several reasons, reasons that are listed below:
Without a professional inspection chances are very good that many of the termites hiding in your home will go unnoticed, untreated, and continue to cause damages to your home.
Termites can often smell and taste the termite control products found at stores. Termites will sense the presence of the termite control products and will avoid them at all costs, allowing most of the colony to survive and the infestation to continue and grow.
DIY termiticides can be very harmful to people, pets, and plants if they are not properly mixed or applied.
There are situations where taking care of pests on your own is a perfectly reasonable option, but when is comes to termites it is better to get the professional treatment that is required to completely remove these pests in order to save you both time and money. Contact Arrow Pest Control today to get the professional termite inspection and treatment services that are needed to get rid of ALL the termites infesting your Springfield property.
Springfield, New Jersey Pest Control Jobs
Looking for a rewarding career in a fast-paced industry? A profession in pest control may be right for you! This flourishing field is looking for driven, loyal and personable individuals to join the workforce. Working for a pest control company covers a variety of interests including leadership, hands-on work and science; making it an ideal profession for many people. Whether you're looking for a position as a pest control technician, a future in pest control provides plenty of opportunities for personal and professional growth.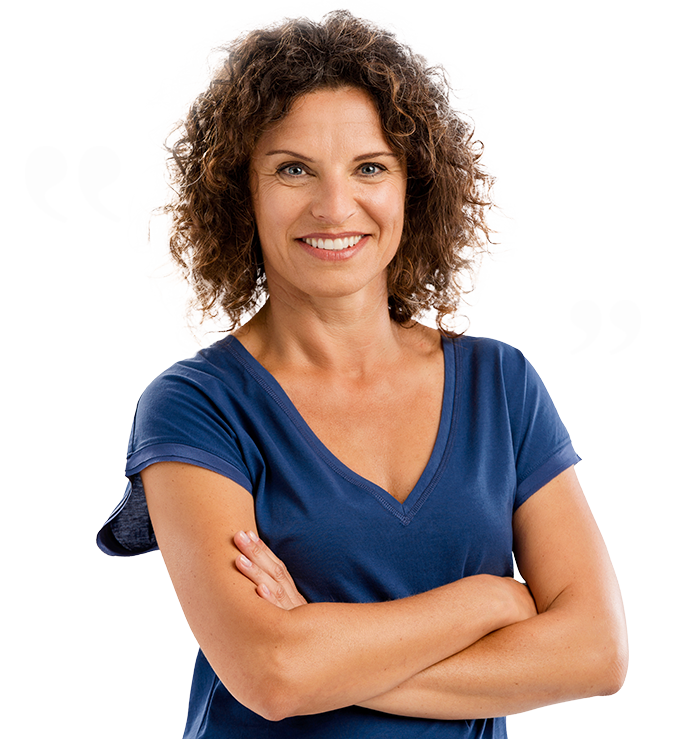 Testimonials
"Arrow and Brian with Arrow were amazing! He came same day when we heard scary noises in our attic. He found mice and a loose wire and even took a photo so we could see. He worked hard to crawl into a tiny space and we are so appreciate!! We can sleep tonight thanks to him."
Dr. Lisa L.
East Brunswick, NJ
Arrow Pest Control received an average rating of

5.0

out of

5

stars from

1380

reviews.
5.0
Read Google Reviews
Request Your
FREE

Estimate

Schedule Your No Obligation Inspection Today
Arrow Pest Control Blog
Read the latest articles & news