Local Pest Control Pros Serving Tinton Falls, New Jersey
Bugs are bad news. So aren't rodents. Unfortunately, there are plenty of both in Tinton Falls, New Jersey. As a locally owned and second-generation family-owned pest control company, Arrow Pest Control has seen the damages both insects and rodents cause and have helped property owners eliminate the health and safety risks they create. In fact, we've been providing pest control services in Tinton Falls and throughout Monmouth County for close to 50 years and are ready to help our customers get rid of ants, fight bed bugs, and eliminate other insects and rodents - completely!
Active Pests In Tinton Falls, NJ
Home Pest Control In Tinton Falls, New Jersey
Although it might not seem so, the battle against insects and rodents is a year-round struggle. Mice, clover mites, carpenter ants, camel crickets- the list goes on and on. Stop nuisance and potentially damaging pests from infesting your home with effective home pest control services in Tinton Falls!
**An initial set up fee will apply
Tinton Falls, NJ Mosquito & Tick Reduction Services
The team at Arrow Pest Control understands what it's like to be chased indoors by biting mosquitoes and worries about Lyme disease and other illnesses ticks in our area transmit. That's why we offer highly effective mosquito and tick treatments that are designed to significantly reduce populations of both pests.
Our seasonal mosquito and tick reduction program includes:
In April, we'll render a granular tick treatment to areas where adult ticks rest and breed as well as where larvae and nymphs are found.

May through September, we'll broadcast a monthly misting application to ornamentals, bushes, tree canopies, overgrowth, and other areas where mosquitoes and ticks both rest and breed.

We'll finish up in October with another granular treatment to target ticks that are still lurking about.
Our Bite Back! Program is the ideal solution for individuals and families who want to enjoy their outdoor living spaces while the weather is great. Sign up for Arrow's mosquito and tick control services in Tinton Falls today or give us a call if you have any questions!
Tinton Falls, NJ Termite Control Services
To eliminate wood-destroying termites in Tinton Falls, Arrow proudly offers a comprehensive termite control solution. Using America's #1 termite defense product, Termidor ®, our local termite exterminators ensure foraging termites AND the entire termite colony on your property are eradicated.
Termidor® is applied along the exterior perimeter of your home or business and into the soil in order to create a zone of protection that termites cannot avoid if they're trying to infest your structure. What's more, termites won't even know they've encountered the material and will take it back to the colony where they'll expose the other members. The end result will be the complete and total elimination of every member of the termite colony – including the queen!
For qualifying homeowners who choose Arrow's termite control services, we'll issue a one-year termite warranty against re-infestation. Simply put, should termites come back before the years out, we'll come back out to re-treat at no charge to you! Don't wait until termite damage is already a problem in your home, contact us today!
Professional Rodent Control In Tinton Falls, NJ
Finding out you have a rodent problem in your home or business is the last thing you want to see. That's because both mice and rats are capable of inflicting significant damage and introducing serious health risks. Signs of rodent activity include, but are not limited to:
Droppings in areas where food is stored or prepared and in areas where rodents are likely to nest

Chew marks on building materials, electric wires, storage boxes, and other items.

Pets agitated or fixated on a certain spot (such as under the refrigerator).

Torn or contaminated insulation in the attic.

Scurrying or squeaking noises occurring during the nighttime hours.
Our rodent control services in Tinton Falls, Holmdel, and for communities throughout Monmouth County are the ideal solution for mice and rats and include:

A thorough inspection

Implementation of a population control strategy to target an existing rodent infestation

Execution of a rodent exclusion plan

Rodent monitoring

Prevention recommendations
For help getting rid of rodents, contact Arrow Pest Control today!
Tinton Falls, NJ Pest Control Services
In addition to the services highlighted above, Arrow offers the following services in Tinton Falls, New Jersey.
Arrow Pest Control Is Hiring!
As an essential service provider in New Jersey, Arrow Pest Control is committed to protecting people and property from insects and rodents. If you're a hard-working individual who enjoys problem solving, helping people, and are looking for a new career, we'd love to meet you.
Learn more about what it's like to work at Arrow and to view our current job openings by visiting our Careers page!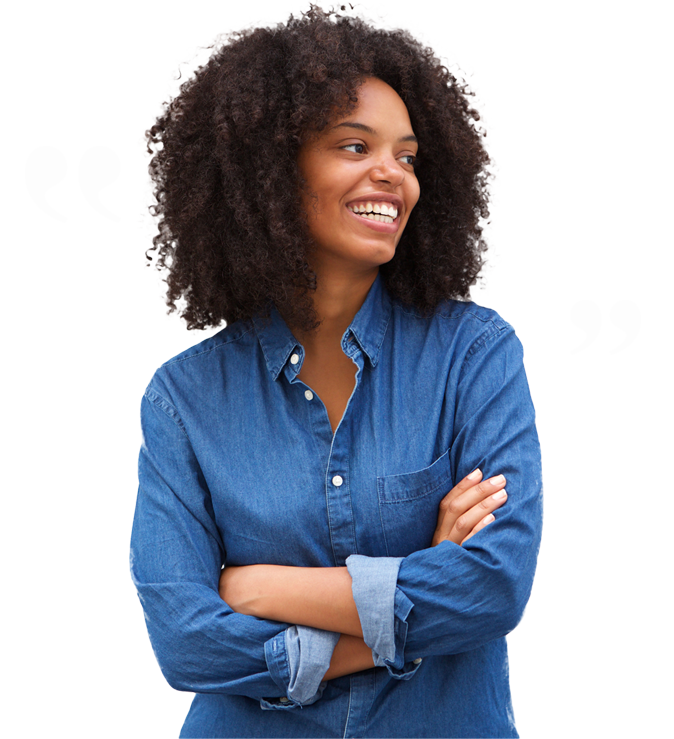 Testimonials
"Today was my first appointment with Arrow and Jason made everything seamless and efficient. Not only was he knowledgeable, he took his time explaining everything to me which proved he cared. I'm happy to have found Arrow and will continue to request Jason for my services! Thank you!"
Elena C.
Manalapan, NJ
Arrow Pest Control received an average rating of

5.0

out of

5

stars from

1380

reviews.
5.0
Read Google Reviews
Request Your
FREE

Estimate

Schedule Your No Obligation Inspection Today
Arrow Pest Control Blog
Read the latest articles & news