Toms River, NJ Pest Control Specialists
Arrow Pest Control is a family owned and operated pest control provider that has been serving Toms River, New Jersey and Ocean County for over four decades. We are a company that has worked hard to build a reputation based on honesty, integrity, and hard work. We are dedicated to our customers and will stop at nothing to ensure that pest pressures are eradicated quickly and effectively. To learn more about our effective, environmentally responsible pest control solutions for your Toms River home or business, give us a call today.
Active Pests In Toms River, NJ
Home Pest Control In Toms River, NJ
Killing the ants you see on the counter or setting mouse traps in the attic is not enough to win the battle against these pests and others. To eliminate and prevent insects and rodents from infesting all year-round, it takes a pro. At Arrow Pest Control, we have made it our mission since 1973 to protect homes, people, and pets. That's why we developed a home pest control program that targets common household pests in Toms River and that is effective against said pests no matter the season. In fact, our residential pest control program is backed by the Arrow Promise - if covered pests come back in between services, we'll come back to re-treat at no charge to you!
**An initial set up fee will apply
For more information and to compare plans, please visit our home pest control plans and pricing page or simply give us a call to discuss your situation. You can also fill out the form below and we'll contact you.
Toms River, NJ Bed Bug Control Services
If you've discovered bed bugs or signs of these biting pests in your Toms River home or business, contact Arrow Pest Control right away! We'll perform a thorough inspection to confirm the presence of bed bugs and if so, evaluate the severity of the problem. Based on our findings, we'll outline the best bed bug treatment plan for your property. Our service typically includes:
An initial bed bug treatment that may uses a combination of physical, chemical, and heat.
Two follow-up services spread out over six weeks to ensure bed bugs have been killed.
In addition to our effective bed bug control services in Toms River, we bed bug prevention accessories including mattress encasements, climb ups, and more.
Toms River, NJ Mosquito & Tick Control
Enjoy your outdoor living space without worrying about biting mosquitoes and disease spreading ticks with help from the local pest control experts at Arrow Pest Control. Our mosquito and tick yard treatments in Toms River are seasonal and run April through October. Here's what you can expect when you sign up for Arrow's Bite Back! program:
April: A pest control technician will complete a granular treatment that targets tick larvae, nymphs, and adult ticks that are already active.
May through September: We'll return every month to spray along fence lines, trees and shrubs as well as shady areas of lawn and other areas of concern.
October: We'll return one last time to apply a granular treatment that zeros in on ticks that are still active or that may have dropped from passing wildlife.
For those looking for a green mosquito and tick control solution, Arrow now offers a specially-formulated botanical solution that eradicates mosquitoes and ticks without the use of pesticide.
Don't let the worry about West Nile virus, Lyme disease and other mosquito-borne or tick-borne illnesses keep your indoors, contact Arrow today for more program details and mosquito and tick control pricing!
Toms River, NJ Termite Exterminators
As is the case throughout New Jersey, termite activity is a pressing concern in Toms River. If you've not yet had to deal with a termite infestation that is excellent but don't be lulled into a false sense of security. The garden state is situated in a heavy termite infestation zone so the probability of a termite problem developing in your home or business is high. In fact, we often say it's only a matter of time before these wood-destroying insects in Toms River show up at your home or business.
Unfortunately for property owners and managers, termite damage is not always obvious at first and may be confused for water damage. If you've found wood damage and aren't sure if it's caused by water, termites, or another type of wood-destroying pest, contact the local termite control pros at Arrow right away.
We are well-versed in termite behavior and biology and know just where to look for these pests (we even know how to track down termites in the walls!) and what to look for (i.e. mud tubes, termite wings, and termite damage). Once we've completed our thorough termite inspection, we'll go over our findings and explain how liquid termite treatments work, if necessary. If termite control is necessary and is performed by Arrow, you can rest assured knowing that our services are backed by a one-year termite re-treatment warranty. That means if these pests come back (which the likelihood is very low), we'll come back to treat the problem.
If your home is free of termites and you want to keep it that way, our termite protection is still the ideal solution and works 24/7/365. Reach out today to learn more!
Commercial Pest Control In Toms River, New Jersey
Arrow Pest Control is an expert in commercial pest control services in Toms River, New Jersey. We employ tools, technologies, and products that are highly effective in controlling and eliminating pest activity that ruins products, damages equipment, harms buildings, and spreads illness to employees and customers.
By following the principles of Integrated Pest Management (IPM), Arrow's pest control specialists provide a solution to your company's pest problems that you can count on. IPM focuses on biological, mechanical and cultural means to control pests, taking away their access to your facility and the food and water sources they need to survive, allowing us to control pests in a manner that does not solely rely on pesticide use.
Trust our modern, industry-leading technology and fully licensed and insured team to provide the effective services needed to maintain a pest free commercial facility.
Pest Control Employment Opportunities
Looking for a position in an expanding industry? A profession in pest control may be right for you! Arrow Pest Control is looking for driven, motivated and friendly people to join our team. Working for a pest control company covers an array of interests including leadership, customer service and biology; making it an ideal career path for many people. Whether you're looking for a position that takes you out in the field or one that allows you to serve the customers from the office, there is ample opportunities for personal and professional growth. Visit our careers page to learn more or to apply!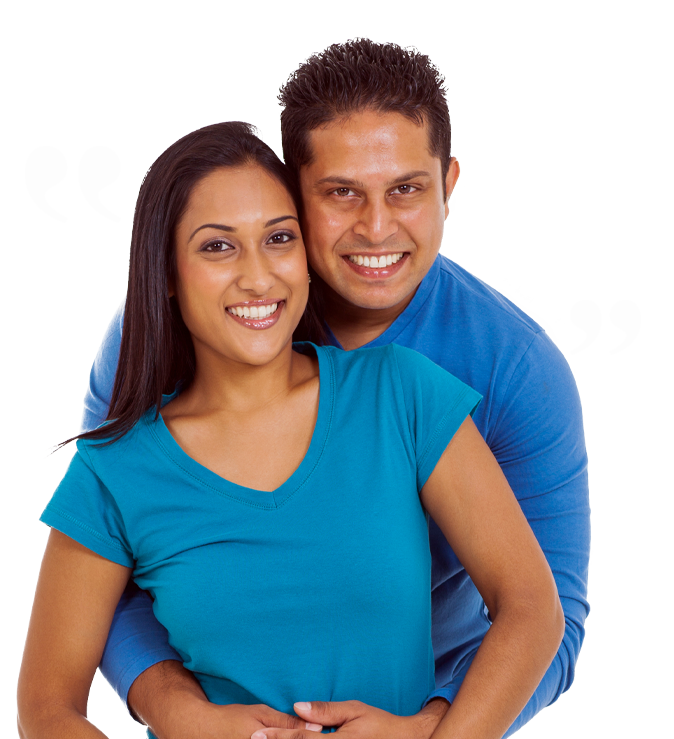 Testimonials
"Arrow is determined and dedicated to provide me with excellent pest control throughout the year. Today's visit was preventative and was described as my " Winter Treatment". Josh was friendly and efficient and showed concern for any pest problems I might be having."
Eugene G.
Allentown, NJ
Arrow Pest Control received an average rating of

5.0

out of

5

stars from

1380

reviews.
5.0
Read Google Reviews
Request Your
FREE

Estimate

Schedule Your No Obligation Inspection Today
Arrow Pest Control Blog
Read the latest articles & news