Top-Notch Pest Control Services In Trenton, NJ
A locally owned and operated New Jersey pest control company, Arrow Pest Control delivers effective pest control services in Trenton, Robbinsville, and Hamilton as well as throughout Mercer County. What's more, we've been doing so for over four decades! Our experienced team of pest control specialists are well-versed in getting rid of ticks, exterminating ants, eradicating termites, and other nuisance and potentially harmful pests with the most up-to-date technology and industry leading methods. If you've discovered a pest problem in your Trenton home or business, contact us today!
Active Pests In Trenton, NJ
Residential Pest Control In Trenton, NJ
You have worked hard to provide yourself and your loved ones with the simple comforts of life, and many of your most treasured memories revolve around your Trenton home. Keeping your home and your family safe is your top priority, and it should be! Arrow Pest Control can help make that job a little bit easier with effective year-round pest control plans for your Trenton home. We have designed three levels of service for you to choose from to ensure that you are getting the targeted treatment that you need to battle the specific pest issues in your home. Here's what to expect: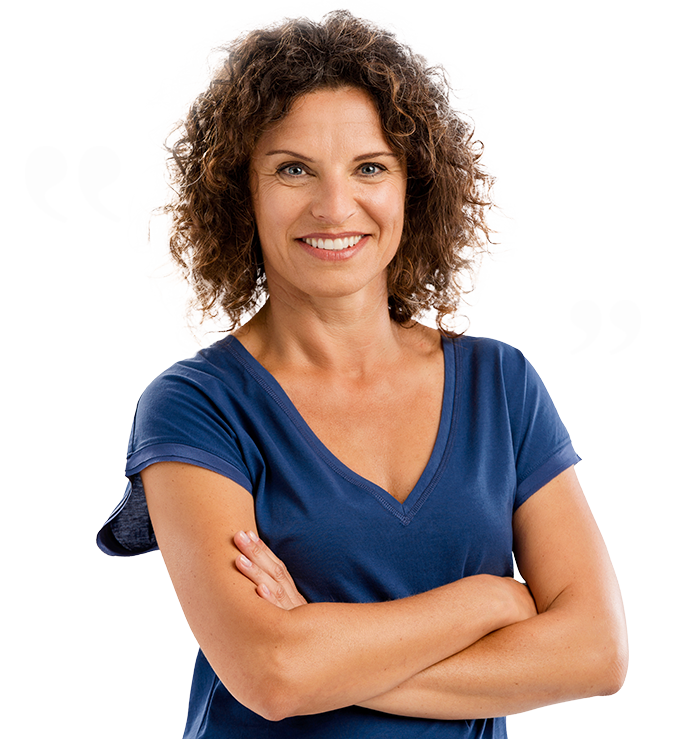 Testimonials
"We were very pleased with how easy it was to schedule a first appointment with Rob and how reassuring and thorough his inspection was. A few hours later Josh arrived for the first treatment and was professional and took the time to answer all our questions. We didn't hesitate to sign-up for Home Protection Program after seeing the quality and level of service we will receive."
Deborah S.
Monroe, NJ
Arrow Pest Control received an average rating of

5.0

out of

5

stars from

1380

reviews.
5.0
Read Google Reviews
Request Your
FREE

Estimate

Schedule Your No Obligation Inspection Today
Arrow Pest Control Blog
Read the latest articles & news
Don't let pests be a problem in your Trenton home when expert service and your free home estimate is just a call away.
Commercial Pest Control In Trenton, New Jersey
Pests like rats, drugstore beetles, roaches, and others in the workplace come with their own special set of skills, such as:
Destroying sensitive equipment
Undermining the structural integrity of your facility
Contaminating products
Spreading illness
Causing stressful health audits
Harming your hard-earned reputation
They can even be the reason that health inspectors lock your doors
But, you do not have to allow pests to have free reign inside your commercial property. Arrow Pest Control has our own special set of skills that we can apply to eliminate pests and to keep your facility pest-free throughout the entire year. Our team of licensed pest control specialists utilize Integrated Pest Management (IPM) strategies, a mindset that focuses on sanitation, biological control, habitat manipulation, and other effective strategies to control pest populations with minimal use of chemicals.
We understand the intricate regulations for our client's specific industry and ensure that we meet each and every one. Plus, our technicians keep detailed records of every visit to prove your compliance! To learn more about our effective commercial pest control options, simply give us a call today!
Trenton, NJ Mosquito & Tick Control
Enjoy your backyard without biting mosquitoes and disease spreading ticks with help from Arrow Pest Control. Our mosquito and tick yard treatments in Trenton begin in April with a granular treatment that eliminates tick larvae, nymphs, and adult ticks that are already active. Every month, May through September, one of our experienced pest control technicians will return to spray along fence lines, trees and shrubs as well as shady parts of lawn, and other areas where these biting pests rest and breed. We'll return in October to perform one last granular treatment to get rid of ticks that are still active on your property.
For those looking for a green mosquito and tick control solution in Trenton, Arrow offers a specially-formulated botanical solution that kills mosquitoes and ticks without the use of conventional materials.
Don't let mosquito bites and worry about Lyme disease and other illnesses keep your indoors during the best part of the year, contact Arrow today for pricing for your property or to answer any questions you may have!
Trenton, NJ Termite Control
Termite protection for your Trenton home is necessary because, despite their small size, termites are a significant and costly pest problem. In the United States, they are responsible for over $5 billion dollars in damages annually. Unfortunately, the presence of termites isn't often discovered until their damage is severe--damage which most homeowner's insurance companies won't cover because it is considered preventable.
To protect your home from termites and the damage they cause, partner with Arrow Pest Control. Our termite control services in Trenton are the best around and our team is well-versed in all things termite. When we arrive at your address, we'll:
Perform a thorough inspection, both inside and out.
If termites are detected, we'll treat your home with a liquid termite treatment that uses Termidor®, America's number one termite defense product.
90 days after our initial service, we'll return to make sure our treatment was successful.
We're so confident in our termite extermination process, for homeowners in Trenton, Arrow also offers a one-year termite re-treatment warranty that is renewable and transferrable (should you sell your home). If you're concerned about termites in your home, please contact us to learn more about our termite control services in Trenton!
Residential & Commercial Rodent Control In Trenton, NJ
To protect your home, business, and property from rodents and their costly damage, Arrow Pest Control offers comprehensive rodent control services in Trenton that include:
Thorough Inspection: Our professionals will inspect your home or business to determine if mice and/or rats are present and if so, how severe the infestation is and what conditions are attracting them.
Population Control: Typically, using mechanical rodent control devices, we will work to control rodent populations that are already established on your property.
Rodent Monitoring

: We will set up bait stations around the exterior of your structure to help eliminate rodents before they have the chance to find their way inside.

Recommendations: We will review our findings and make recommendations on how to make your property less appealing to rodents.
For our commercial customers, we offer employee training to help staff understand the critical role they play in maintaining a rodent-free facility.
New Jersey Pest Control Company Now Hiring For Several Positions
At Arrow Pest Control, our mission is to provide pest management solutions with integrity and respect for our customers, co-workers, and the communities we serve and protect. Our essential business is busier than ever and is currently hiring for several positions - both in the office and out in the field. If you are dependable and hard-working, have a desire to help people, and work well in a team, we'd like to meet you. Check out our careers page to learn more about our company, the benefits we offer employees, and to view open positions.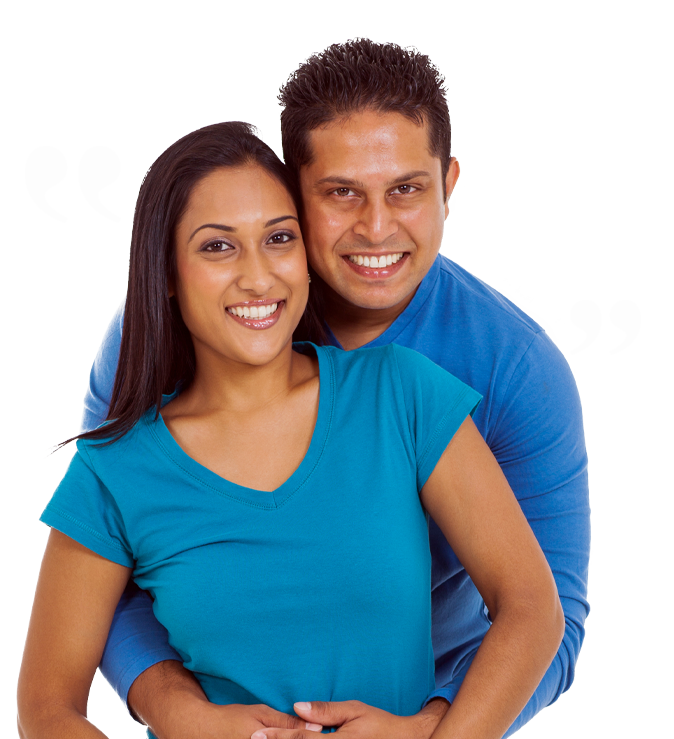 Testimonials
"Best customer service and the owner is the most honest business man. He will tell you the truth and not scam you like the rest of the big named pest control companies. Highly recommend Arrow has my business for life."
John C.
Bloomfield, NJ
Arrow Pest Control received an average rating of

5.0

out of

5

stars from

1380

reviews.
5.0
Read Google Reviews
Request Your
FREE

Estimate

Schedule Your No Obligation Inspection Today
Arrow Pest Control Blog
Read the latest articles & news