The Best Pest Control Services In Union, New Jersey
For over four decades, Arrow Pest Control has protected people and property in New Jersey from insects and rodents. We can protect your Union, New Jersey residential or commercial property from pests through our customized pest control services, which use modern technology to eliminate and control pests.
From general pest control to the services needed to target specific pests, we have pest control solutions that will meet the needs of any Union resident. Trust our quality pest management services to protect your New Jersey home or business from creepy, crawly, pesky pests!
Active Pests In Union, New Jersey
Residential Pest Control In Union, NJ
Controlling and eliminating pests from homes is difficult because pests can enter homes in a multitude of ways. They can fly in through a torn screen, crawl through a crack in your foundation, squeeze through a hole in your roofline, hitchhike in on a pant leg, or enter through any other tiny opening in the exterior of your home that you probably aren't aware even exists. To eliminate the pests, which have already found their way into your home, and to prevent future pests from getting in, the best answer is a professional solution. At Arrow Pest Control we offer a wide variety of services to protect homes and people from pests. These services include:
Home Protection Program
Service consists of the elimination of your current pest or rodent problem, complemented by both interior and exterior year-round protection of your home, which is inclusive of three seasonal visits. The program covers your entire property including attics, mailboxes, playsets, sheds, and fences.
Pests targeted with Arrow's Home Protection Plan services include ants (excluding carpenter ants, pharaoh ants and acrobatic), bees, boxelder bugs, carpenter bees, carpet beetles, centipedes, cicada killers, clover mites, crickets, digger bees, earwigs, fabric & paper pests, fleas (inside only), ground beetles, hornets, mice, pillbugs, millipedes, rats, roaches, silverfish, sowbugs, spiders, springtails, stored product pests, and wasps.
*If you have a pool house that requires service, pricing would increase based upon the size of the structure.
Starting at
Program Price Calculator
Move the slider left to right based on your homes sq foot size for an estimated cost for services.**
**an initial set up fee will apply
Guide To Rodent Prevention In Union, NJ
Rodents are a difficult pest to prevent. Smaller rodents such as mice only need a hole the diameter of a pencil to squeeze their way into your Union home. At Arrow Pest Control our professional rodent control services work to very effectively eliminate rodents and keep them from returning.
Our rodent control services include a thorough inspection, population control, the determination of any entry points, rodent monitoring, and recommendations to make your property less appealing to rodents. Things we often recommend to homeowners to make their home less appealing to rodents and to help prevent an infestation include:
Placing caps on all chimneys, fixing loose or missing roof shingles, and fixing holes along the roof line.
Inspecting your home's foundation and exterior walls, and repairing any cracks, crevices, or openings found.
Removing food sources from your property by making sure garbage cans have tight-fitting lids on them, removing bird feeders, and making sure compost piles are secure. Vegetable gardens on your property should be placed a distance away from the exterior of your home.
Removing piles of leaves, wood, and other debris from your property, which rodents could use to hide in.
Removing water sources they can use by making sure gutters are in good working order and by repairing leaky pipes, fixtures, and hoses.
To learn more about preventing problems with rodents, get in touch with us today and speak with one of our friendly experts!
Commercial Pest Control In Union, NJ
Arrow Pest Control offers discrete, modern, and cost-effective commercial pest control services to protect a wide variety of businesses from pests. Examples of industries we serve include food service, retail, education, healthcare, and hospitality. At Arrow, we rely on creating a strong partnership between our professionals and our customers to solve pest problems and provide a long-term solution to prevent future pest problems.
Our highly trained professionals use Integrated Pest Management (IPM) to control pests by concentrating on their biological, mechanical, and cultural needs. Arrow's commercial pest control services provide customers with pest-threat analysis, evaluation, treatment, and documentation to help maintain a pest-free facility. To discover how our pest control services can solve your Union business's pest control problems, get in touch with Arrow Pest Control today.
Protect Your Union, NJ Property From Termite Damage
The damage that termites can cause can be very costly. It is important to remember that most home insurance does not cover termite damage. Therefore, to protect your home, and savings account, from termites and their extensive damage, partner with the termite professionals at Arrow Pest Control.
We have the effective, eco-sound, modern technology needed to eliminate any current problems you are experiencing with termites, and to prevent future termite colonies from choosing your home to live in. Our termite control services can be completed on their own or as part of one of our year-round residential pest control programs. Through our Arrow Premier program, your home will not only be protected from common household insects but from wood-damaging termites as well.
For additional protection against termites, we offer a one-year renewable warranty against re-infestation. This warranty is transferable if you choose to sell your home, provides an annual termite inspection, and greatly reduces the possibility of future damage occurring to your home because of termites. Call us today to learn more about protecting your home from termites with Arrow's help!
Union, New Jersey Pest Control Jobs
Looking for a rewarding profession in an ever-growing industry? A career in pest control may be right for you! This expanding field is looking for dedicated, hard-working and ambitious individuals to join the workforce. Working for a pest control company covers a variety of interests including customer service, hands-on work and science; making it an ideal career path for many people. Whether you're looking for a position as a licensed pest control technician, a future in pest control provides many opportunities for personal and professional growth.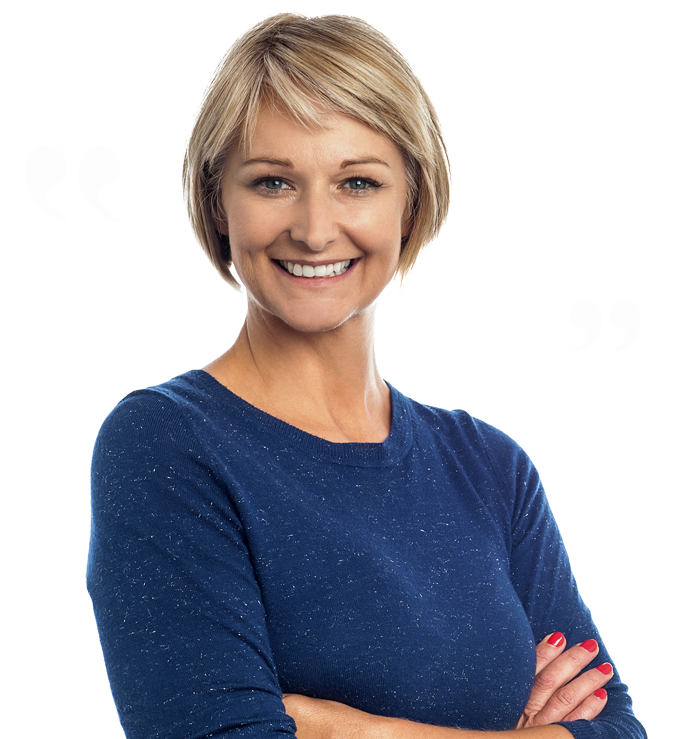 Testimonials
"All the professional qualities a business such as Arrow Pest Control would expect a service technician to exhibit, Brian, effortlessly presented. From my standpoint, he offered GOLD STAR "
Deb C.
Jackson, NJ
Arrow Pest Control received an average rating of

5.0

out of

5

stars from

1380

reviews.
5.0
Read Google Reviews
Request Your
FREE

Estimate

Schedule Your No Obligation Inspection Today
Arrow Pest Control Blog
Read the latest articles & news