Professional Pest Control Services In Warren, New Jersey
Warren is a New Jersey township that has it all: great schools, safe residential neighborhoods, thriving businesses, wide-open green spaces, and a close proximity to New York City. Another benefit to living in Warren is that its home and business owners are able to protect their properties from local pests with the help of the local New Jersey pest control experts at Arrow Pest Control. For an affordable price, Arrow has the ability to provide customized, eco-friendly and highly effective solutions, which can solve even the toughest pest problem.
To learn why so many of your friends and neighbors trust Arrow with their pest control needs, give us a call today, we would be happy to hear from you!
Pests Active In Warren, NJ
Residential Pest Control In Warren, NJ
In order to meet the varying needs of Warren residents, we offer three different home pest protection programs, Home Protection, Home Protection Plus, and Arrow Premier.

Each of our quality programs provides the year-round, customizable protection needed to protect your Warren home from common New Jersey insects and rodents. Our Arrow Premier program is our most comprehensive program. It provides customers with exceptional pest protection. The Arrow Premier program offers the benefits of 4 seasonal service visits, coverage against more than 30 common household pests, carpenter ant control, our termite monitoring advantage, termite control, and free emergency service. To learn more about our comprehensive Arrow Premier program, or our other highly effective year-round home pest control programs, give us a call today.
Arrow Premier
If you're looking for a program that protects your home and family from common household pests PLUS termites and other wood-destroying insects, we recommend Arrow Premier. With this program, you get quarterly pest control and a wood-destroying insect program in one package!
Protects your home all year long.
Consists of full interior and exterior inspections and treatments.
Covers your entire property* including the attic, mailbox, play set, shed, and fence.
Includes a certified termite inspection and ongoing termite control.
Pests targeted with Arrow's Premier includes cockroaches, silverfish, spiders, earwigs, clover mites, millipedes, centipedes, crickets, ground beetles, boxelder bugs, ants (including carpenter ants, pharaoh ants and acrobatic), fleas (inside only), pillbugs, sow bugs, fruit flies, stored product pests, bees, wasps, hornets, carpenter bees (no higher than 10ft), mice, and rodents PLUS termites
*If you have a pool house that requires service, pricing would increase based upon the size of the structure.
Starting at
Program Price Calculator
Move the slider left to right based on your homes sq foot size for an estimated cost for services.**
**an initial set up fee will apply
Protect Your Warren, NJ Property From Rodents
To protect your home and property from rodents and their costly damage, the professionals at Arrow Pest Control offer a customized rodent control program to eliminate rodent activity from New Jersey residential and commercial properties. Our rodent control program includes:
Inspection
Our professionals will provide a thorough inspection of your home or business to detect rodent activity and to determine conditions that may be attracting rodents to your property and building.
Population control
Typically, using mechanical rodent control devices, we will work to control rodent populations that are already established in your home or business.
Determine points of entry
Our professionals will determine the how and where rodents are getting in and then put into place an exclusion plan to prevent them from entering.
Rodent monitoring
We will set up bait stations around the exterior of your structure to help eliminate rodents before they have the chance to find their way inside.
Recommendations
We will review our findings and make recommendations on how to make your property less appealing to rodents.
Staff education
For our commercial customers, we offer employee training to help businesses maintain a long-term rodent-free facility.
To learn more about our targeted rodent control program and how to keep your property rodent-free, long-term, give us a call today!
Commercial Pest Control In Warren, NJ
Arrow Pest Control can protect a variety of businesses from a variety of common New Jersey pests. Examples of businesses we serve include:
Schools
Hotels
Healthcare facilities
Retail stores
Grocery stores
Restaurants
And more
Through pest-threat analysis, evaluation, treatment, and documentation we will tailor a pest control program that will meet your facility's unique needs and protect your customers, employees, structures, and products from pests. Whether your business is large or small we will work closely with you to ensure that pests, and the damage they can create inside your commercial facility, are eliminated.
Contact Arrow Pest Control today to put into place a long-term solution for your Warren business's pest problems.
Guide To Termite Prevention In Warren, NJ
To help keep wood-eating, moisture-seeking termites from choosing your Warren property to nest on, and to protect your home's structural wood from being consumed, the termite professionals at Arrow Pest Control offer the following termite prevention tips:
Limit soil-to-wood contact on your property.
Make sure your gutters are working properly and are not allowing rainwater to overflow and seep into your outer walls.
Fix any leaky pipes and fixtures inside or outside your home.
Remove tree stumps, fallen trees, and other organic debris from your property that could attract termites.
Inside, remove any structural wood that has been damaged by water.
Use dehumidifiers and air conditioners to reduce moisture levels in your home.
Make sure that any crawl spaces are properly ventilated and are not collecting moisture.
In addition to making your property as unappealing as possible to termites, partnering with Arrow Pest Control can help you keep these damaging insects out of your home. This will prevent termite damage, which can be very costly to repair. Our termite control services include:
A thorough interior and exterior inspection.
Termite activity report that includes treatment details and a cost estimate.
Treatment using Termidor® (America's #1 defense product). Termidor is applied along your foundation or the exterior perimeter of your home or business, creating a zone of protection, protecting your property from damaging termites.
90 days after your termite treatment, we'll return to make sure the process was effective and that the termites have been completely eliminated.
Employment Opportunities In Pest Control In Warren, NJ
Looking for an exciting career in a growing field? A profession in pest control may be right for you! This flourishing industry is looking for dedicated, dynamic and positive individuals to join the workforce. Working for a pest control company covers a wide-range of interests including customer service, correspondence and chemistry; making it an ideal profession for many people.
Whether you're searching for an occupation as an exterminator, a future in pest control provides substantial opportunities for personal and professional growth.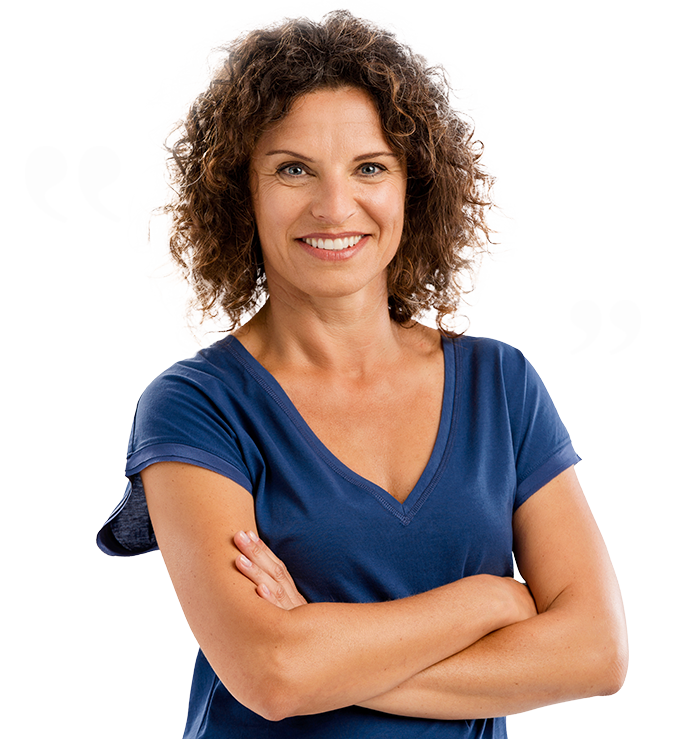 Testimonials
"We were very pleased with how easy it was to schedule a first appointment with Rob and how reassuring and thorough his inspection was. A few hours later Josh arrived for the first treatment and was professional and took the time to answer all our questions. We didn't hesitate to sign-up for Home Protection Program after seeing the quality and level of service we will receive."
Deborah S.
Monroe, NJ
Arrow Pest Control received an average rating of

5.0

out of

5

stars from

1380

reviews.
5.0
Read Google Reviews
Request Your
FREE

Estimate

Schedule Your No Obligation Inspection Today
Arrow Pest Control Blog
Read the latest articles & news