Providing Pest Control To West Windsor Township, NJ
Arrow Pest Control is a local New Jersey pest control company that takes pride in offering our residential and commercial customers quality, progressive, and affordable services that have been designed to get rid of insects, rodents, and other pests from any West Windsor Township home or business.
Protect your New Jersey property from common pests like cockroaches, mice, ants, stinging insects, spiders, termites, bed bugs and others through the industry-leading technologies that are found at Arrow Pest Control. Our tailored commercial or residential pest control programs are exactly what you need to keep pests from invading your property. Give us a call today to learn more about protecting your West Windsor Township property from pesky, damaging, and destructive New Jersey pests.
Active Pests In West Windsor Township, NJ
Residential Pest Control In West Windsor Township, NJ
From basic to comprehensive we have a residential pest control program that will meet your pest control needs. Our most comprehensive program is our Arrow Premier program; it provides complete protection against pests inside of your West Windsor Township home. The Arrow Premier program includes year-round interior and exterior protection against more than 30 common household pests, in addition to the following services:
Four seasonal visits
Free emergency services
Coverage for your entire property including attics, mailboxes, play-sets, sheds, and fences
Certified termite inspection and ongoing termite control
In addition to our three residential pest control programs we offer targeted pest control programs to eliminate specific pests from your home and property, these services include rodent control, mosquito and tick services, carpenter ant control, and stink bug control! Contact us today to learn more!
**An initial set up fee will apply
Carpet Beetle Prevention & Control In West Windsor Township, NJ
Carpet beetles are common pests found living in homes, warehouses, food storage facilities and museums. But, just because they are common doesn't mean that they are welcome. Carpet beetles can cause damage to fabrics, stored foods, furs, and of course carpets. Ways to prevent these damaging pests from finding their way into your West Windsor Township home and from contaminating food and damaging carpets, clothing and other items include:
Regularly cleaning carpets, draperies, and upholstered furniture to make sure no carpet beetles are living inside on them
Regularly vacuum and dust your home to get rid of any hair, lint, debris, and dead insects that could attract or act as a food source for carpet beetles
Inspect your home's window screens and replace any that have holes or rips in them
Store items in your home that are made of animal products inside of air-tight plastic containers
Adults are often found living on flowers and plants, inspect plants that have been outside for carpet beetles before bringing them in
If you ever have the unfortunate experience of having carpet beetles living inside of your West Windsor Township property, don't despair; Arrow Pest Control has the experience and specialized products needed to completely eliminate these pests. Call us today to learn more about our carpet beetle control services and how implementing a year-round pest control service can prevent problems with carpet beetles and other insects inside of your home.
West Windsor Township, NJ Rodent Control Services
If you've discovered mice or rats or signs of these rodents in or around your home or business, reach out to Arrow for expert rodent control services in West Windsor Township, New Jersey.
Our professional rodent control services include:
An inspection to determine if rodents are on the premises, and if so what type. We'll also identify potential entry points and conditions that attract mice and rats .
Population control using methods that include mechanical devices
Exclusion work.
Recommendations on how to make your property less attractive to rodents.
For businesses in West Windsor Township, we also offer staff training where we guide employees through best practices relating to rodent control and prevention.
Commercial Pest Control In West Windsor Township, NJ
One of the best ways that you can protect your West Windsor Township business from being invaded by pests is to put into place a professional pest control service. You understand how to run your business, and we understand pests. Leave the pest control needs of your business up to our highly trained and experienced commercial pest control professionals.
We have been protecting New Jersey commercial properties for over 47 years using the most innovative technology, and practices that exceed industry standards and comply with industry regulations.
Our on-going, long-term, tailored commercial pest control services provide our customers with pest threat analysis through an extensive interior and exterior inspection, an evaluation of the inspection, treatment, and a comprehensive report of our findings. Give us a call to learn more about our commercial pest control services.
Warning Signs Of A Termite Problem In West Windsor Township, NJ
Common signs that termites leave behind of their presence on your New Windsor property or in your home include:
Mud tubes - Termites travel through mud tubes to protect themselves from the elements and potential predators. Finding these mud tubes, which are about the width of a pencil, running toward your home on the ground, on foundation walls, or basement walls is a good indication of a termite problem.
Discarded termite wings - After reproductive termites swarm from a mature colony they will quickly discard their wings; finding piles of these wings on the windowsill, underneath windows, in doorways, or on walkways is a good indication that there is a mature termite nest on your property or in your home.
Wood that sounds hollow when it is tapped on.
Wallpaper that is blistered or splintered looking.
Warped doors or windows that no longer open or close properly.
If you ever notice any of the above signs of termites being present on your property or in your home, immediately contact Arrow Pest Control. Our termite control services will work to quickly and completely rid your West Windsor Township property of damaging termite populations.
We Also Get Rid Of Ticks, Cicada Killers & Other Pests
Arrow Pest Control also offers these pest control services in West Windsor, Robbinsville, and Ewing as well as all of Mercer County:
Whatever's bugging you, the team at Arrow is standing by to help. Contact us today!
Job Opportunities For New Jersey Residents
Ready for a new job? A profession in pest control industry may be right for you. Arrow Pest Control is looking for motivated, dependable and friendly individuals to join our team. We have multiple positions open; visit our Careers page for more information and to apply!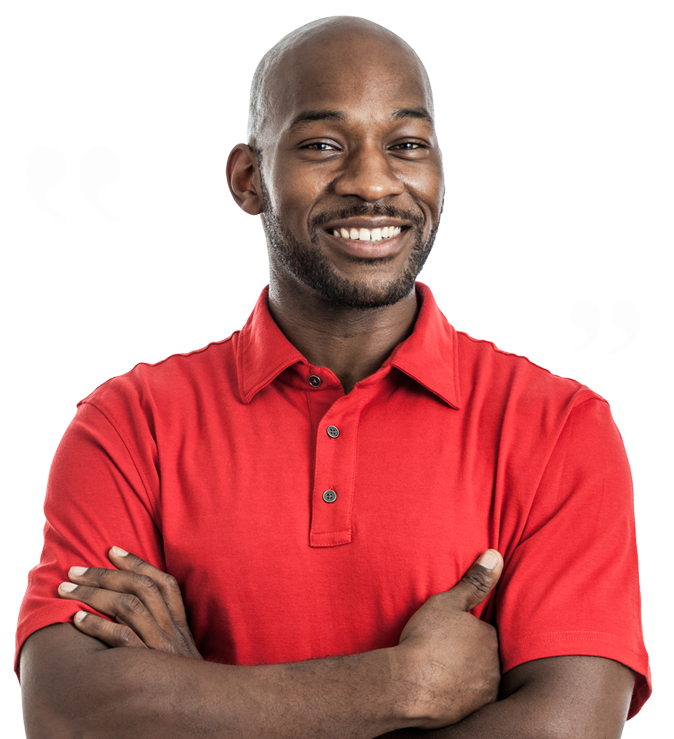 Testimonials
"We have a quarterly service plan with Arrow. They are not only focused on addressing issues they put preventative measures in place to prevent issues from happening, like looking for and sealing the places where bugs can get into the home. The team are professional, friendly, thorough and provide details about every step of their process. We have had several different technicians over the last 2 years and each follows the same process and guidelines. Definitely recommend for treatment and prevention."
Jared L.
Manalapan, NJ
Arrow Pest Control received an average rating of

5.0

out of

5

stars from

1380

reviews.
5.0
Read Google Reviews
Request Your
FREE

Estimate

Schedule Your No Obligation Inspection Today
Arrow Pest Control Blog
Read the latest articles & news