Experienced Pest Control Pros Serving Yardville, NJ
If you're experiencing a pest infestation in Yardville, New Jersey, trust the Arrow Pest Control to eliminate it. Providing effective and affordable pest control services in Mercer County for 47 years, our locally owned and operated pest control company is ready to tackle your pest problem, no matter how severe.
Whether you need help getting rid of those large black ants or annoying clover mites by the pool, our pest control technicians are specialists in protecting people and property from insects and rodents using the latest practices and methods. Find out today why Yardville home and business owners choose Arrow Pest Control!
Active Pests In Yardville, NJ
Home Pest Control In Yardville, New Jersey
To keep pests out of Yardville area homes, Arrow Pest Control's Home Protection Program is the ideal solution. Offering three levels of home pest protection, homeowners choose the coverage that combats their pest pressures and that suits their budget. No matter which program you ultimately decide is right for your unique situation, you will receive the following benefits:
Quality pest protection that will exceed your expectations
Year-round protection against pests
Seasonal service visits
Coverage against more than 30 pests including ants, carpenter bees, spiders, rodents, roaches, and wasps.
The Arrow Promise – if pests come back in between service visits, we'll come back out to re-treat at no charge to you.
**An initial set up fee will apply
Visit our home pest control plan and pricing page for more information or use the form below to sign up for residential pest control plan today!
Yardville, NJ Tick Yard Treatments & Mosquito Control
Deer ticks, lone star ticks, and dog ticks are a serious problem in Yardville and in yards throughout Mercer County and the entire state. Not only do they have the ability to spread disease to pets through their bites, they are a serious health threat to people. Lyme disease and Rocky Mountain spotted fever are just a couple of the tick-borne diseases we have to contend with in New Jersey.
Another biting and disease spreading pest, mosquitoes in Yardville are obnoxious. Mosquito bites or the threat of them are enough to send people indoors instead of enjoying the warm weather months while they last.
Taking the bite out of ticks and mosquitoes in Yardville, Arrow Pest Control offers effective tick treatments and seasonal mosquito control in Yardville. Our Bite Back! Program significantly reduces mosquito and tick activity and allows you to reclaim your backyard. This program includes monthly tick and mosquito treatments April – October.
The program starts with a granular tick treatment in April and is followed with monthly spraying April through September to eliminate both ticks and mosquitoes. Finally in October, we'll return for one more granular application targeting ticks in the yard.
With Arrow's mosquito and tick control services, you can focus on enjoying your backyard rather than worrying about ticks and mosquitoes and the threat they pose to your family's health.
Yardville, NJ Termite Protection
Termites in Yardville, New Jersey should not be underestimated. They work 24/7/365 gnawing away on boards, load-bearing walls, and other building materials and items made from wood! Without proper treatment, these wood destroying-pests will inflict extensive and costly termite damage and unfortunately, because they are considered preventable, repairs are not typically covered by homeowner's insurance.
Stop termite damage (or prevent it if you've not already discovered a termite infestation) with help from Arrow Pest Control. We are local pest control experts who have been providing termite control in Yardville and throughout our New Jersey service area for over 45 years.
Our licensed and certified pest control technicians defend properties from termites using Termidor®, America's number one termite defense product. A liquid termite treatment, Termidor is effective because it establishes a zone of protection around the perimeter of the structure that is undetectable to foraging termites… until it's too late.
Once foraging termites make contact with the product, they'll return to their massive underground colony where they'll spread the termite killing material. The end result is the complete elimination of the entire termite population. What are you waiting for, contact us to schedule your termite inspection!
Commercial Pest Control In Yardville, New Jersey
For the best in commercial pest control in Yardville, East Windsor, Lawrenceville, or elsewhere in Mercer County, New Jersey, choose the local pest pros at Arrow. Servicing schools, warehouses, healthcare facilities, retail operations, and a variety of other commercial and industrial facilities, Arrow Pest Control has the knowledge, tools, and licensing to help companies resolve pest infestations.
In order to lower the pest pressures in and around facilities, our team will design a program specific to the company. It will include:
A pest threat analysis
A thorough evaluation
Custom treatment plan
Documentation
If you have an active infestation contact Arrow right away! If you're in search of a Yardville pest management provider for your business, we'd love to discuss your situation and offer a solution a that ensures your employees, products, facilities are not threatened by insects and rodents.
Choose Arrow For All Your Pest Control Needs In Yardville, NJ
Arrow Pest Control is ready to help you get rid of pests, no matter what or how severe! In addition to the pest control services we've already mentioned, our New Jersey pest control company also provides:
Job Openings In Yardville, New Jersey
If you are a problem solver looking for a career, we'd like to meet you! Arrow Pest Control, a local pest control company, is in search of hard-working, driven individuals to join our team, both in the field and at the office. Click here to learn more about our job openings and to apply!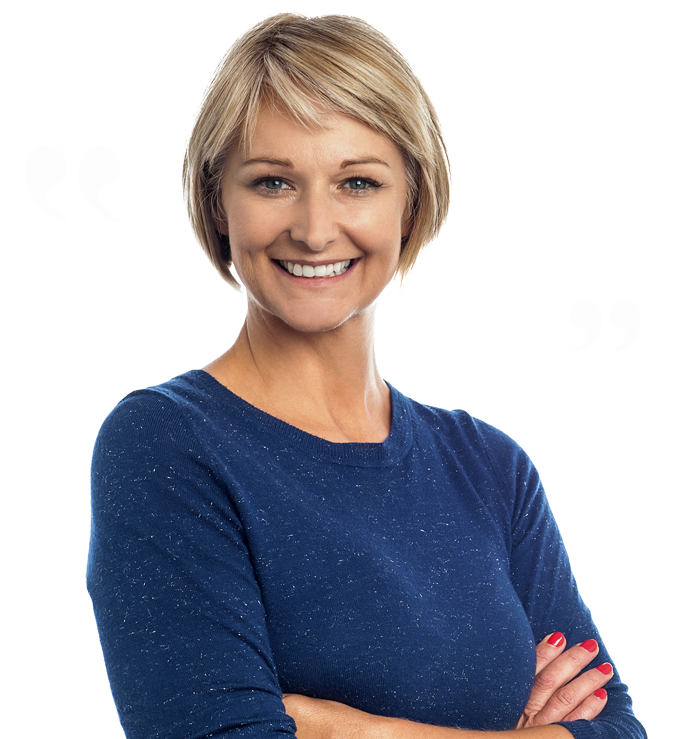 Testimonials
"I'm so happy we went with Arrow! We had been using another pest control company and still had a lot of spiders and crickets!! We switched to Arrow and after the first use with them, all the bugs were gone. They do a great job, very thorough, professional, friendly and very knowledgeable. I highly recommend using their services if you have any bug issues!"
Kathleen F.
Toms River, NJ
Arrow Pest Control received an average rating of

5.0

out of

5

stars from

1380

reviews.
5.0
Read Google Reviews
Request Your
FREE

Estimate

Schedule Your No Obligation Inspection Today
Arrow Pest Control Blog
Read the latest articles & news