What do stink bugs look like?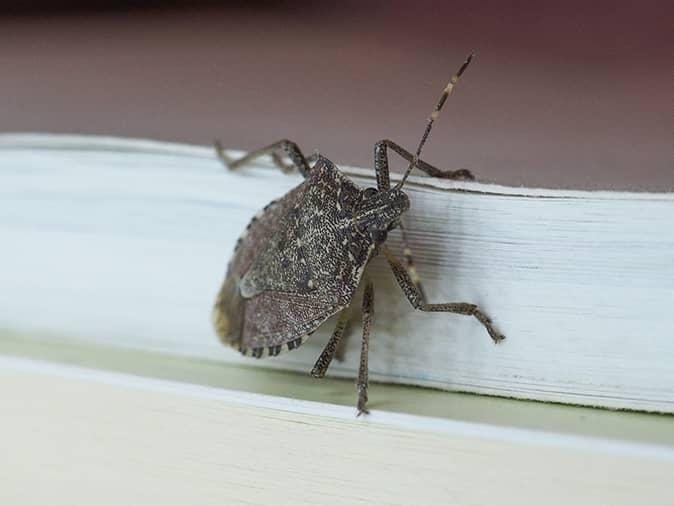 Just look for bugs with triangular shaped plates on their backs and you'll see what stink bugs look like. Because of this plate, they're also called shield bugs. Stink bugs are referred to as stink bugs because of a gland found on their thorax that allows them to release a very foul smelling odor to help deter threats.
Adult stink bugs are mottled grayish brown in color and grow to about ¾ of an inch in length; their body is basically as wide as it is long.
Are stink bugs dangerous?
Stink bugs are invasive but they are not dangerous to people; they do not bite or sting and aren't known to cause any health threats to people. Stink bugs are a major agricultural pest and have the ability to cause a lot of damage to plants and crops.
Inside of a home stink bugs don't cause structural damage but they have the ability to damage houseplants.
Why do I have a stink bug problem?
During the spring, summer and early fall stink bugs live happily outside, but as the weather cools they begin to congregate on the warm sunny sides of homes and other buildings. As they crawl up the exterior the find their way inside through cracks in the siding, spaces found around windows and doors, vents, and holes in the soffit.
Once inside you home they will travel through it in order to find a warm safe spot to overwinter inside of. Stink bugs often overwinter behind wall voids, underneath of floors, behind crawl spaces, and in attics.
Can I control stink bugs?
Keeping stink bugs out of your home can be very tricky; the best defense against these pests is through professional pest control services BEFORE they start looking for warm shelter.
At Arrow Pest Control, our stink bug control services work best when you call us before they've started the great migration inside. Unfortunately once they're inside there's nothing to do but wait until the following year. If you'd like to learn about our New Jersey stink bug control, please reach out to our friendly team!
How do I make my property less attractive to stink bugs?
Keep stink bugs out of your home by implementing the follow tips:
Repair cracks and crevices found in your home's foundation and siding.
Caulk gaps found around exterior windows and doors; replace any screens that have holes or tears.
Seal the spaces found around air conditioners and other utility entrances into your home.
Make sure that there is a tight fitting cap on your chimney, replace loose or missing roof shingles, and repair holes along your home's roof line.
Hire professionals before stink bugs become a problem.
Helpful articles about stink bugs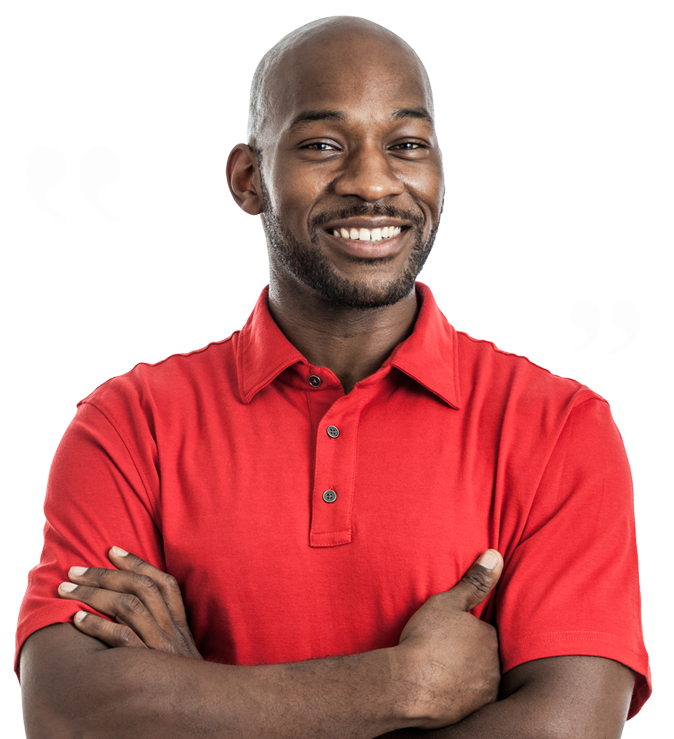 Testimonials
"My family has used Arrow since the early 80's. In our new home we use them as well. Jason came yesterday and did a great job. Thanks again for your great service to our community!"
Jeff K.
Farmingdale, NJ
Arrow Pest Control received an average rating of

5.0

out of

5

stars from

1380

reviews.
5.0
Read Google Reviews
Request Your
FREE

Estimate

Schedule Your No Obligation Inspection Today
Additional Services
Our solutions are designed for even your toughest pest problems.
Don't let pests affect your quality of life, here's how we can help: