The worst termite infestation I've ever seen
In my 14 years of working in the pest control industry, I have seen a lot of interesting things--especially when it comes to subterranean termites. I remember one service visit where I found termites feeding inside cardboard boxes, books, and magazines that were stacked in a garage on a concrete floor. It almost seemed like the termites had eaten their way up through the concrete. But, after a close inspection, it all made sense. They had built shelter tubes over the concrete slab of the garage and gotten into the wall void. Once inside, they had chewed their way into the stored paper goods in the garage to feed on the cellulose in those items. Since termite workers avoid light, they had entered the pile from behind so their shelter tubes were hidden from view. This helped them avoid detection as they fed for months. That was a pretty strange infestation.
I've seen a lot of "strange" things doing this job. Bugs can do some surprising things when they get into a man-made structure. But, to classify an infestation as the worst I've ever seen, it would have to be the infestation with the largest presence of termites and the most damage. So, I would have to say, the worst infestation I've ever seen happened about 8 years ago when I was still a service technician.
On the initial call from dispatch, I was told that the customer was noticing dirt on the floor in the kitchen. I thought it might be an ant issue because that was a common description used for a pavement ant infestation. Boy was I wrong.
When I got to the home, a friendly couple invited me in. They were calm and happy as they led me into the kitchen, pointing out that the mud problem was in the corner nook where there was a table and some benches. It was as if they didn't have a care in the world.
I looked behind one of the benches and saw a layer of mud caked on the bench which was four feet wide, and came up as high as my chest. I took my probe tool out, poked at the mud layer, and watched as it almost disintegrated around the tip of the tool. It was bad. Really really bad. I had 6 years under my belt at that time and this was head and shoulders above anything I had ever seen. If this was as bad as I thought it was, it could be devastating for the homeowners. So I proceeded cautiously. I didn't want to panic them. I calmly explained that the mud was brought in by termites and that these were termite shelter tubes--but that it might not be as bad as it looked. I was going to have to get under the house to see what we were up against.
The termite damage in this home was extensive
The termites had worked their way up the foundation wall, up through the hollow cinder blocks, and had eaten their way through the subfloor. With this much visual evidence, there had to be a ton of damage. I was surprised the bench in the kitchen hadn't fallen through the floor!
In the light of my headlamp, I took some poor-quality pictures with my flip phone and crawled back out through the hatch. I showed the pictures to the couple, and their nervousness turned into sheer panic. I'm not gonna lie, on the inside, I was freaking out a little bit myself. The size of those shelter tubes had me believing that the home might be beyond repair. And of course, their first question was, "How bad do you think it is?" What could I say to that?!
I explained there really was no way to know at this point how bad it was and that it was possible that, although this was definitely severe, it could be isolated. If it was widespread, there would have been more structural signs. This idea seemed to lighten the tension quite a bit. So I said, "Don't worry. No matter how bad it is, it can be corrected."
Once things had calmed down, we started talking about what had to happen next. They wanted to know if there was anything I could do immediately. But I told them there really wasn't. It was a complicated process with many steps. The biggest hiccup with how fast we could accomplish the job was applying for the permit to dig into the ground. An agency had to sweep the property for utilities, gas lines, buried electric, water, sewer, and other sensitive items, in accordance with markout standard. After that was accomplished, we could start.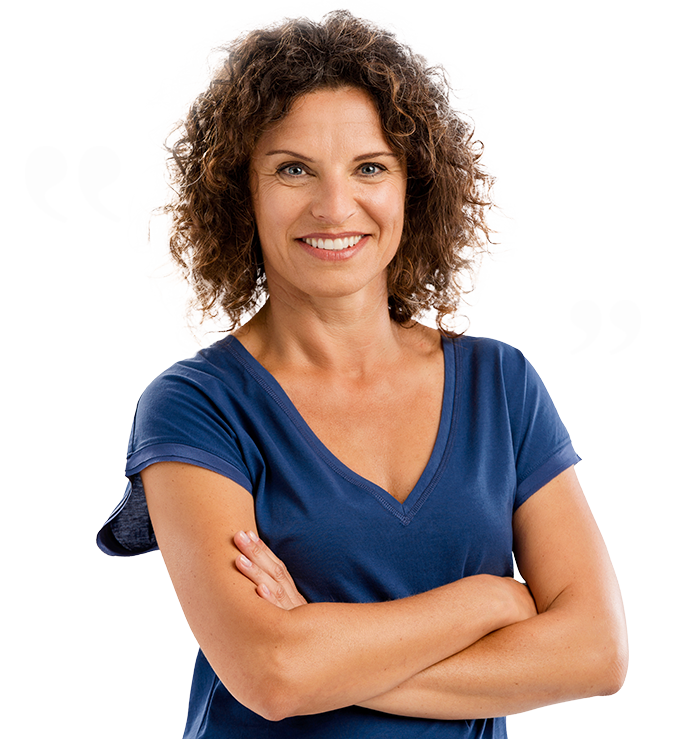 Testimonials
"Arrow and Brian with Arrow were amazing! He came same day when we heard scary noises in our attic. He found mice and a loose wire and even took a photo so we could see. He worked hard to crawl into a tiny space and we are so appreciate!! We can sleep tonight thanks to him."
Dr. Lisa L.
East Brunswick, NJ
Arrow Pest Control received an average rating of

5.0

out of

5

stars from

1380

reviews.
5.0
Read Google Reviews
Request Your
FREE

Estimate

Schedule Your No Obligation Inspection Today
Additional Services
Our solutions are designed for even your toughest pest problems.
Don't let pests affect your quality of life, here's how we can help: