According to the article, How Many Species of Cockroaches Plague Humanity? published on smithsonianmag.com, there are 4,500 species of roaches in the world but of that number, it is estimated that only 30 of those are considered pests. Unfortunately, the most common types of cockroaches found in New Jersey homes and businesses are among that pestilent group. Read on to learn more about these disgusting and disease spreading pests and what to do if you find your house or building infested with roaches.
Another type of roach in New Jersey worth mentioning
The Pennsylvania wood cockroach is another type of cockroach that we encounter here in the garden state and while they are not nearly as worrisome as the others highlighted in this article, we found it best to include them.
Male Pennsylvania wood cockroaches may grow to over an inch in length while the ladies typically range in size between ½ and 3/4of an inch in length. They are dark brown in color and have wings whose front portions are outlined in whitish-yellow. Speaking of wings, male of this species has fully developed wings and are capable of flight. Females do not have developed wings rendering them incapable of flying.
These roaches are primarily found outside in wooded areas and do not traverse sewers like others do. Because of this and the fact that they cannot breed indoors, Pennsylvania wood roaches are not considered a significant threat. That said, there is a risk of food contamination of these bugs infiltrate structures.
Cockroach prevention tips
In order to eliminate the threat of cockroaches in your home or facility, we recommend the following cockroach prevention tips:
Seal off potential entry points
Avoid cockroach infestations by sealing or fixing any potential opening that these bugs can fit through. This includes gaps around doors and window, cracks in exterior walls and the foundation, torn window and door screens, and weatherstripping that is not doing its job.
Clean, clean, clean
As you can see, we cannot emphasize enough the importance of cleaning and sanitizing your space. Whether residential or commercial, it is imperative to clean up crumbs and spills, wash dishes, disinfect all surfaces, and remove trash often. Never let dirty dishes remain in the sink overnight or leave overflowing trash cans as is.
Eliminate moisture
Fixing leaking pipes or appliances, running dehumidifiers, and correcting moisture issues is also essential in the fight against roaches.
Get rid of clutter
Don't make it easy for roaches to live undisturbed in your home or facility. Decluttering eliminates potential harborages of roaches and other insects and rodents for that matter.
How to get rid of cockroaches
In order to solve your cockroach problem, it is best to contact a local pest control company that specializes in cockroach control. At Arrow Pest Control, we've been exterminating cockroaches in home and businesses since the early 70s and have the tools, knowledge, and experience to accurately identify what type of cockroach has infested your structure, where they're hiding, and what's attracting them. Based on a FREE pest evaluation completed by a licensed pest control professional we will explain our findings and outline a plan of action that will get rid of roaches!
Providing pest control in Brick, Long Hill, Freehold, and Jersey City as well as communities throughout Essex, Hudson, Mercer, Middlesex, Monmouth, Morris, Ocean and Somerset counties, our locally owned and family-operated pest control company is ready to help you eliminate and prevent cockroach infestations that threaten health and safety.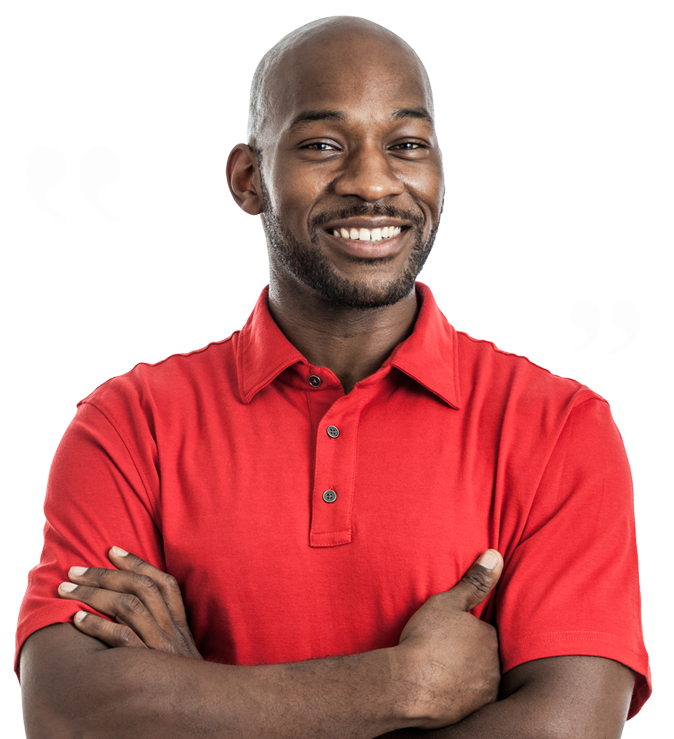 Testimonials
"We have a quarterly service plan with Arrow. They are not only focused on addressing issues they put preventative measures in place to prevent issues from happening, like looking for and sealing the places where bugs can get into the home. The team are professional, friendly, thorough and provide details about every step of their process. We have had several different technicians over the last 2 years and each follows the same process and guidelines. Definitely recommend for treatment and prevention."
Jared L.
Manalapan, NJ
Arrow Pest Control received an average rating of

5.0

out of

5

stars from

1380

reviews.
5.0
Read Google Reviews
Request Your
FREE

Estimate

Schedule Your No Obligation Inspection Today
Additional Services
Our solutions are designed for even your toughest pest problems.
Don't let pests affect your quality of life, here's how we can help: