If you're reading this article in the summer, you can expect spiders to be in your New Jersey home. If you are reading this article in fall, winter, or spring, you can also expect spiders to be in your New Jersey home. It is sad but true. Spiders are a year-round problem. Granted, you're going to have a lot fewer run-ins with spiders in the winter, but they are still in your home. There are many species of spider that like to live in your Jersey home with you. They like it so much, entomologists call them "house" spiders. Today, we're going to look at what factors attract these spiders to your home and what you can do to get rid of them.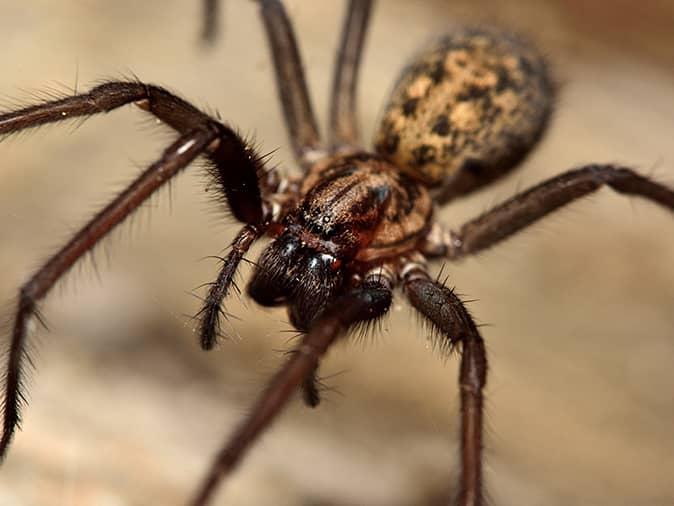 Why you may have a spider problem in and around your home
While every spider is a little different, most spiders are attracted to vegetation. This is because the food they eat can be found in vegetation. Spiders feed on bugs. They nibble on aphids and scales as those insects nibble on your plants. They nibble on mosquitoes as they attempt to hide in your plants. They nibble on beetles as they explore the plants in your landscaping and go from rock to rock. Wolf spiders, jumping spiders, and black widow spiders will mostly stay low to the ground and snatch up crawling bugs. Orb weavers and many house spiders will usually establish webs in high places to catch flies, mosquitoes, and gnats. But all spiders will get into vegetation when possible. Your landscaping can be a buffet for spiders.

Since landscaping is the trouble area that many pests target, it isn't possible to completely remove what attracts them—we're assuming you like having your flowers, ornamental plants, bushes, and other vegetation. Fortunately, you don't have to remove your plants to stop bugs and the spiders that eat them. When you have year-round pest control service, you get routine treatments applied to this trouble area and an overall reduction of pest activity around your home.
Home pest control for the win!
When you invest in pest reduction around your home, you also invest in home pest control. The fewer bugs you have exploring your foundation perimeter, the fewer bugs you'll have getting into your home. This is the best kind of pest control because it is proactive, not reactive. You don't wait till you've already gotten sick from a tick bite. You don't wait till you've already had thousands of dollars in termite damage. You don't wait till mice and rats have spread fleas around your home or infected your food with E. coli or Salmonella. You get those pests before they get into your home.
Arrow's home pest control plans & pricing
So, if you're looking to protect your home from spiders, why not get protection for all of the many pests that can harm your health and property. Take a look at our home pest control plans and pricing to find out which program will work to address the pests you're most concerned about. With coverage that starts as low as $35/month, our residential pest control programs are designed to give every homeowner the protection they need for their New Jersey home.
When you sign up for a home pest control plan with Arrow, you can expect:
Complete and comprehensive pest control service
We don't cut corners and we don't provide partial protection. Every plan has all the vital services necessary for general home pest control and complete services inside and outside of your home.
Exterior and interior pest control treatments
You'll get full interior and exterior service with 3 to 4 routine visits per year that will give you full protection for your home all year long. These service visits don't just cover your foundation perimeter, as some pest control plans do. You'll get treatments in key areas such as around your mailbox, playset, shed, and fence. And, during your one interior visit per year, trouble spots inside your home, such as attic spaces, will be properly treated.
Contact Arrow to get rid of spiders
Spiders can get into your home and stay in your home all year long. Get protection from spiders with comprehensive pest protection from Arrow Pest Control. Schedule a free, no-obligation home pest control estimate today.
For over 45 years, Arrow Pest Control has been providing pest control in Montclair, Short Hills, and Clark as well as in communities throughout Union, Essex, Hudson, Monmouth, Middlesex, Mercer, Ocean, and Somerset counties; contact us today for relief from your pest problems!
Home Protection Program
Service consists of the elimination of your current pest or rodent problem, complemented by both interior and exterior year-round protection of your home, which is inclusive of three seasonal visits. The program covers your entire property including attics, mailboxes, playsets, sheds, and fences.
Pests targeted with Arrow's Home Protection Plan services include ants (excluding carpenter ants, pharaoh ants and acrobatic), bees, boxelder bugs, carpenter bees, carpet beetles, centipedes, cicada killers, clover mites, crickets, digger bees, earwigs, fabric & paper pests, fleas (inside only), ground beetles, hornets, mice, pillbugs, millipedes, rats, roaches, silverfish, sowbugs, spiders, springtails, stored product pests, and wasps.
*If you have a pool house that requires service, pricing would increase based upon the size of the structure.
Starting at
Program Price Calculator
Move the slider left to right based on your homes sq foot size for an estimated cost for services.**
**an initial set up fee will apply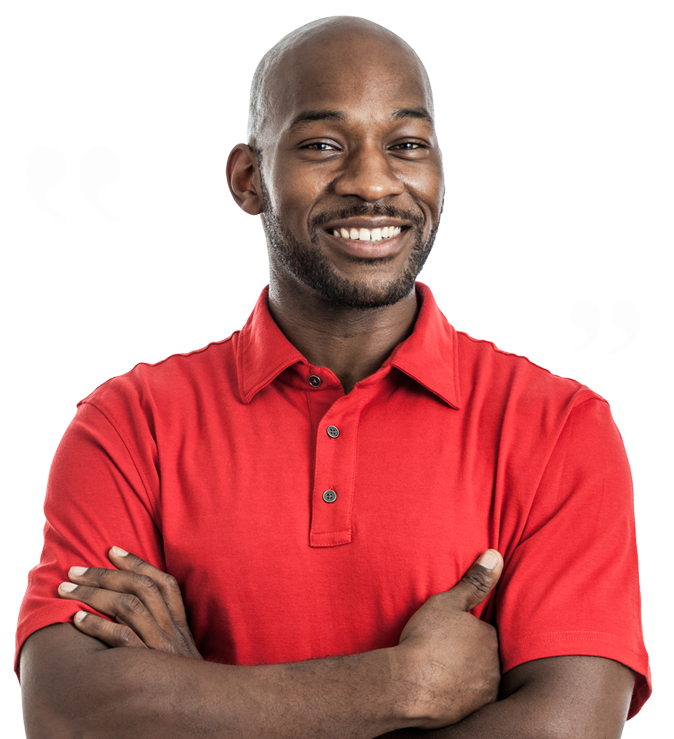 Testimonials
"I have a service plan with Arrow and use them quite often. Never disappointed, always friendly and knowledgeable and come right out and address the matter. I wouldn't hesitate to recommend them at all."
Jeffrey K.
Marlboro, NJ
Arrow Pest Control received an average rating of

5.0

out of

5

stars from

1380

reviews.
5.0
Read Google Reviews
Request Your
FREE

Estimate

Schedule Your No Obligation Inspection Today
Additional Services
Our solutions are designed for even your toughest pest problems.
Don't let pests affect your quality of life, here's how we can help: