Why do some ants have wings?
The sudden appearance of ants with wings may be a bit startling – especially if they're inside your home – but flying ants are actually quite common when the warmer weather arrives in New Jersey and are the reproductive members of established ant colonies.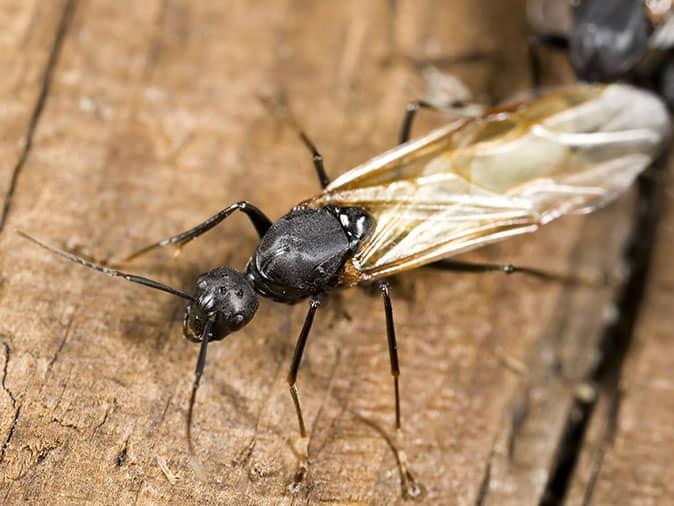 Why some ants have wings and others don't
Every member of an ant colony has a specific job or role to fill. The egg-laying queen's primary function is to populate her colony. She is supported by sterile, wingless workers (all female; not capable of reproducing or flying) whose tasks include building and maintaining the nests where the queen lays thousands of eggs, feeding the colony, and protecting it from enemies.
The last group is made up of reproductive, also known as alates. They are male and female ants that look like the others except they have wings. The reason they have wings and other members of the colony do not is that it is their job, once they mature, to leave the nest in order to mate and establish new colonies.
Why reproductive ants need wings
The reproductive members of an ant colony do not leave the nest on foot; instead, these winged ants disperse in order to find their partner, and mate -all in flight. This exodus from the existing nest doesn't occur all at once like a termite swarm though. Property owners are more likely to notice a flying ant in the kitchen, another one in another area, and so on.
When are you more likely to see flying ants in New Jersey?
Seeing winged or flying ants isn't an everyday occurrence. This particular group stays within the nest until it's time to take their nuptial flight. While it varies by species, flying ants are often observed during early to mid-spring in New Jersey. We should note that this is very weather-dependent.
How to tell the difference between flying ants and termite swarmers
Since termite reproductives are also winged insects that swarm about the same time as flying ants leave their colonies, they are often mistaken for one another. Here's a quick identification guide to help you distinguish the two.
Flying ants have:
Pinched waists

Bent or elbowed antennae

Two pairs of wings that are not equal in length
Termite swarmers have:
Straight waists

Straight antennae

Two pairs of wings that are equal in lengths
Are winged ants destructive?
While most ants in New Jersey are considered nuisance pests, carpenter ants are one of the exceptions. Like termites, carpenter ants are wood-destroying insects that will infest and damage wood inside homes and other man-made structures as well as attack rotting or water-damaged wood on your property.
Are they as damaging as termites that cause billions of dollars in damage annually in the U.S.? No, but you should not ignore a carpenter ant problem either. Though they do not eat wood as termites do, they will create galleries in wood. If not treated properly, carpenter ant damage caused by their tunneling efforts can become severe.
Should I be worried if flying ants are inside my home?
In a word, yes. If ants are flying around inside your house, it means their nest is inside also. Since carpenter ants in New Jersey commonly nest indoors, we highly recommend reaching out to schedule a pest inspection!
Effective ant control in Essex Fells, Paramus & throughout NJ
For effective ant control that targets foraging ants and eliminates their established nests, contact Arrow Pest Control. Serving Essex Fells, Roseland, and Paramus as well as communities throughout our multi-county service area, our locally owned and family-operated pest control company has been protecting homes and families since 1973 and has the tools and experience to solve ant problems – no matter how severe.
While we offer one-time ant treatments, for optimal results and to keep all types of ants out of your home, we highly recommend signing up for our Home Protection Plus. This year-round home pest control plan protects against 30+ pests including odorous house ants and wood-destroying carpenter ants!
Home Protection Program Plus
This program includes everything from the Home Protection Program - PLUS carpenter ant control and our termite monitoring advantage. Arrow will install a passive subterranean termite monitoring system at critical or conducive areas along the exterior perimeter foundation of your home. This system will include up to 4 in-ground subterranean termite monitoring stations. These stations will be serviced and inspected as part of your routine service.
Should the monitors indicate termite activity or termites occur within the home, Arrow will provide you with a termite treatment proposal at a 50% discounted rate, and you will be upgraded to Arrow Premier at the current prevailing rate.
Is a year-round program that provides full interior and exterior service.

Service includes a one-time interior service per year and two exterior treatments.
Covers your entire property* including the attic, mailbox, playset, shed, and fence.
Termite monitoring advantage
Pests targeted with Arrow's Home Protection Program Plus includes all the pests included in the Home Protection Program PLUS carpenter ants, pharaoh ants, and acrobat ants.
*If you have a pool house that requires service, pricing would increase based upon the size of the structure.
*Termite monitoring advantage is not applicable in over-55 communities
Starting at
Program Price Calculator
Move the slider left to right based on your homes sq foot size for an estimated cost for services.**
**an initial set up fee will apply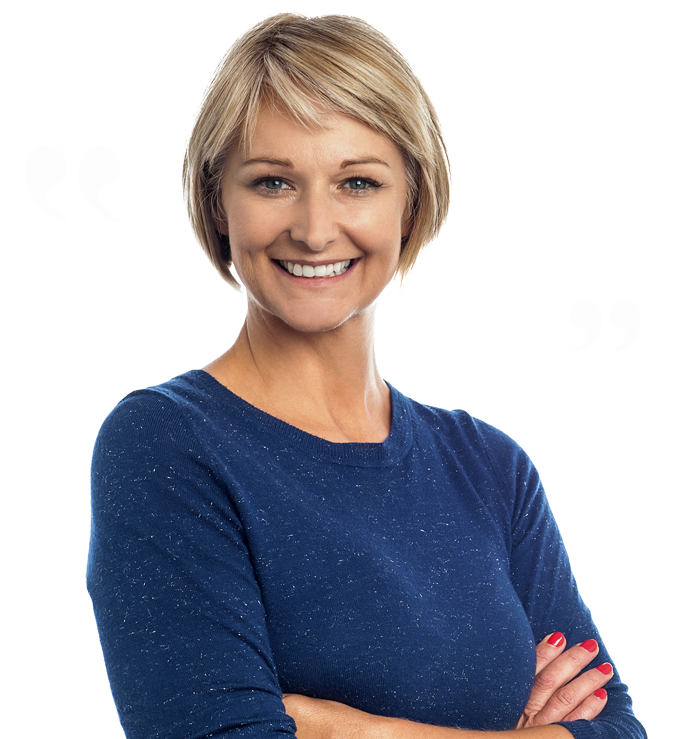 Testimonials
"Recommended to us by neighbors, Arrow arrived promptly to treat our new to us home. The house is built on a slab which small ants love to nest in.

Their program is such that they return til the problem is solved. Today was their third visit. Steve was very thorough, professional and had a great sense of humor. I am hoping not to see him again this season! I would recommend based on our current relationship.
Like"
Mary F.
Lakewood, NJ
Arrow Pest Control received an average rating of

5.0

out of

5

stars from

1380

reviews.
5.0
Read Google Reviews
Request Your
FREE

Estimate

Schedule Your No Obligation Inspection Today
Arrow Pest Control Blog
Read the latest articles & news