October 12, 2018
All the Problems Bed Bugs Bring to New Jersey Homes
Fall is in full swing and winter is fast approaching, but that doesn't mean the pests of summer are gone. While the majority of bugs that bother us through the summer months give us a break as the weather gets cooler, certain others enjoy pestering us all year long.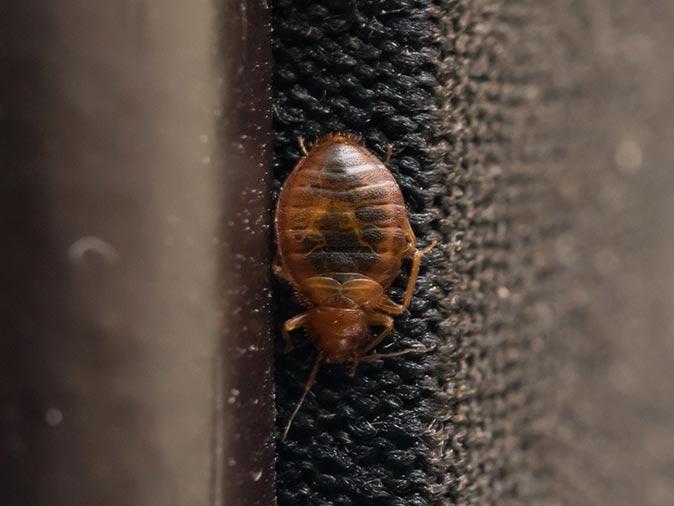 Bed bugs are just such a pest. Although their activity peaks in the fall, they are active all year long. As families get back into routines of going to school, work, and a bevy of afternoon and evening activities, bed bugs have the opportunity to spread. These insects are excellent travelers. They can climb aboard bags, backpacks, purses, shoes, clothing, and more, which means there's a possibility of picking bed bugs up and bringing them home no matter where you go.

But are bed bugs really that big of a deal? Do tiny little bed bugs really cause that much trouble? We all know the saying, "Don't let the bed bugs bite," but what's a bite here and there in the long run? We get mosquito bites in summer and don't freak out about them. Bed bugs aren't anything to be concerned about, right?

For the most part, bed bugs do not pose any serious health risks. Yes, they will bite and leave itchy red bumps on your skin, but unless you scratch the bite raw and it becomes infected, there is little chance of bed bug bites causing further problems.

However, if left untreated, bed bugs can become a big problem. What starts as a single bed bug or two will quickly multiply into a huge infestation. While there may be a unique person out there who isn't bothered by this thought, the majority of people would find the idea of thousands of bed bugs crawling around their home, feasting on them while they sleep, to be quite disturbing.

Once a bed bug infestation becomes large, you'll start to notice the signs they leave around your home. You may see the bugs themselves, although they're excellent at hiding in any number of places. You may see their feces, the dots of blood they leave behind after they eat, and their casings. When there are enough bugs, they also give off a musty, unpleasant odor.

Finally, there is evidence that homes with a bed bug infestation have higher levels of histamines (given off by the bugs) which could trigger allergies and asthma in some people.

The verdict is, bed bugs, while usually not dangerous, are certainly nothing to take lightly. If you have seen the signs, it is important to treat for them immediately. Because of their excellent abilities to hide, DIY treatments are almost always ineffective at eliminating a bed bug problem.

Arrow Pest Control first conducts a visual inspection to identify your bed bug problem. If we do not see signs of bed bugs, but still suspect they are present, we may suggest bringing in a specially trained dog that can sniff out bed bugs in difficult-to-find areas. From there we can suggest the treatment option that best fits the size of the infestation. We offer physical removal, thermal remediation, and chemical application, depending on your needs. After the treatment, we do two follow-up visits to make sure that your bed bug problem has been completely eliminated.

We won't rest until you can rest, knowing that the bed bugs won't bite. Call us today to schedule your inspection.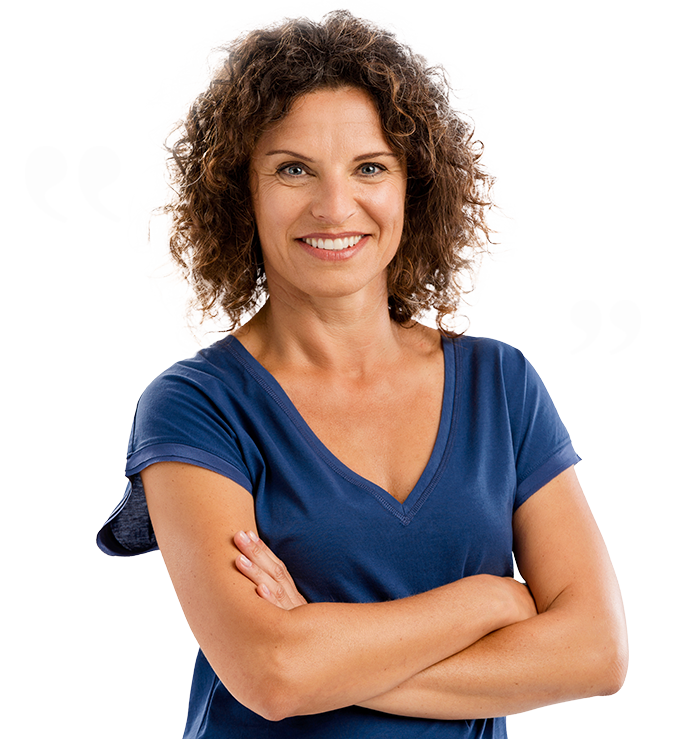 Testimonials
"We were very pleased with how easy it was to schedule a first appointment with Rob and how reassuring and thorough his inspection was. A few hours later Josh arrived for the first treatment and was professional and took the time to answer all our questions. We didn't hesitate to sign-up for Home Protection Program after seeing the quality and level of service we will receive."
Deborah S.
Monroe, NJ
Arrow Pest Control received an average rating of

5.0

out of

5

stars from

1380

reviews.
5.0
Read Google Reviews
Request Your
FREE

Estimate

Schedule Your No Obligation Inspection Today
Additional Services
Our solutions are designed for even your toughest pest problems.
Don't let pests affect your quality of life, here's how we can help:
Arrow Pest Control Blog
Read the latest articles & news