Eliminate Bed Bugs With Arrow Pest Control Of New Jersey
Have you woken up to bed bug bites? Have you discovered live bugs crawling on your skin after dark? Have your customers reported bed bugs? Unfortunately, bed bugs are a persistent problem, and are not going away anytime soon. If your home or business has become infested with these biting insects, don't ignore the problem. Left un-treated, bed bugs will multiply and could spread to other areas of your home, through the wall to your neighbor's apartment, or throughout your business. Contact Arrow Pest Control for effective bed bug control services in New Jersey.
Arrow's Bed Bug Treatment Protocol
Bed Bug Inspection Performed By A Trained Pest Control Specialist
When you contact Arrow for bed bugs, we'll start with a visual inspection. A highly trained and licensed pest control technician will inspect all visible areas for live bugs, eggs, and evidence of bed bugs.
Bed Bug Dog Inspection
In addition to a visual inspection, Arrow Pest Control may suggest a bed bug dog inspection performed by a third party bed bug dog handler. Often times, this would be our recommendation when bed bugs are suspected but cannot be confirmed by a visual inspection. While bed bugs hide in mattresses, bed frames and other furniture and personal belongings, they also hide under carpeting and flooring and behind walls where they are not visible to the naked eye. The trained nose of a bed bug dog is not limited to visible areas and can quickly and accurately pinpoint bed bugs in areas not visible or accessible to people.
Customized Bed Bug Treatment Plan
If bed bugs are positively identified, we'll recommend a course of action that will result in the elimination of your bed bug infestation. Our treatment program includes an initial intensive service and two follow-up visits spread out over a six week period. Our last service visit is to inspect your property to ensure that bed bugs have been eliminated.
Trust Arrow To Resolve Your Bed Bug Problem!
Methods Arrow Uses To Get Rid Of Bed Bugs
Arrow Pest Control combats bed bug infestations by eliminating live bugs on contact and actively preventing their reemergence. Our bed bug extermination methods include:
Physical removal
Thermal remediation
Chemical application
Based on your inspection, we'll customize a treatment plan that fits your specific situation. We also offer bed bug preventative solutions including mattress encasements, active mattress liners, and climb-ups. From beginning to end, you can count on our team to get rid of bed bugs so you can sleep peacefully through the night!
Portable Heat Chamber
Arrow's portable bed bug heat chamber is ideal for treating infested items that are often discarded. This includes furniture, bedroom sets, clothing, electronics, books, and other belongings. Our heat chamber is portable, which means we come to you! Other benefits include:
Non-chemical
Kills eggs & adult bed bugs
May also be used to treat for stored product pests and fabric pests
Helpful Articles About Bed Bugs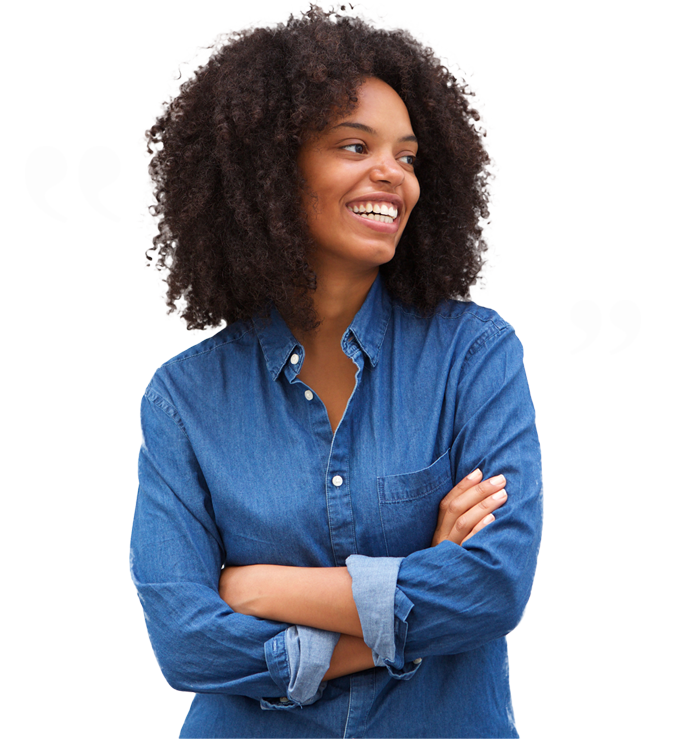 Testimonials
"We've been using Arrow for the last 4 years. We have a monthly plan, so they come and service the interior and exterior regularly. We can also call them anytime for anything we see...wasp, wasp nests, rodents, ants, whatever...our coverage literally includes the mailbox at the curb all the way to the furthest point of our backyard fence and everything in between. All the technicians we've had, including Jason, were friendly and knowledgeable. But, Jason, goes above and beyond with his service and willingness to do more for his customers. Highly recommend Arrow Pest Control!"
Renee R.
Short Hills, NJ
Arrow Pest Control received an average rating of

5.0

out of

5

stars from

1380

reviews.
5.0
Read Google Reviews
Request Your
FREE

Estimate

Schedule Your No Obligation Inspection Today
Additional Services
Our solutions are designed for even your toughest pest problems.
Don't let pests affect your quality of life, here's how we can help:
Arrow Pest Control Blog
Read the latest articles & news