Arrow Delivers Effective Rodent Control In NJ – From Start To Finish
Mouse droppings in your kitchen cupboards might be considered one of life's little surprises but it's certainly not a pleasant one. Nothing about mice or rats is pleasing in our opinion. Too many times we've seen what rodent activity can to do homes and businesses in New Jersey. Physical damage from gnawing on building materials, electrical wires and health risks such as Hantavirus spread by droppings are very real threats when rodents invade. At Arrow Pest Control, we have earned a reputation as a premier provider of rodent control in New Jersey, and are ready to help eliminate these destructive pests and keep them out!
Arrow's Rodent Control & Prevention Methods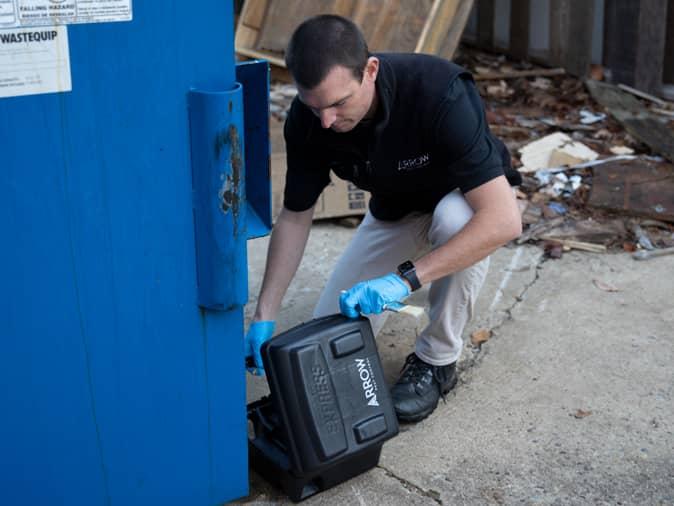 Inspection

A thorough inspection of the house or building to detect if rodent activity is present, and identify any conditions that are conducive to rodents. We'll check behind appliances, under kitchen cabinets, and other areas where rodents or evidence of rodents are likely to be found. Rodents are masters at getting into your home and our inspection process helps determine how to keep them out moving forward.
Population Control
After the inspection, the first step in the rodent elimination process focuses on controlling the population already established in the dwelling or facility. This is often accomplished by setting up mechanical rodent control devices.
Determine Points Of Entry
The technician will find out how and where rodents are getting in and then implement an exclusion plan that effectively stops these pests from entering. If the exclusion work required is beyond Arrow's capability, we'll explain what needs to be done to fix the problem.
Rodent Monitoring
To keep rodents out of homes and businesses, Arrow will set up bait stations primarily on the exterior of the structure where mice and rats are likely to travel. Rodents enter the bait stations, consume the bait and are eliminated.
Recommendations
We'll review our findings and make recommendations on how to make your property less appealing to rodents. For example, we'll point out harborages (places where pests seek shelter) and what to do to eliminate those hiding spots. We'll also discuss good sanitation practices that remove the resources pests need to survive and reproduce.
Staff Education
In addition to our rodent control program for commercial facilities, Arrow Pest Control offers employee training to help business owners and managers keep their facilities rodent free in the long run.
Arrow's Process For Getting Rid Of Rats & Mice
Rodent control is a major problem for New Jersey homeowners. Mice and rats are known carriers of diseases and have the ability to transmit those to humans as well as contaminating food and causing structural and other damage to your home. While the damage that rodents cause isn't close to that of termites, mice and rats still cause more than a billion dollars worth of damage to homes and businesses every year.
When you contact Arrow Pest Control for rodent control, you can expect an expertly trained technician who understands rodent behavior and feeding habits, a customized program for your home or business, and elimination of rodent activity.
Types Of Rodents In New Jersey
While there are many rodents that call our New Jersey service area home, the four most common rodents we see are listed below. Learn more about what makes each of these rodents different from one another and how to identify them if you have them in your home. Don't think your rodent is any of the ones listed below? Visit our pest library for a comprehensive guide to New Jersey pests.
Year-Round Protection Against Rodents
Home Protection Program
Service consists of the elimination of your current pest or rodent problem, complemented by both interior and exterior year-round protection of your home, which is inclusive of three seasonal visits. The program covers your entire property including attics, mailboxes, playsets, sheds, and fences.
Pests targeted with Arrow's Home Protection Plan services include ants (excluding carpenter ants, pharaoh ants and acrobatic), bees, boxelder bugs, carpenter bees, carpet beetles, centipedes, cicada killers, clover mites, crickets, digger bees, earwigs, fabric & paper pests, fleas (inside only), ground beetles, hornets, mice, pillbugs, millipedes, rats, roaches, silverfish, sowbugs, spiders, springtails, stored product pests, and wasps.
*If you have a pool house that requires service, pricing would increase based upon the size of the structure.
Starting at
Program Price Calculator
Move the slider left to right based on your homes sq foot size for an estimated cost for services.**
**an initial set up fee will apply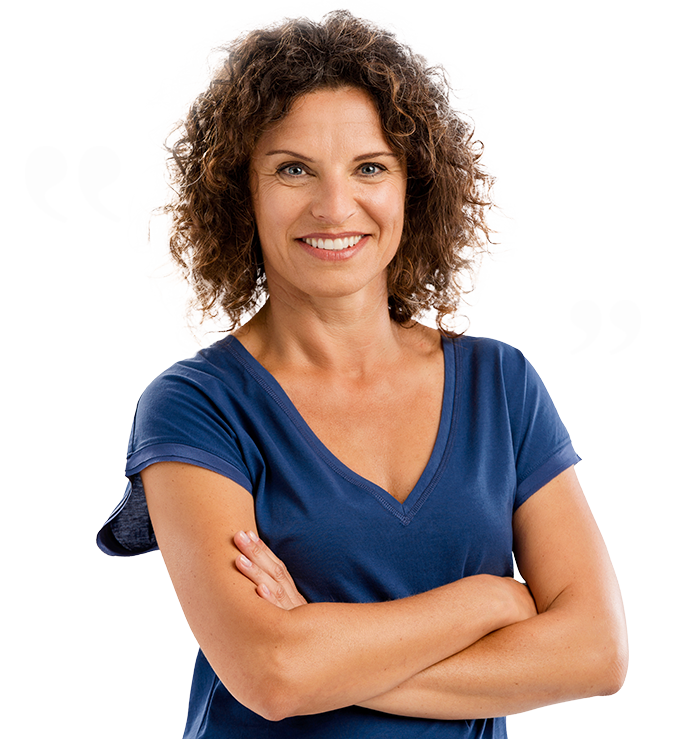 Testimonials
"Arrow and Brian with Arrow were amazing! He came same day when we heard scary noises in our attic. He found mice and a loose wire and even took a photo so we could see. He worked hard to crawl into a tiny space and we are so appreciate!! We can sleep tonight thanks to him."
Dr. Lisa L.
East Brunswick, NJ
Arrow Pest Control received an average rating of

5.0

out of

5

stars from

1380

reviews.
5.0
Read Google Reviews
Request Your
FREE

Estimate

Schedule Your No Obligation Inspection Today
Additional Services
Our solutions are designed for even your toughest pest problems.
Don't let pests affect your quality of life, here's how we can help:
Arrow Pest Control Blog
Read the latest articles & news