Arrow Drastically Reduces Spotted Lanternfly Activity
Spotted lanternflies are voracious eaters at all life stages. Left untreated, these invasive pests will bore into trees and plants, causing damage, attracting other pests, and instigating the the development of fungal disease. In other words, spotted lanternflies are bad news for property owners in New Jersey.
At Arrow Pest Control, our solution to the spotted lanternfly problem is to knock them down using the latest industry technology, equipment, and best-in-class products. If you're ready to defend and protect your property against spotted lanternflies and prevent the damages these pests cause to trees, contact Arrow today.
How Our Spotted Lanternfly Knockdown Program Works

Arrow's spotted lanternfly knockdown program is designed to reduce both nymph and adult populations. We start by conducting a careful inspection of your property to locate spotted lanternfly activity and to identify vector conditions. Based on our findings, we'll develop a comprehensive program that not only targets where these pests live but also where they reproduce and harbor.
The program reduces the spotted lanternfly population by up to 80% on your property and includes six targeted treatments, May through October. At the beginning of each season, we'll also place/attach spotted lanternfly traps to the trunks of trees on your property to catch adults and nymphs. At each service visit, one of Arrow's licensed pest control technicians will:
Check the placement of or replace spotted lanternfly traps
Spray the exterior of homes and buildings where spotted lanternflies "sun" themselves (late summer into early September)
Destroy egg masses on trees
At the end of the season, we'll remove all traps and store until the following season.

If, for any reason, weather or any other factors interfere with your service efficacy, Arrow will re-do your treatment FREE of charge.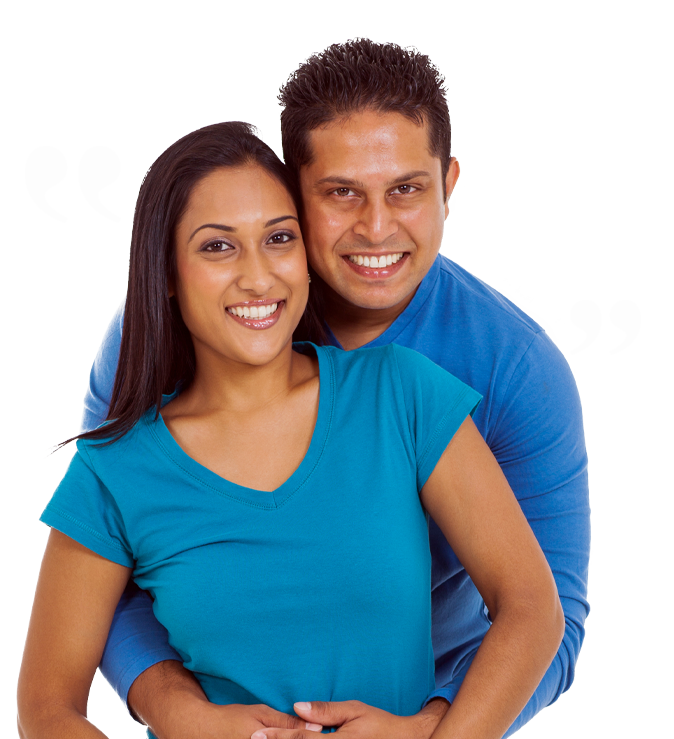 Testimonials
"With Covid hitting everyone, the exterminator that helped us was respectful of the safety with a mask, boots and gloves. He was very informative and explained everything as he did it."
Lauren C.
Old Bridge, NJ
Arrow Pest Control received an average rating of

5.0

out of

5

stars from

1380

reviews.
5.0
Read Google Reviews
Request Your
FREE

Estimate

Schedule Your No Obligation Inspection Today
Additional Services
Our solutions are designed for even your toughest pest problems.
Don't let pests affect your quality of life, here's how we can help:
Spotted lanternfly frequently asked questions
What is a spotted lanternfly?
The spotted lanternfly (SLF) is an invasive insect native to China, India, and Vietnam. It is also established in South Korea and Japan, and was discovered in Pennsylvania in 2014. Since then, SLF has spread to New Jersey as well as other states.
Are spotted lanternflies dangerous?

Spotted lanternflies feed on the plant sap of many different plants and have the potential to greatly impact agricultural crops and hardwood trees. It is not harmful to people, but may become a great disturbance for those who live in heavily infested areas.
What should I do if I see a spotted lanternfly on my property?
If you find any life stage of SLF on your property, you should destroy it if you're able. For greater protection, contact Arrow for help stomping out SLF.
Do spotted lanternflies come back every year?
Spotted lanternflies have one generation per year; egg masses are laid in the fall and hatch in the spring.
What can I do to prevent spotted lanternflies on my property?
New Jersey homeowners can remove host trees from their land in an attempt to prevent an infestation on their properties. As of 2023, all New Jersey counties are now quarantined, so it's imperative to be on the look out for SLF activity and take action at the first sign of a problem.
Arrow Pest Control Blog
Read the latest articles & news